Culture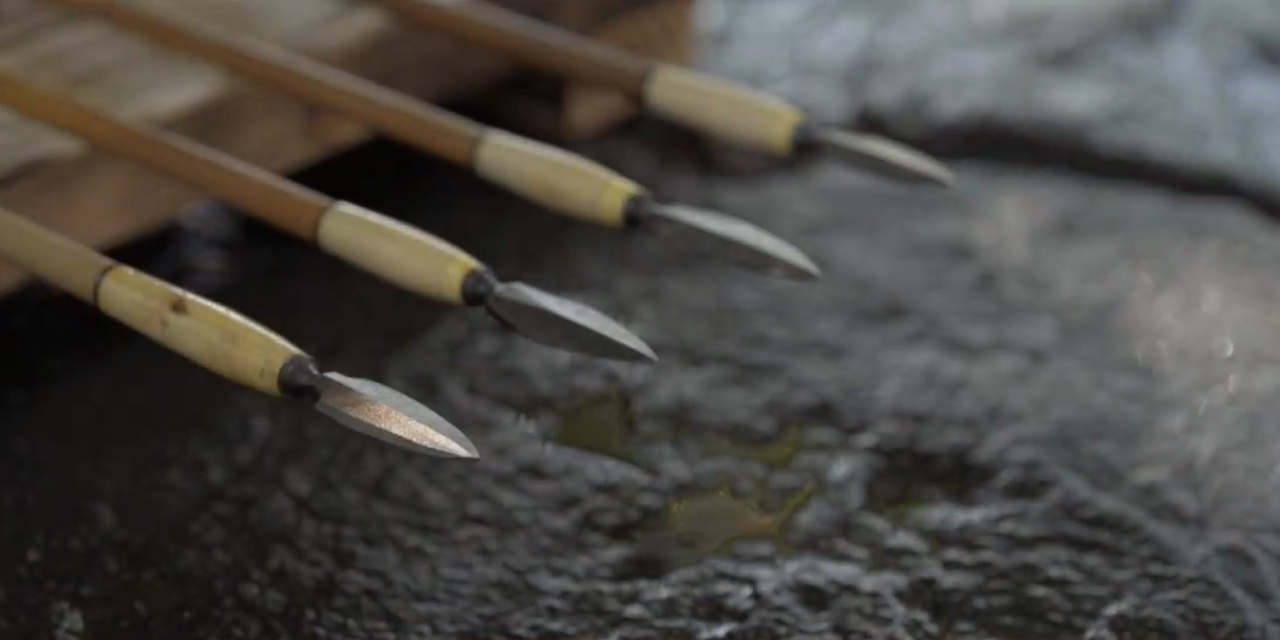 The Seventh Sulwha Cultural Exhibtion focused on the dynamic energy of arrows,
and was entitled "The Power of Arrows across Eras."
The exhibition featured traditional bows and arrows recreated by master craftsman,
as well as new artwork by contemporary artists using arrows as their motif.
It showcased the true value and merit of traditional arrows and how they have evolved over time.
The history of arrows transpierces various generations differently
and remains an integral cultural asset with a force that is both strong and beautiful.
Backstage
2013 Sulwha Cultural Exhibition - "The Power of Arrows across Eras" Exhibition
The Seventh Sulwha Cultural Exhibition held in 2013 was called The Power of Arrows across Eras and featured various works by ten different groups. Participants included master craftsmen creating bows, arrows and quivers, true artisans who have steadfastly kept this ancient tradition alive. There were also more contemporary artworks featuring the characteristics of bows and arrows made by furniture designers, product designers, sculptors, architects and photographers.