Culture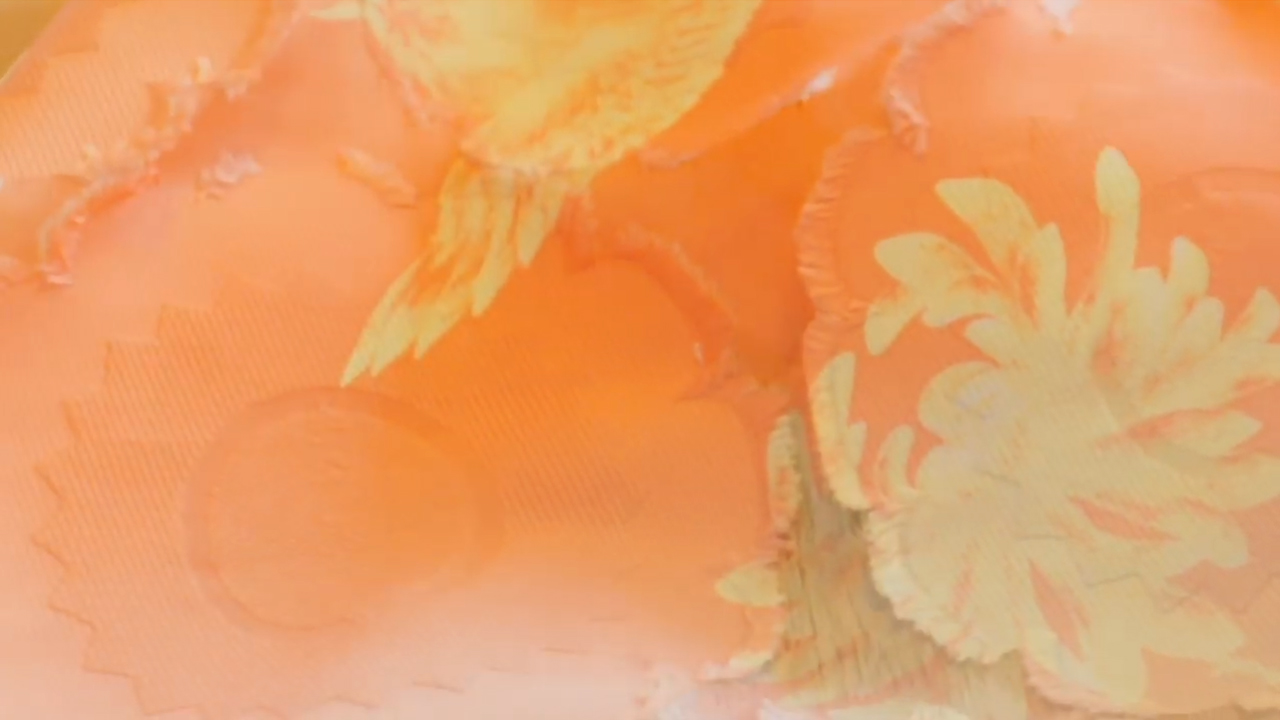 What is the importance of traditional patterns in our daily lives?

Based on this very question, the 2019 Sulwhasoo Culture Exhibition "Micro-Sense : House of Pattern" is an exhibition designed to help rediscover the practical and aesthetic value of traditional patterns outside the walls of museums and art galleries. It explores the type of value that we can create with traditional patterns in our modern-day lives beyond the scope of specific art genres, such as handicraft. That is why Sulwhasoo has chosen to create a backdrop inspired by elements taken from a "house" - the most ordinary, yet essential place in everyone's life - for this year's exhibition.
As soon as the visitors open the door to this "house", which is located in the lobby area of Amore Pacific's headquarters, they can transform themselves into a beautiful butterfly and enter Sulwhasoo's "Micro-Sense" world inspired by sensual patterns. The headquarters of Amore Pacific and this year's "House of Pattern" both feature an elegant and simple design that represents a reinterpretation of traditional concepts through a contemporary lens. They both reflect each other's physical concepts, thus making them the perfect venues for visitors to immerse themselves in enjoying the patterns on display and discovering the beauty of our traditions. Sulwhasoo is sincerely hoping that its visitors will experience the new shapes and values of traditional patterns in an environment that feels similar to living in an ordinary everyday "house" just like a tiger swallowtail butterfly in the legendary tale of Hojeopjimong.