The Asian beauty that sparkles at a leisurely pace
An island sparkling with the surrounding blue Indian Ocean
Indonesia's Gili Trawangan became the background of <Yoon's Restaurant>, a tvN's entertainment series that ended a while ago. It was fun to watch actresses struggling to run a restaurant through many trials and errors, but what was more eye-catching was the beautiful scenery of Indonesia's small island. The sight of the emerald sea, where sea turtles swim around, is all around you, and lightly dressed tourists peacefully enjoy tanning and sunbathing until the sunset beautifully stains the sky in the evening. It was relaxing just to be in the leisurely uplifting resort. Bali, one of the most popular vacation destinations in Indonesia, is widely known as a honeymoon spot, but it has much more to offer as you look closer. There are many types of accommodations, from guest houses to luxury pool villas, and you can experience Indonesian culture at the countless temples on the artistic streets. There are beaches with large waves that are perfect for surfing, and there are many cafés, luxury restaurants, trendy bars, pubs, local designer shops, and galleries with unique charms. Jakarta, the capital of Indonesia and the center of its politics, economy, and culture, is quite different. It is a city of urban life with forests of buildings and mega-sized shopping malls.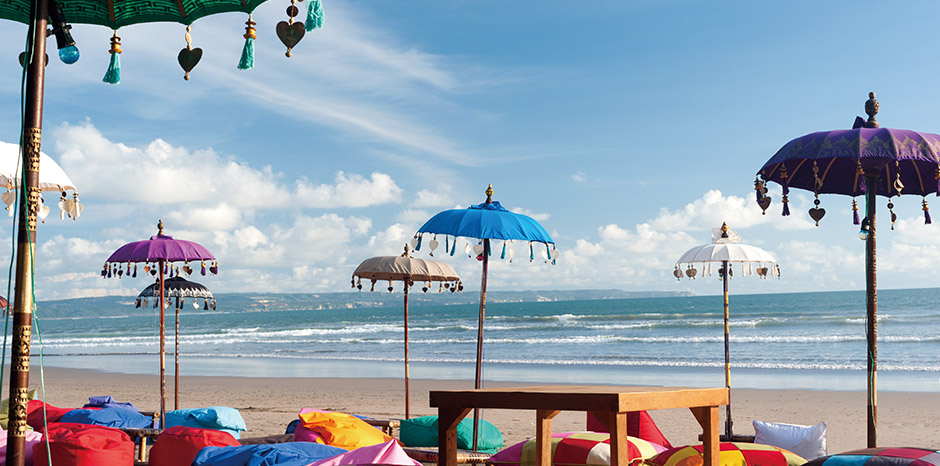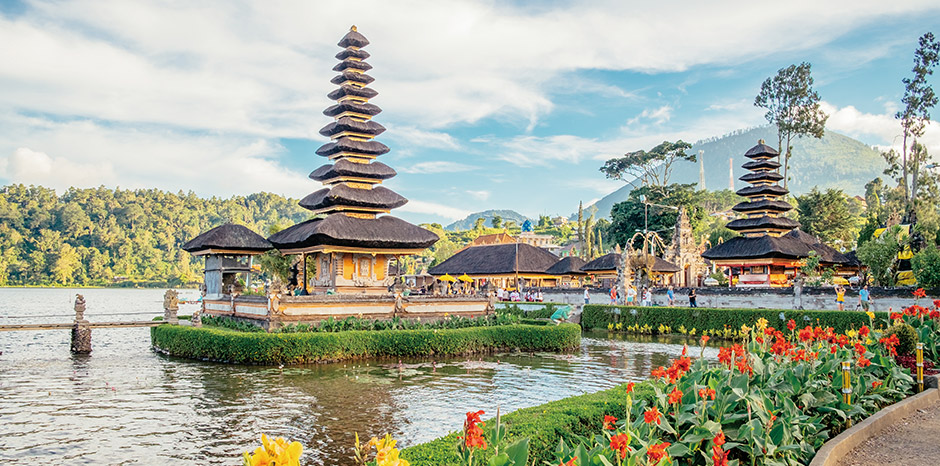 Sulwhasoo captures Indonesia
Indonesia is the fifth most populated country in the world, and is evolving into a major nation of consumption with young workers and consumers. Jakarta is the central city on the Java Island that takes about 60% of Indonesia's economy. There, Sulwhasoo's fourth store in Indonesia is located at Sogo Central Park Mall. Because of its hot and humid climate, Jakarta has many shopping malls, and many people spend time there for their cooling and convenient offers. Sogo Central Park Mall is a major shopping mall in Jakarta that has the highest foot traffic, and features many premium designer brands and global brands in the department stores and in premium brand select shops. Sulwhasoo's Sogo Central Park Mall store was remodeled in April 2017 to provide distinct customer service with Indonesia's first spa cabin. It also holds various sponsorship events, including the 50th anniversary of Sulwhasoo, to introduce the Sulwhasoo brand to a larger number of people. Sulwhasoo is playing a major role in shifting the Indonesian women's standards of beauty from Western influence to that of Asian beauty. As a high-end brand, it has firmly captured the hearts of many young women in Indonesia.