SULWHASOO REBLOOM with ROSÉ
SULWHASOO STORYTELLER
SULWHASOO REBLOOM
with ROSÉ
GLOBAL AMBASSADOR, ROSÉ
SULWHASOO'S BEAUTIFUL
JOURNEY WITH ROSÉ
Global Ambassador ROSÉ celebrates
Sulwhasoo's journey toward beauty,
from the brand's genesis to its present-day identity.
Sulwhasoo's brand ambassador film,
"People Born from Mother Earth Become Flowers,"
tells the intriguing story
behind the Sulwhasoo universe
in ROSÉ's unique and sophisticated style.
AMBASSADOR FILM
PEOPLE BORN FROM
MOTHER EARTH BECOME FLOWERS
"People Born from Mother Earth Become Flowers" depicts Sulwhasoo's journey from past to present,
expressing Sulwhasoo's spirit and image
in cinematic fashion using earth, snow,
and flowers as metaphorical symbols.
MOTHER EARTH
BORN FROM THE ENERGY
OF MOTHER EARTH
Sulwhasoo's shining journey toward beauty,
which began in 1932 to help the beauty
in every woman "blossom,"
can be traced back directly to Mother Earth,
the source of all things.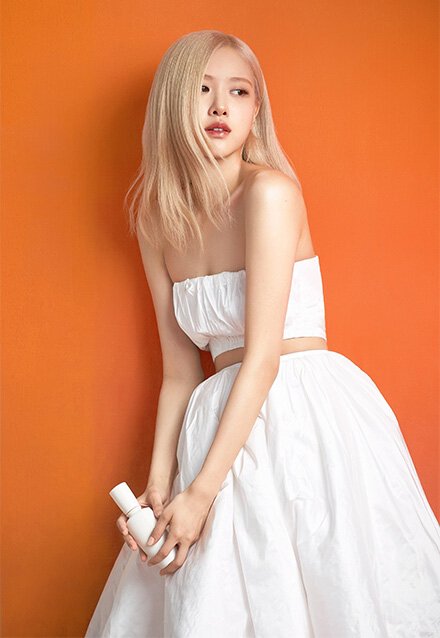 AMBASSADOR STORY
SULWHASOO WITH ROSÉ
Global Ambassador ROSÉ.
The way she devoted herself to her dream of
becoming the artist she is today
resembles
the enterprising spirit of women
Sulwhasoo hopes to lead.

SNOW
JOY ON THE HEELS
OF SUFFERING
Snow, a symbol of both suffering and joy,
represents the philosophy and heritage that
Sulwhasoo has sustained for decades.
Sulwhasoo's growth as a brand to where it
stands today was driven by this philosophy and
sense of heritage.
AMBASSADOR STORY
SULWHASOO REBLOOMS WITH ROSÉ
Sulwhasoo promises to use its heritage
and carry on its philosophy,
fulfill its legacy with ROSÉ to rebloom.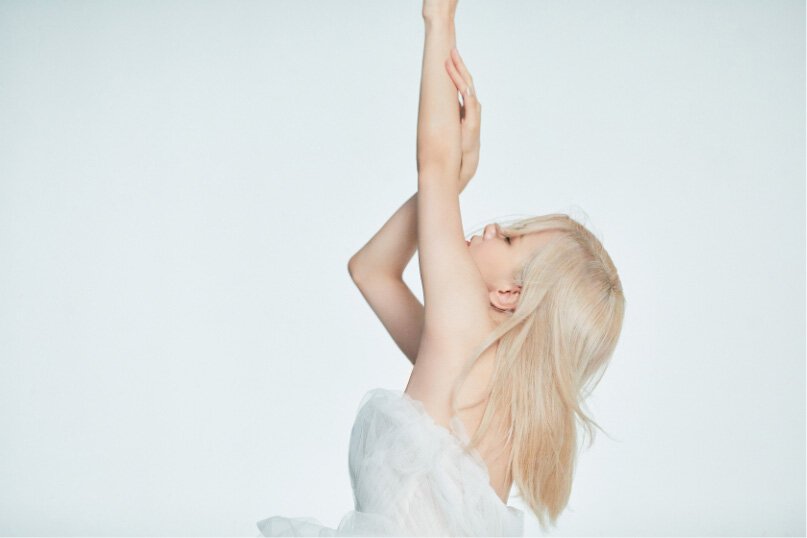 FLOWER
GLOWING BEAUTY
BLOOMS AT LAST
Sulwhasoo's journey toward beauty
finally breaks through the snow, and flowers
in full-bloom
complete today's Sulwhasoo.
1932
SULWHASOO BEGINS - MADAM YUN DOK-JEONG'S
CAMELIA OIL
1966
ABC GINSENG CREAM - FIRST-EVER GINSENG-BASED
COSMETICS PRODUCT
1997
FIRST CARE ACTIVATING SERUM - FIRST-EVER
"FIRST ESSENCE" PRODUCT
2022
SULWHASOO REBLOOM - SULWHASOO REBLOOMS
WITH ROSÉ
SULWHASOO REBLOOM
A CYCLE OF
CREATION AND HERITAGE
Sulwhasoo, which began its journey using
Camellia Oil,
has delivered countless
"firsts" and "bests" along the way. Watch Sulwhasoo's brand manifesto film,
for a
chance to remind yourself of your own dreams,
and make sure your beauty blossoms to the fullest,
which is precisely what Sulwhasoo stands for.
"I've really noticed some amazing changes to my
skin since I started using Sulwhasoo.
I feel like it's
something I'd want to use for a long, long time."
GLOBAL AMBASSADOR, ROSÉ
AMBASSADOR INTERVIEW
FIRST ENCOUNTER WITH ROSÉ
Watch the interview with Global Ambassador ROSÉ
to see how she and Sulwhasoo first met.
FIRST CARE ACTIVATING SERUM
LIMITED EDITION
The First Care Activating Serum
is now available in White Porcelain.
Hardened by harsh flames inside a kiln and brilliantly
glowing from the energy of Mother Earth.
The distinctly Korean style of aesthetics blends well
with White Porcelain,
which is the signature style
of pottery from the Joseon Dynasty period,
to create an Art Objet that offers the perfect mix of
traditional beauty and modern sensibilities.
FIRST STEP TO HEALTHY RADIANCE
BRAND CAMPAIGN
FROM 1932 TO YOU
Watch Sulwhasoo's brand manifesto film
"FROM 1932 TO YOU" to learn more about Sulwhasoo's journey so far
working with its global ambassadors
and countless women from around the world.