Culture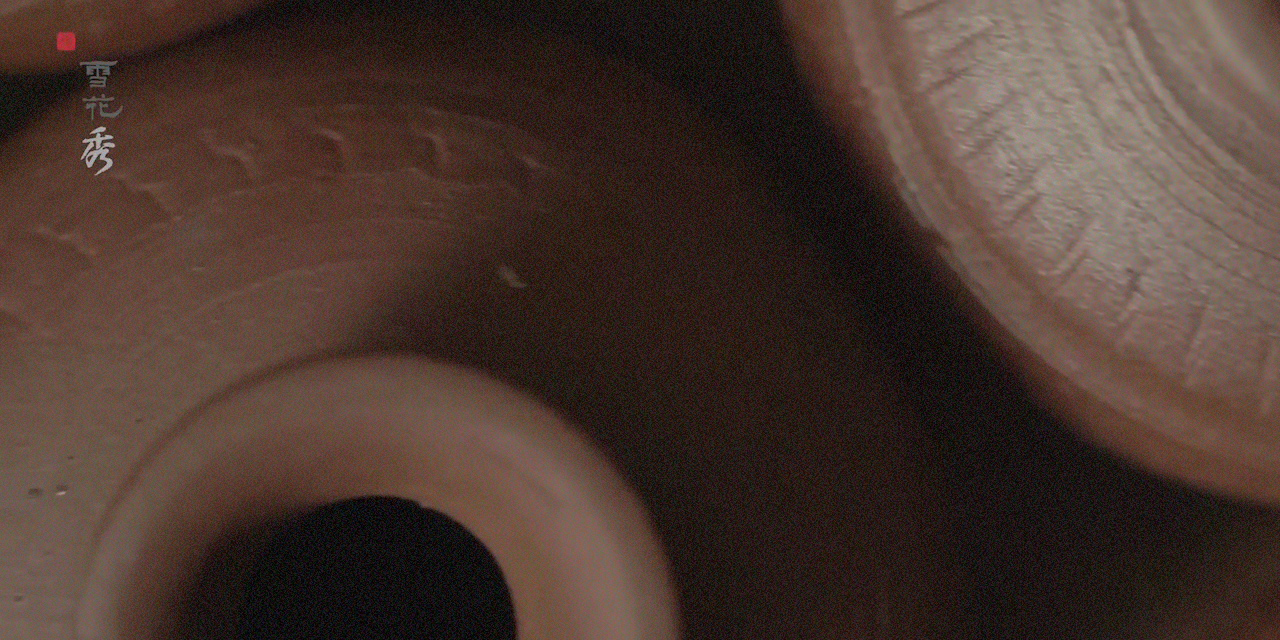 In the 6th installment, the 2012 Sulwha Cultural Exhibition progresses
with the theme 'Onggi: Respiring Earth." The basic ingredient
that makes up a pottery is onggi soil. Unlike common soil,
onggi soil prevents decay, allows air to breathe through the material,
and presents exceptional fermentative, antiseptic, and purificative abilities.
Additionally, ingredients acquired though nature are harmless even
when reduced back into the environment, evoking the superiority of pottery.