Culture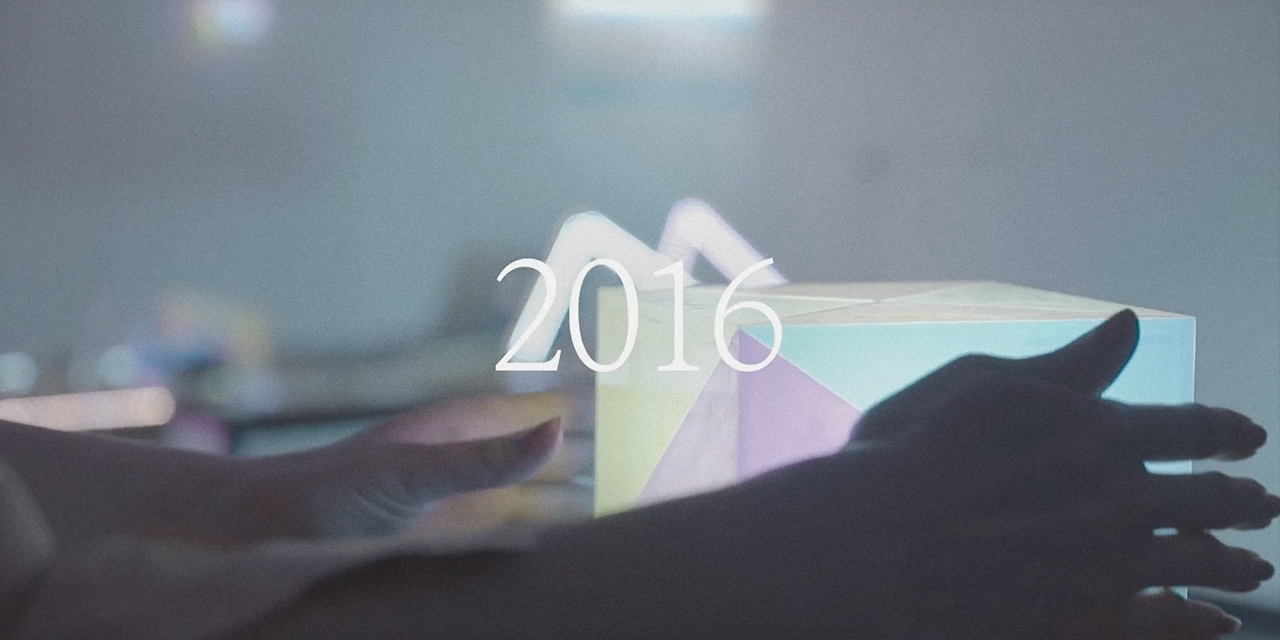 In 2016, celebrating its tenth anniversary,
Sulwha Cultural Exhibition holds its event in two different venues – Sulwhasoo Flagship Store,
a space that spreads message of Asian beauty and Dosan Park,
which is filled with spirits of the independent activist of Korea Changho Ahn.
Young and talented artists from different backgrounds including installation art and media art,
will present their views on one of the most popular Korean traditional tale,
'The Two Love Stars: The Altair and Vega'.
Sulwha Cultural Exhibition seeks to open an exhibition that offers venues
for cultural communication and connection among different generation,
as well as harmony between tradition and modernity.