Culture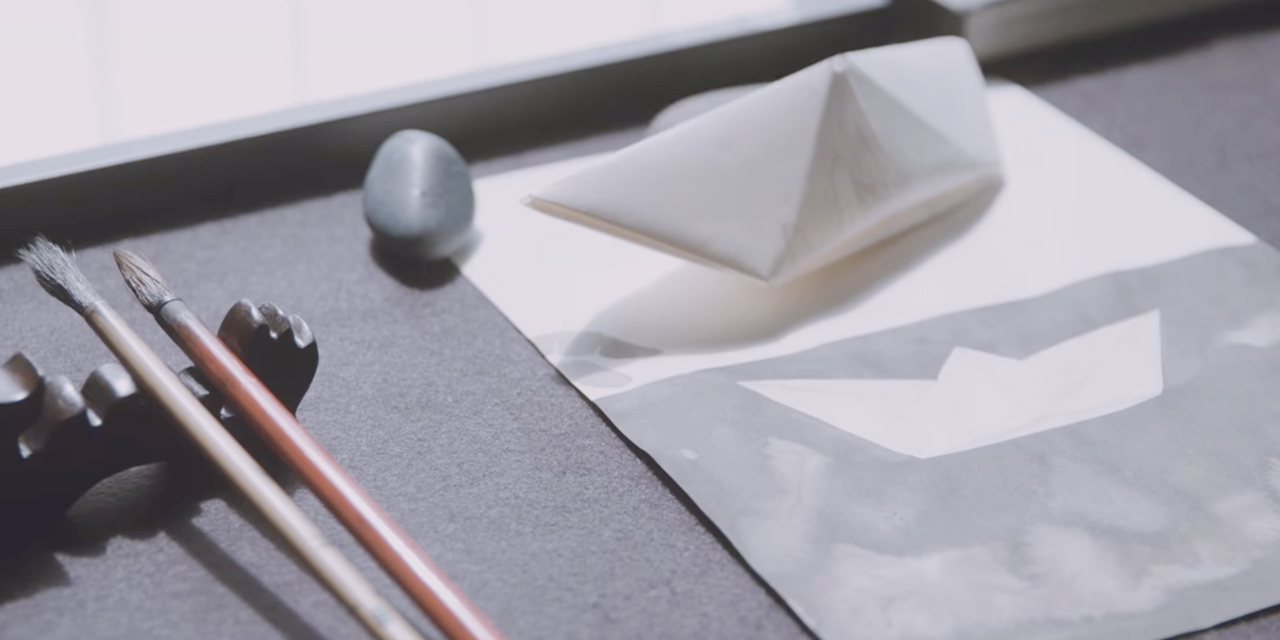 2017 Sulwha Cultural Exhibition is themed with "A Fairy and A Woodcutter",
a familiar story to anyone involved in Asian culture.
The exhibition turns Dosan Park and Sulwhasoo Flagship Store into spaces that each represent heaven and earth,
adding depth to the folklore and interpreting it as 'a story of human aspiration for divine beauty'.
The Needlework Master of the No. 89 National Intangible Cultural Heritage, Chimseonjang,
as well as 11 teams of contemporary artists from diverse genres – sculpture,
installation, architecture, media, and design – are expected to reach out
to audience through their contemporary interpretation of the popular folklore.