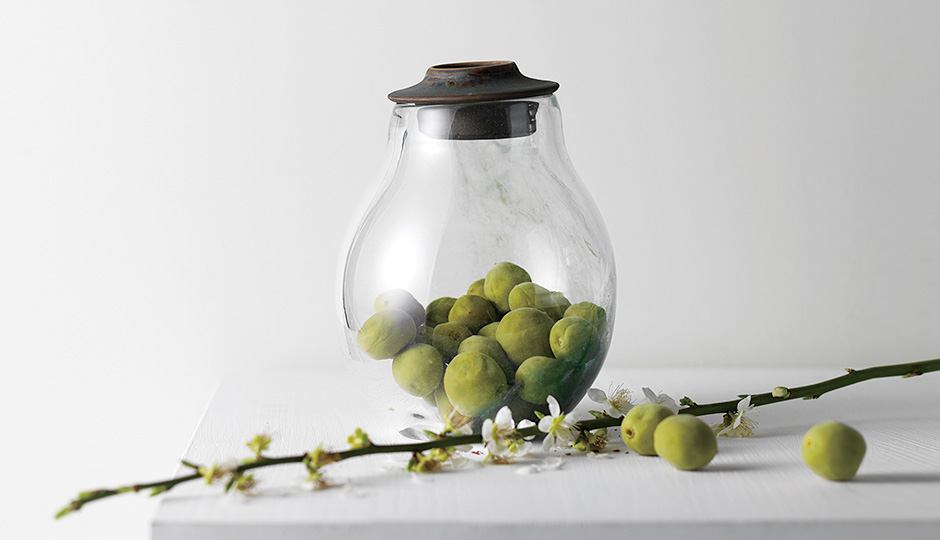 Stay fit with well-ripened plums
Sugared Plums, Fruit Salad and Smoothie
Plums are good for weaning the appetite of children from instant food to natural food. The sweet taste of sugared plums instantly entices their taste buds. Simply mix sugared plums with plain yogurt and create a salad dressing. You can easily make your own plum smoothie by mixing sugared plums with milk.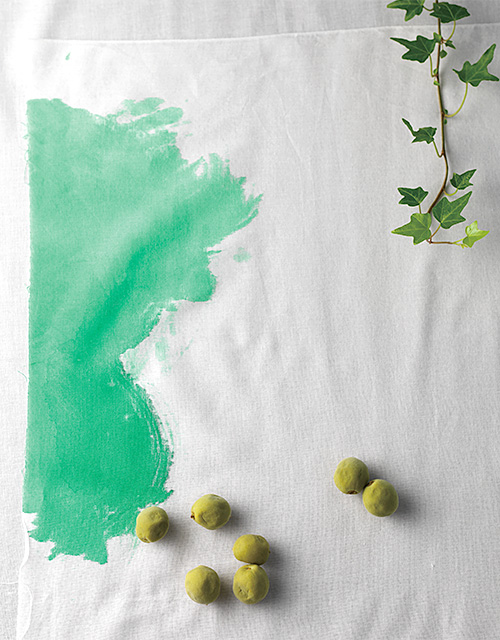 The Story of Sugared Plums
If you preserve plums in sugar while they are in season between the months of May and June, it will serve as a great addition for food, tea, and medicine all year round. You can purchase fresh Korea-grown plums from Yeongcheon, Gyeongbuk, Hadong of Gyeongnam, Gwangyang, Suncheon, or Haenam of Jeonnam. Break them in half in order to remove the seeds. Then, mix equal parts of plums and sugar in a clean container, and let it cure for about a month. Food Artist Young Hee Noh points out that it is important to mix the sugar thoroughly before it sinks to the bottom of the container in order to make more delicious sugared plums. It is great for relieving fatigue and detoxifying the body, and you can stay healthy all summer as plums help with digestion.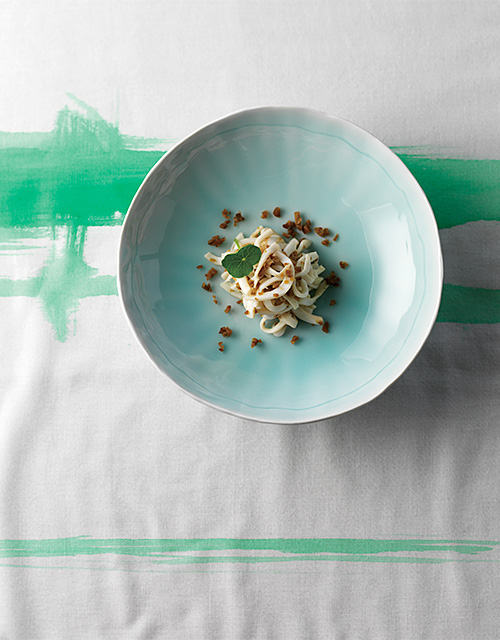 Salted Plums and Seasoned Squid
Seasoned squid with the mouth-watering and crunchy salted plums makes a great appetizer and side dish for adults. You can make the squid chewy by dipping the sliced and boiled squid in ice water. Simply mix the chopped salted plums, sesame oil, and salt sauce with the squid straight from the ice water.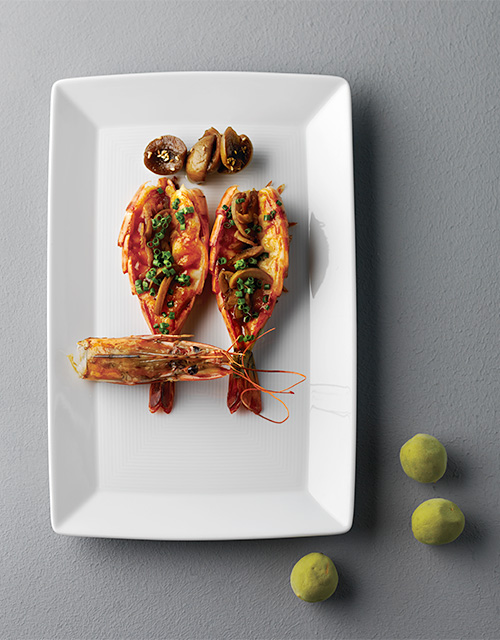 King Prawn with Plum and Hot Pepper Paste Sauce
King prawn is easy to prepare. This delicious and nutritious food is also a perfect match with plums. The sweet and spicy salted plums neutralize the fishy odor of the prawn. What would be better than eating king prawn that lowers cholesterol and plums that help with digestion?