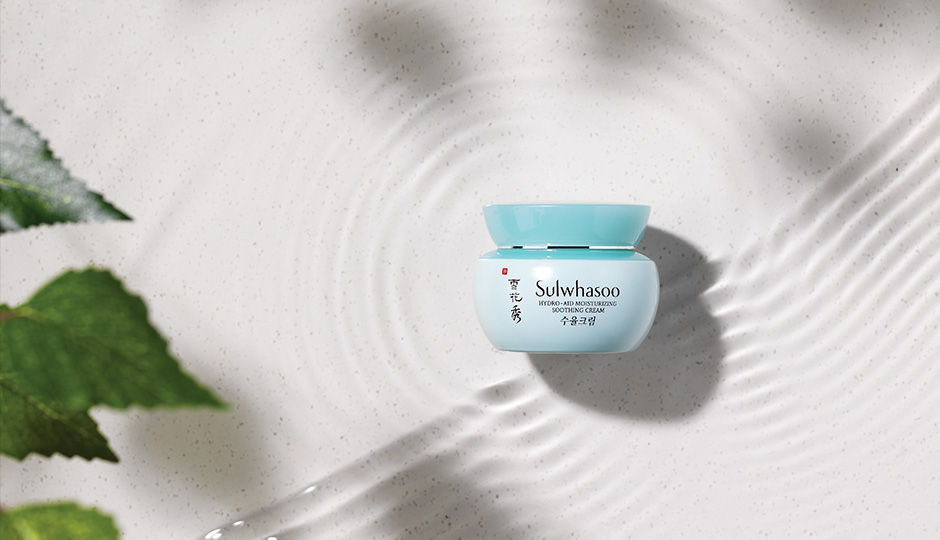 Essentially renewed skin with unwavering moisture
When the day is about to break at dawn, the early sunshine of the mid-summer sprinkles over the firm and straight branches of birch trees. As you step into this place that is filled with clear vitality, you can feel the 'energy' emanating from the trees and the leaves. The energy of the birch tree, which is known as the queen of the forest because it is white and solid, does not just come from its appearance. The internal energy becomes more powerful because of the birch sap, which can be collected with the land thaws and the spring showers. The birch sap, known as the top ingredient of Hydro-Aid Moisturizing Soothing Cream, is a smart substance because it does not only moisturize but it also allows the circulation of moisture to open up the waterways. When ample moisture cannot fulfill the moisturization of the skin because it is not well circulated throughout the skin, the birch sap deeply moisturizes the skin and ensures the even delivery of moisture. The birch trees, through which beauty emanates from the inside, supply unmatched nourishment and cooling energy in the summer when you are prone to get tired easily.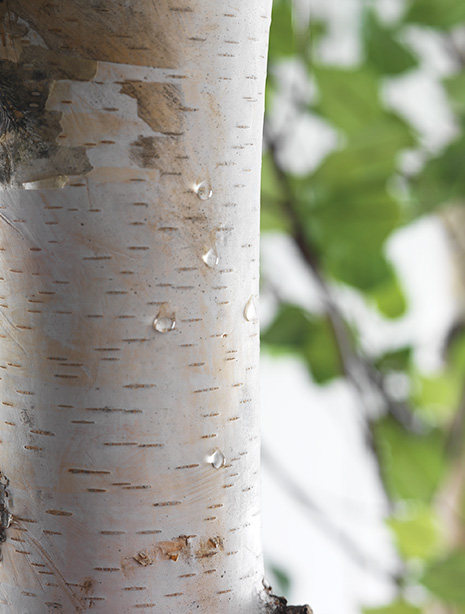 Hydro-Aid Moisturizing Soothing Cream, which is formulated with the clear birch sap from trees, replenishes the skin with essentially new moisture and deeper cooling over generations. It is not simply moisturization that quickly goes away, but it creates an environment where the skin does not heat up due to the true 'soothing effect' that relieves all skin stressors throughout a tiring day. Hydro-Aid Moisturizing Soothing Cream completes Sulwhasoo's original moisturizing secret with the birch sap to ensure the effective delivery of smooth moisture circulation and soothing effect, and liriope platyphylla. Together, they guarantee balanced care for soothing and long-lasting moisture. The smooth skin texture and the fresh, energetic scent also reign supreme. The scent of the forest diffuses instantly at the moment of smooth, non-sticky penetration and it offers genuine relaxation. You can use the day cream as a sleeping mask before going to bed. Apply a thick layer of Hydro-Aid Moisturizing Soothing Cream to revitalize and cool tired skin. The skin will be filled with confident moisture and will not be damaged by climate or environmental changes. Enjoy the climax of vitality with adequate moisture anytime, anywhere.