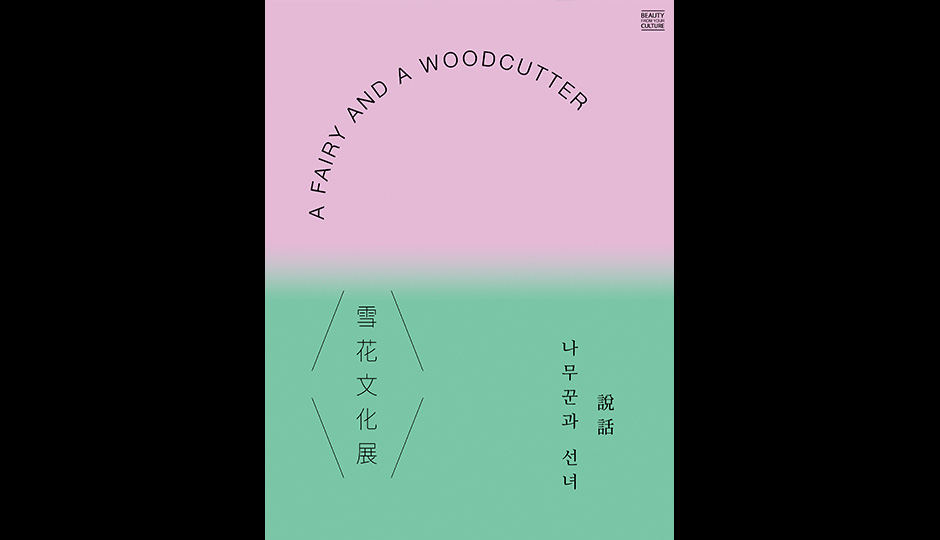 <Sulwha Cultural Exhibition>
Sulwhasoo's cultural mecenat that has featured Korea's traditional culture for 11 years
The <Sulwha Cultural Exhibition> that has creatively merged the beauty of both traditional and modern cultures has been Sulwhasoo's cultural mecenat activity since 2006, and is now in its 11th edition this year. This year, the theme is the tale of 'A Fairy and A Woodcutter', which would be familiar to anyone in Asia. The exhibition interprets the story based on'the desire for heavenly beauty,'with Dosan Park and the flagship store divided into earth and heaven, and filled with the imagination of local artists. It has attracted public attention with the participation of 11 teams of local artists and traditional craft masters. They will use different perspectives in telling the tale of 'A Fairy and A Woodcutter'. 'Hanbok' by Hye-ja Koo, Master of the No.89 National Intangible Cultural Heritage, Chimseonjang(Needlework), will be installed by the entrance on the 1st floor of the flagship store, symbolizing the fairy's winged robe in the tale, and further enriching the story through the exhibition as a medium connecting heaven and the ideal. Moreover, Sulwhasoo begins with the 'Beauty from Your Culture' campaign in Korea, China, Singapore, and Malaysia to spread the Sulwha Cultural Exhibition's value of preserving traditional culture. In line with the campaign, you can purchase limited edition products designed by participating artists Dal Lae Jin and Woo Hyeok Park along with other art products. Proceeds from the sales will be used to promote Korea's intangible cultural heritage further.