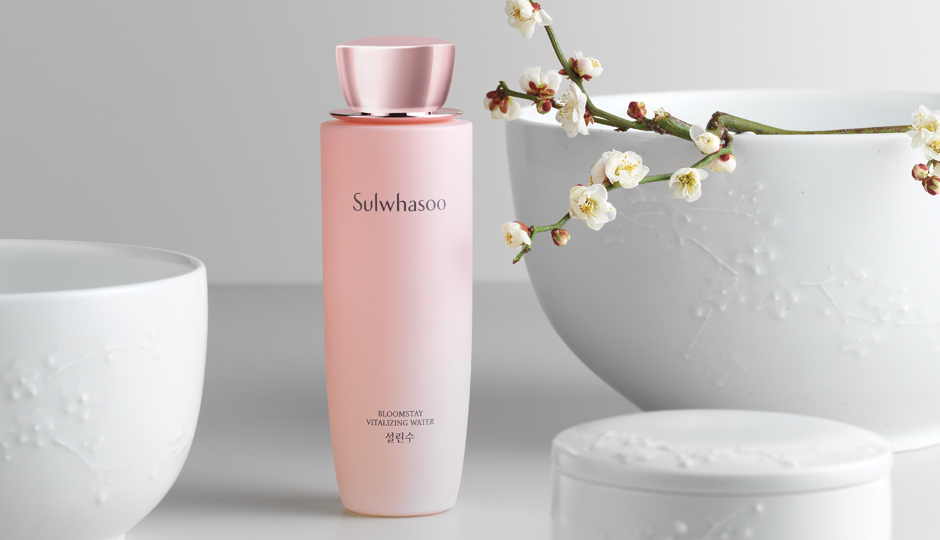 Bloomstay Vitalizing Line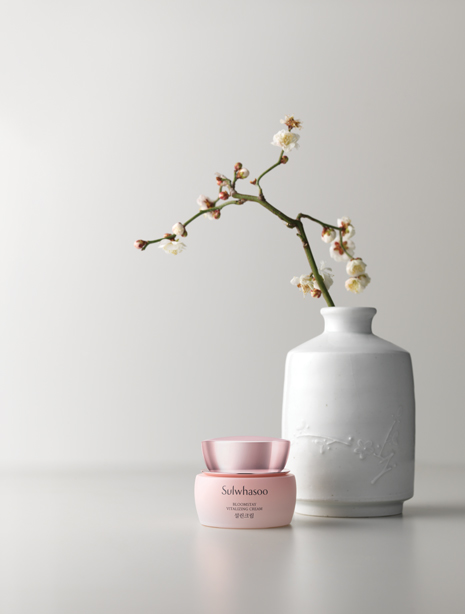 Bloomstay Vitalizing Cream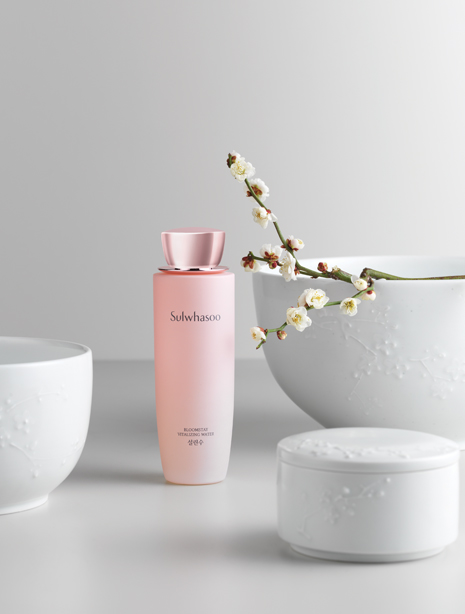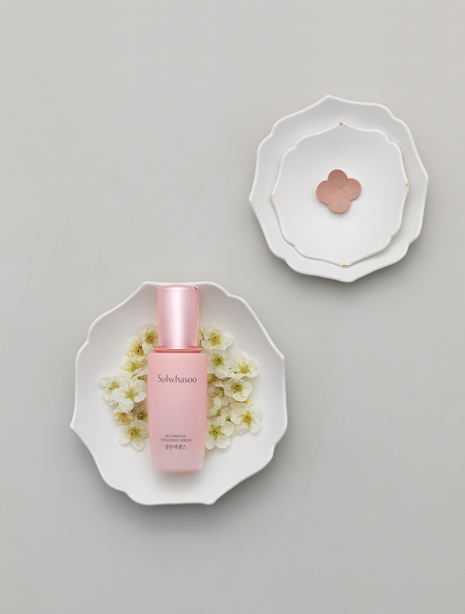 Bloomstay Vitalizing Line
Devoted to searching for only the finest ingredients, Sulwhasoo has found the most powerful antioxidants in plum blossoms, full of vitality and liveliness of the spring. It has been discovered that the buds of green blossoms contain the highest quality antioxidants, and condensed energy has been captured in Bloomstay Vitalizing Line.
Stress and overwork, excessive diet and lack of sleep makes skin cells exhausted, and advances the aging process. Bloomstay Vitalizing Line focuses on aging due to skin exhaustion, and delivers the vitality of plum blossoms to exhausted skin cells, thus preventing premature signs of aging and leaving the skin firm and full of vitality. The plum blossom extracts in Bloomstay Vitalizing Cream fortify the skin's line of defense, so you do not need to worry about fine dust, one of the biggest stimuli that lead to skin problems. The first step in Bloomstay Vitalizing Line is Bloomstay Vitalizing Water, the skin conditioner formulated with the antioxidants of plum blossoms and moisturizers Yuzu, leaving the skin moisturized and smooth. Bloomstay Vitalizing Serum restores skin resilience, and the texture that is full of resilience and richness embraces the skin with a refreshing finish.
Bloomstay Vitalizing Cream protects the skin against external stimuli and aging, while the smooth application of the soft cushion adds to softness and resilience at the same time. The subtle scent of quality plum blossoms in Bloomstay Vitalizing Line replenishes the exhausted body and mind with vitality to deliver the value and positive energy of Sulwhasoo's holistic beauty. Enjoy deep, rich beauty by using Bloomstay Vitalizing Line with the clear energy of plum blossoms this spring.