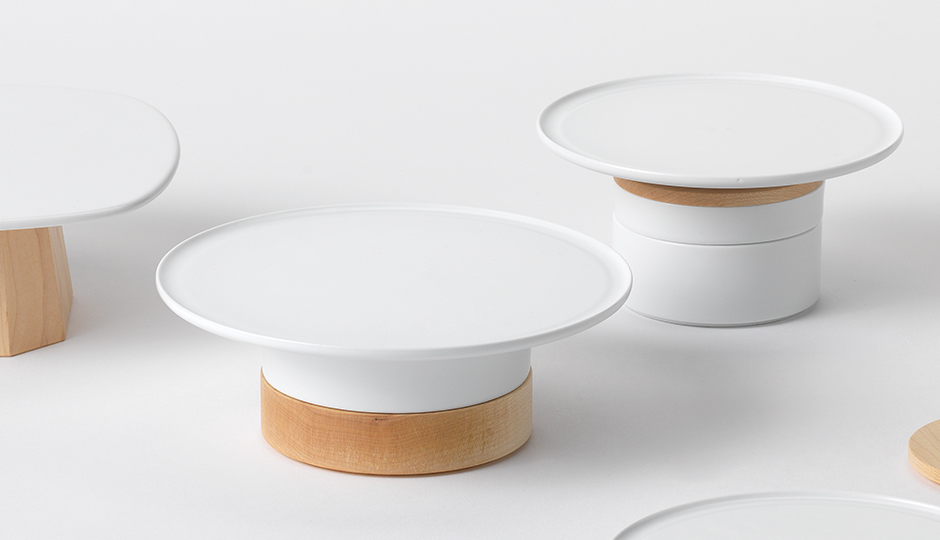 The holy vessels of gratitude and prayers
Ancient people believed that there are gods in nature, and worshipped them for their well-being. This was the origin of ancestral rituals. As civilizations developed, rituals started to take specific formats. In the East, ancestral rites became a social norm and were widely popular.
In the Joseon Dynasty, ceremonial rituals were categorized as public that were carried out by public offices and as private led by individual families. In the case of public rituals, the process was very complicated and rigorous because it represented the dignity of the ruling class. The private ones, on the other hand, were held to remember ancestors in a solemn atmosphere, and the process was relatively simple.
Those vessels were generally kept separately at the shrine. According to ‹Garye› written by Zhuxi, the vessels were prepared for each purpose, and a storage area was built outside the shrine to house a kitchen for ritual food and keep ritual supplies and costumes, ancestral wills, and ritual vessels. The storage facility had to be locked so it would not be used for any other purpose. Also, according to ‹Gongnye›, ritual vessels should not be used for everyday purposes even if you are poor, should not be borrowed from others, and everyday tableware should not be purchased before ritual vessels are prepared. Ritual vessels were considered holy and precious, and were valued higher than everyday vessels.
In collaboration with General Gray, artist Gi Wook Lee's ritual vessels have been reinterpreted in tradition with contemporary perspectives. They come in the shape of modules that can be piled up stably, thus transforming the authoritative and solemn characteristic of traditional rituals into practical beauty.