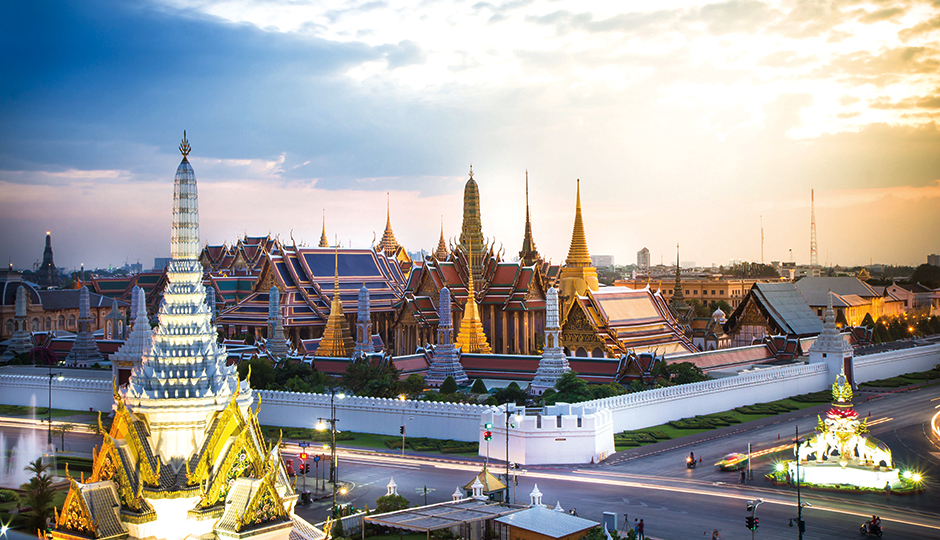 Asian Wisdom Opens the Gateway to Beauty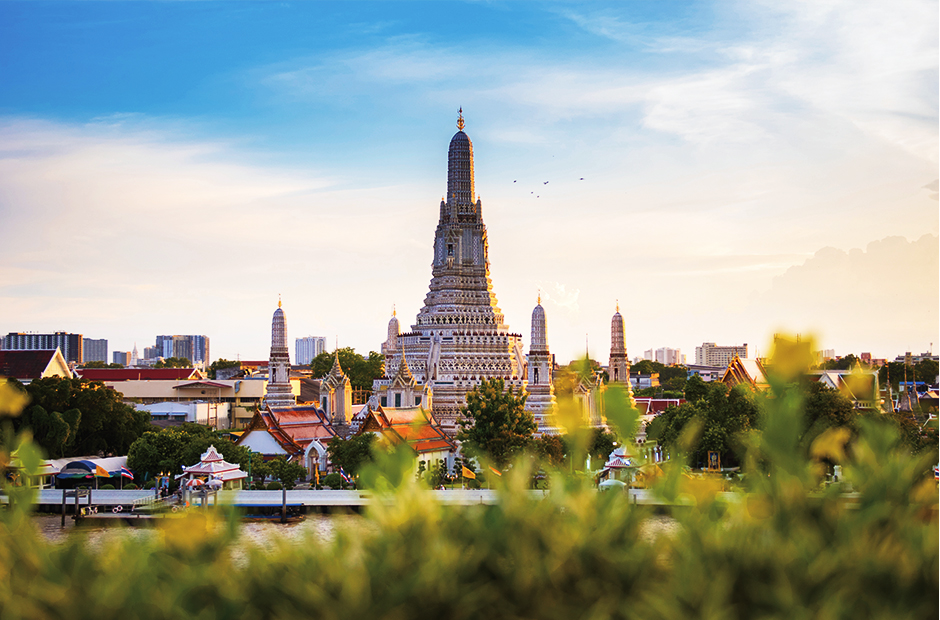 A Country of Diverse Charms and a City of Bright Smiles

Thailand is a land of beauty both inside and outside. It is one of the world's 10 most sought-after travel destinations for its sparkling emerald seas, fantastic natural environment, exquisite cuisine, and friendly smiles. You can feel all of its charms at its capital city, Bangkok. The glamorous royal palaces and revered Buddhist temples show the traditional culture and pride of Thailand, while the sophisticated high-rise buildings and massive shopping malls present the city's modern visage. The royal palace with its glamorous appearance is the essence of religious architecture and Wat Pho, the oldest temple in Bangkok, and the water markets that are full of energy are Bangkok's beautiful landmarks that you should definitely not miss. Sulwhasoo can successfully lead its journey of beauty in Bangkok, a city where everyone has an open heart and greets each other with a bright smile.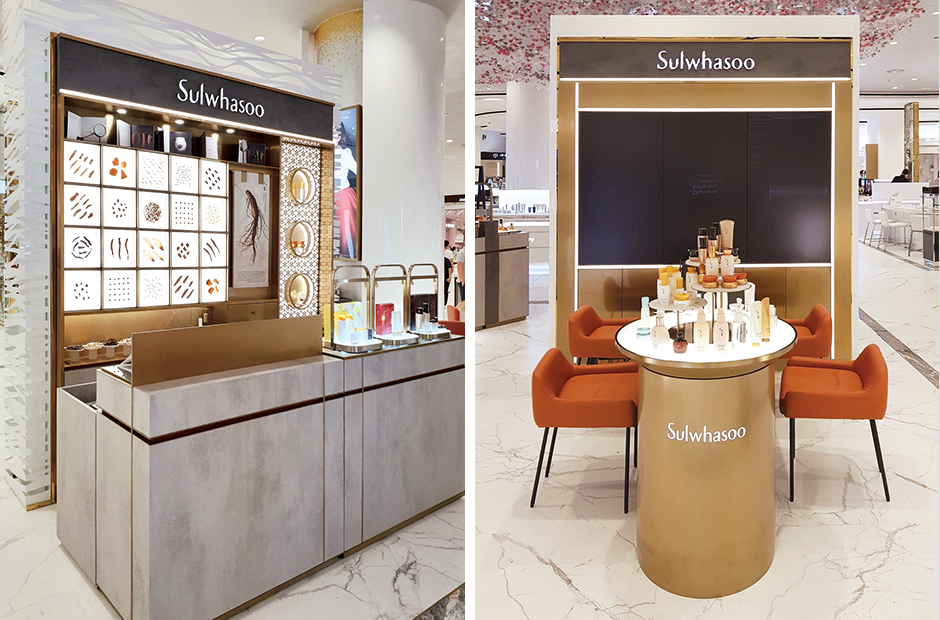 1 Central Westgate
2 Central Changwattana
3 The Mall Ngamwongwan
4 Central Ladprao
5 Central Eastville
6 Robinson Fashion Island
7 The Mall Bangkae
8 Central Rama II
9 Central Pinklao
10 Icon Siam
11 Siam Paragon
12 ZEN
13 Central Rama III
14 Central Chidlom
15 Robinson Rama 9
16 The Emporium
17 The Mall Bangkapi
18 Central Bangna
Providing an Unwavering Standard of Beauty with the Philosophy of Harmony and Balance

Bangkok is a city that cherishes the past, lives the present, and envisions a beautiful future. Here, Sulwhasoo has been highly successful on its journey to spread beauty based on Asian wisdom. Sulwhasoo has opened a total of 18 stores to date since the opening of its first store in 2012 at Central Chitlom Department Store in Chitlom, the shopping Mecca of Bangkok. This fact alone tells you all about the people of Bangkok's love for Sulwhasoo. Last November, a store was opened at Takashimaya within 'ICONSIAM', Thailand's largest shopping mall, to introduce holistic beauty on a whole new level. The people of Bangkok are concerned about skin problems, such as loss of their skin's resilience due to the hot and humid weather, age spots, blemishes, and accelerated aging. Sulwhasoo products are created with the combination of Korean herbal medicinal ingredients and unparalleled technology to revitalize the skin that is prone to fatigue due to the fine dust particles and the hot climate, and to win the hearts of the local people. In April, the Sulwhasoo store at Takashimaya hosted an event with First Care Activating Serum EX, a global steady-seller that improves the five indicators of youth for the skin that glows naturally, in order to introduce the ultimate way to find a skin balance that can withstand any harsh environment.