Sulwhasoo releases its brand video, 'Holistic Beauty from Asian Wisdom'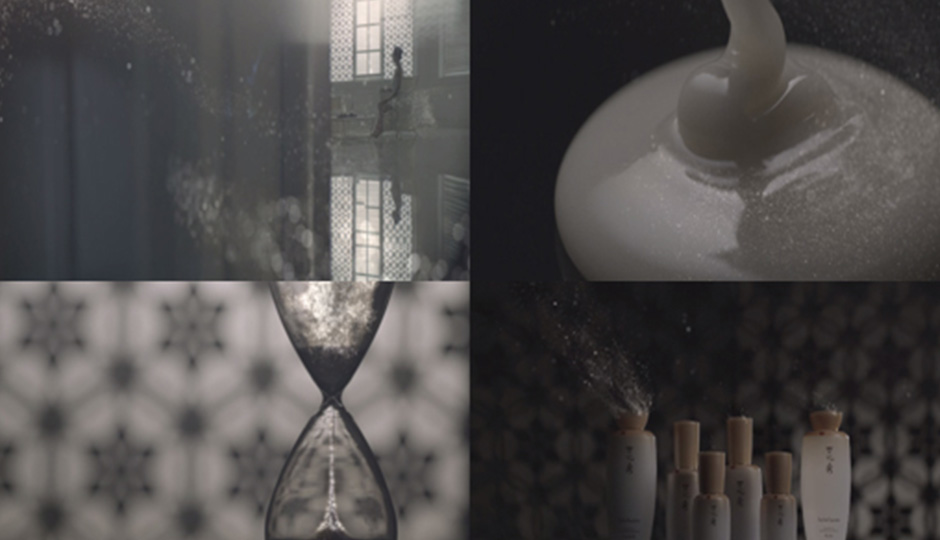 Sulwhasoo releases its brand video,
'Holistic Beauty from Asian Wisdom'
- Delivers the story of the 'holistic beauty brand with Asian wisdom'
- Available on Sulwhasoo's Facebook page and Youtube from December.
Sulwhasoo, the holistic beauty brand that presents harmony and balance with Asian wisdom, releases 'Holistic Beauty from Asian Wisdom' this December.
The theme of this brand video is 'Holistic Beauty,' which shows Sulwhasoo's philosophy from Asian wisdom; respect the laws of nature and search for aesthetics and its natural ingredients in pursuit of harmony between bodies and mind. The authenticity of Sulwhasoo's ingredients and advanced technology are portrayed by showing how the legendary Asian medicinal herbs meet with the latest modern skincare science to refine the foundation of skin. It also shares a side as a brand that completes beauty from inside out by showing the therapeutic experience delivered by Sulwhasoo's products and rituals.
As shown in this video, Sulwhasoo is a brand that pursues the harmony between nature and humans and balance between body and mind. It also earns wisdom according to the laws of nature and searches beauty from Asian medicinal herbs that resembles that of the nature. The brand, thus, supports beauty that forms a balance between body and mind. The brand also focuses on the cyclical imbalance of women's skin, which lead itself bringing the ultimate skincare solution from legendary Asian medicinal herbs. Moreover, the brand has positioned itself to provide a complementary skincare solution with a therapeutic experience that stimulates the five senses for the body and mind.
This video will be available at Sulwhasoo's official website, Facebook page (www.facebook.com/sulwhasoo.kr), and Youtube channel (www.youtube.com/sulwhasookorea) from December 1st.