Sulwhasoo launches the 2018 ShineClassic Makeup embodying quintessential Korean aesthetic
INTERNATIONAL
|
2018.10.04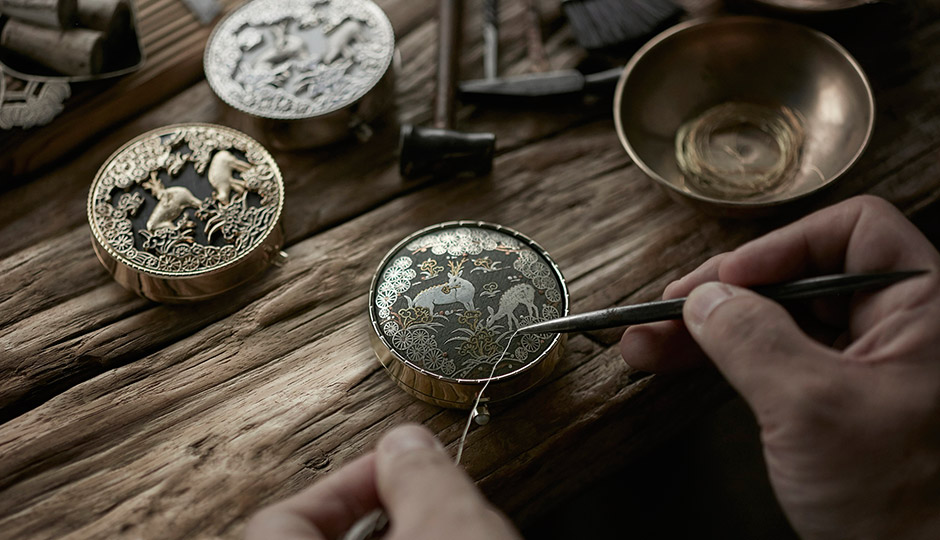 Sulwhasoo launches the 2018 ShineClassic Makeup embodying quintessential Korean aesthetic
- The 16th ShineClassic Makeup Edition is created in close collaboration with a master craftsman designated as National Intangible Cultural Heritage
- The 2018 ShineClassic Makeup features ShineClassic Powder Compact and ShineClassic Multi Powder Compact
Sulwhasoo, a leading luxury beauty brand in Korea, is launching the 2018 ShineClassic Makeup embodying quintessential Korean aesthetics.
Sulwhasoo has presented the ShineClassic Makeup series every year since 2003 in close collaboration with traditional craftsmen.
Now in its 16th edition, the 2018 ShineClassic Makeup presents Korea's refined beauty together with Hong Jung-sil, a master of metal inlay designated as National Intangible Cultural Heritage No 78. Metal inlay is the art of embedding fine threads of gold or silver wires onto the surface of metal products.
Moreover, the 2018 ShineClassic Makeup conveys the messages of longevity and good luck, featuring a harmonious design of deer, traditionally considered a mystique animal, the herb of eternal youth for immortal life, and evergreen pine trees.
The 2018 ShineClassic Makeup includes ShineClassic Powder Compact and ShineClassic Multi Powder Compact.
ShineClassic Powder Compact creates a clear and radiant look using highly refined, pure powder and White Pearl Complex infused with ginseng flower and plum blossom extract.
ShineClassic Multi Powder Compact is formulated with naturally derived ingredients such as ginseng flower, plum blossom extract, and gardeniaflorida fruit extract and dioscorea japonica root powder to add natural colors and healthy vitality to the skin.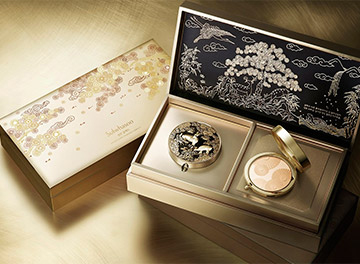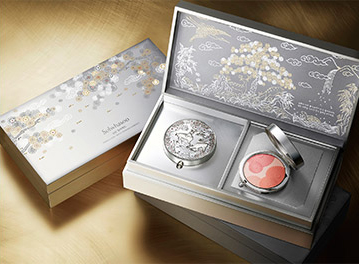 About Sulwhasoo
Inspired by the ultimate beauty of plum blossoms blooming in the snow, Sulwhasoo, Korea's leading luxury beauty brand, presents timeless beauty, conveying the true aesthetics found from the philosophy of harmony and balance, tradition and modernity. The Sulwhasoo brand gains wisdom from the laws of nature, pursues beauty reminiscent of nature with precious natural ingredients and delivers beauty of harmony and balance between the body and the mind by creating beauty from the inside out. Sulwhasoo globally promotes the value of holistic beauty with the legendary ingredient such as the Jaum Balancing Complex™ and Korean ginseng, which contains the wisdom of Asia, with Sulwhasoo's unique cutting-edge technology. As of 2018, Sulwhasoo has established itself as an authentic global brand, operating in 12 global markets around the world such as South Korea, Mainland China, Singapore, Hong Kong (China), Thailand, Indonesia, Malaysia, Taiwan, Vietnam, the US, Canada and France, by conveying Korean traditional beauty and value to all around the world.