Programs Reservation
Sulwhasoo Flagship Store

AM.10:00 - PM.8:00 Closed: First Monday of every month and Korean Thanksgiving Holiday
02-541-9270 fs@amorepacific.com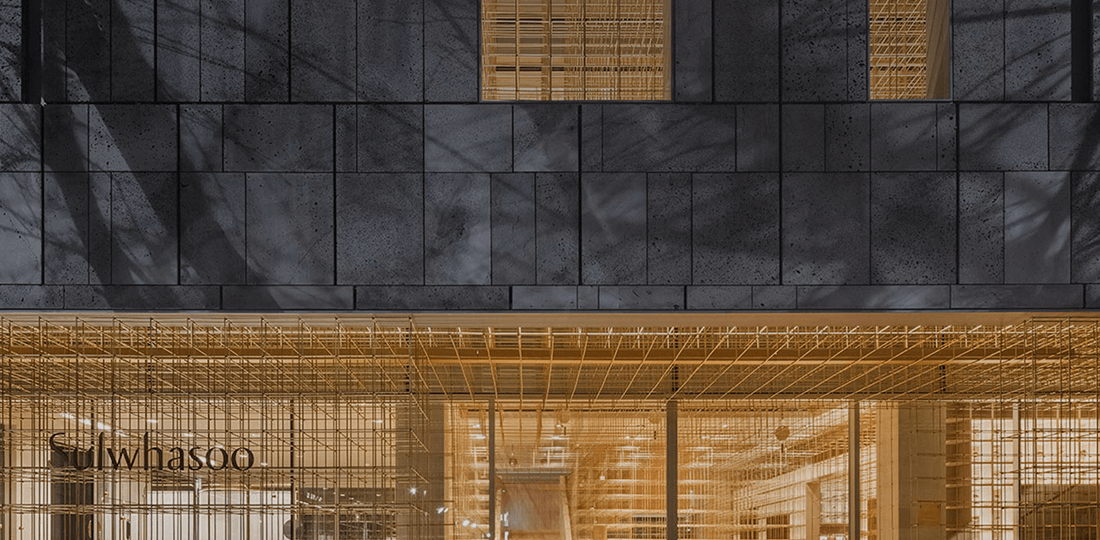 Information Items
- You may cancel a reservation on this page or call us for cancellation 24 hours prior to the booking time.
- If you do not show up for your reservation, any reservation for all the programs will not be permitted for one month.
- Please arrive 10 minutes before your reserved time for us to provide you our best service.
- To change your reservation, please cancel your existing reservation and make a new reservation.
- You will not be able to receive service after 20 minutes of your scheduled time.

※ In case of Sulwha Danjang, you will not be able to receive the service after 10 minutes of appointment as it takes a while to wear Hanbok.

- Sulwha Danjang is a service that is only for female customers and available in sizes of international standard from 2 to 10.