VMD, A story of '2018 HAPPY NEW YEAR'
2018.01.18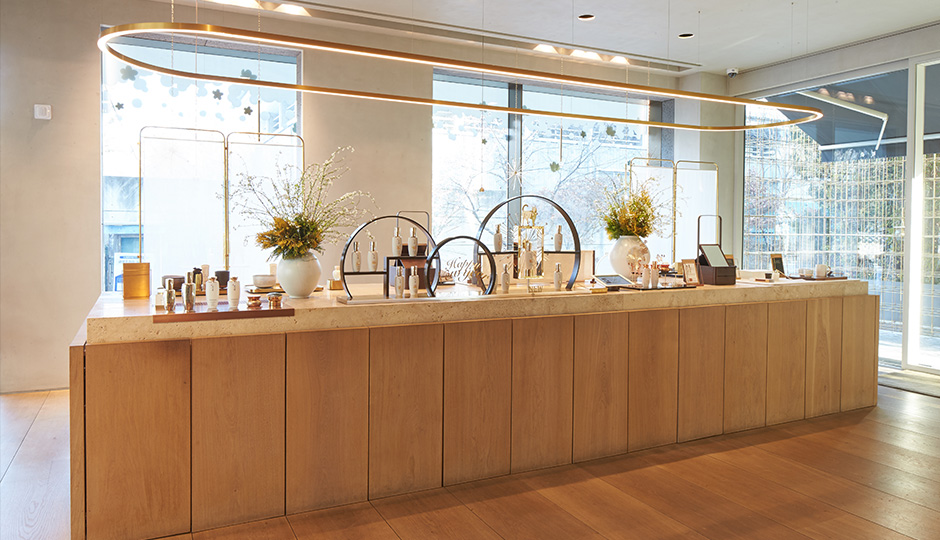 Welcoming 2018, the Year of Golden Dog, Sulwhasoo flagship store presents Sulwhasoo's exclusive limited edition "First Care 12 Zodiac Gods" in the special mood celebrating the New Year.

The products on display include the brand's signature "First Care Activating Serum EX" featuring the Golden Dog, the symbol of the New Year, and 11 other Zodiac Gods. All animals are designed with artistic sensibility in mind celebrating the arrival of a peaceful and prosperous year.
The promo of the flagship store offers its guests the chance to fully enjoy the joyful mood of the New Year, as the store highlights "Get Your Own Gift Event" which offers complimentary engraving of customized messages on any purchased goods. For gifts or personal collection, all purchased items can be bojagi-wrapped in the new style celebrating the New Year.