Event, Beauty & Culture Class
2018.08.09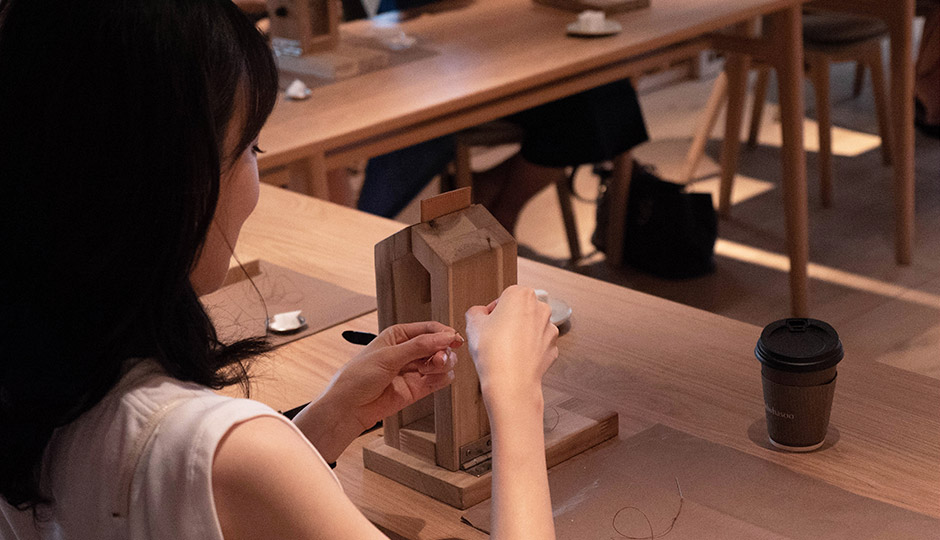 On July 19, Sulwhasoo offered an unforgettable experience for special customers who have shown a lot of love for the Sulwhasoo flagship Store over the years.
The customers learned how to make their skin look bright with Sulwhasoo's new product -- Sheer lasting makeup -- and how to have natural trendy makeup by discovering their own color. Makeup artists provided makeup for each customer, and customers learned how to use products more effectively and looked highly satisfied. Under the concept of "artisans' caring touch" unique to Sulwhasoo, customers had a healing time through a leather crafts class where they could personally make a mini card wallet by sewing each stitch by hand. Lastly, put a period to the precious time with mini buffet that satisfied customers' five senses.

Customers who had the opportunity to get closer to the Sulwhasoo had various testimonials: "I really enjoyed the leather crafts class, which is not readily available"; "I had a very productive time learning makeup tips useful for me, and the makeup artists were very kind"; "The cultural experience and makeup class were organized well together, and I had a very productive and happy time."
Sulwhasoo plans to get even closer to its customers by running various quality classes that will satisfy their five senses in the coming years.