VMD, The Story about 'Jinseol, the Vitality of Precious Red Pine'
2019.01.17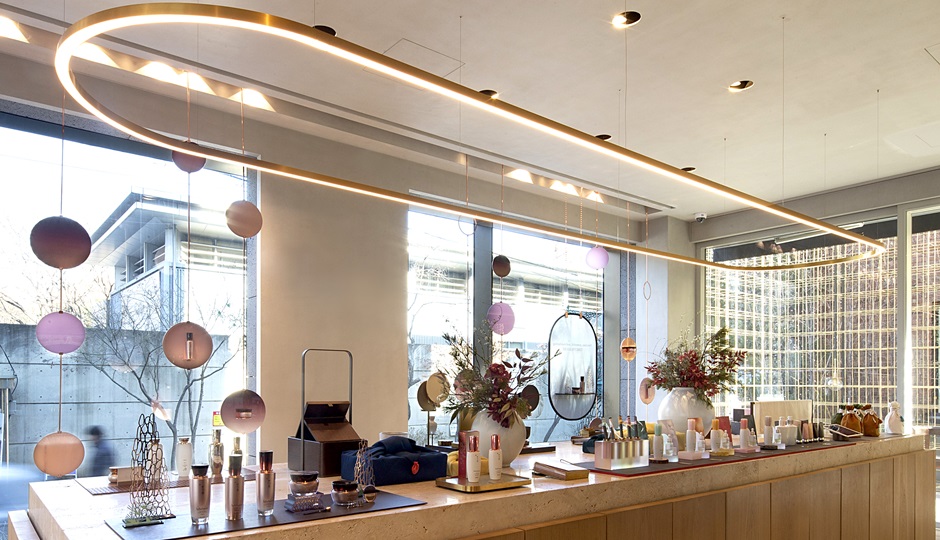 Jinseoul is Sulwhasoo's premium anti aging skincare line that was created by combining the wisdom of 50 years of research in Oriental medicine with the modern day knowledge of dermatology.
Now, by fortifying the vital nature of red pine and adding the skin regenerating effect of wild ginseng, Jinseoul has upgraded.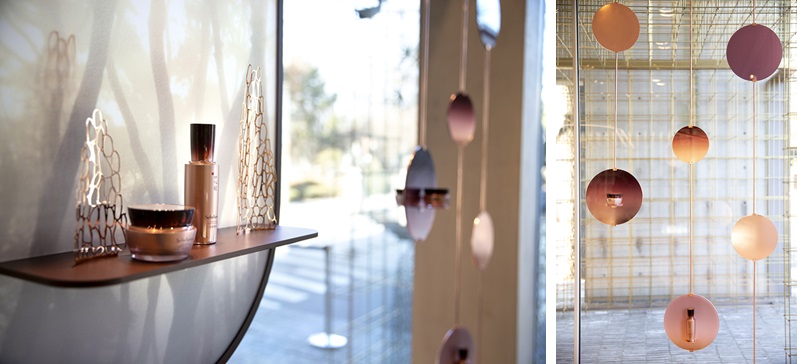 To commemorate this special occasion, Sulwhasoo designed the Jinseoul containers with the upright image of red pine and its annual rings. The same design was applied to the interior of Sulwhasoo Flagship Store. We at Sulwhasoo invite customers to see for themselves the new design of Sulwhasoo Flagship Store, which highlights the grandness and mystical beauty of red pines.
Celebrating the New Year of the Golden Pig, the Sulwhasoo Flagship Store also showcases three kinds of Korean traditional wraps known as "Bojagi" that come with the Korean traditional "fortune pouch" called "Bokjumeoni." Multiply your fortune and happiness this year by sharing the Fortune Pouch with your loved ones!