VMD, Star Serum First Care Activating Serum EX Story
2019.05.17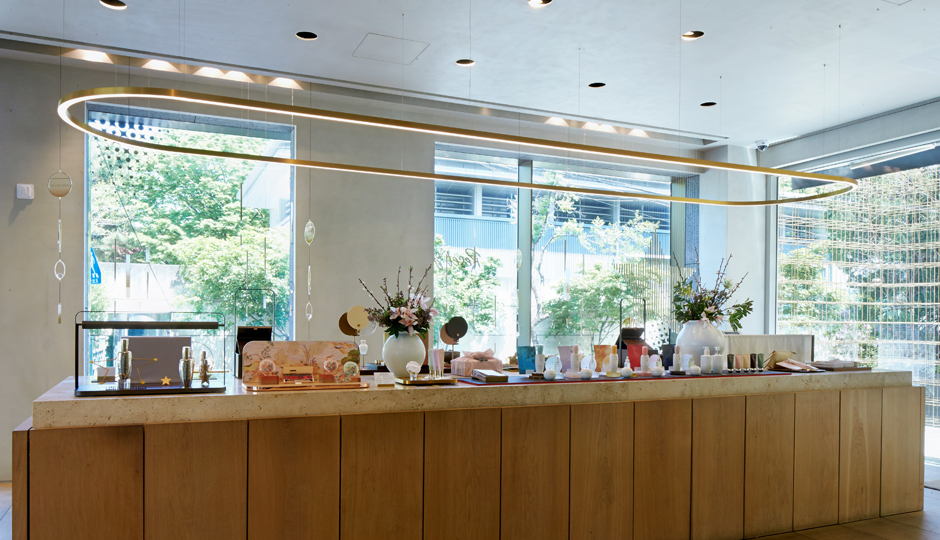 As Sulwhasoo's representative serum widely loved by Koreans and world citizens alike, First Care Activating Serum EX is the best product capturing the brand's philosophy and is also loved by celebrities around the world;
thus, it is called "star serum." First Care Activating Serum EX describes the perfect condition of youthful skin via the five indexes of youth: regeneration, vitality, nourishment, transparency, and resilience. The perfect balance of the five indexes and ideally radiant skin are compared to the shape of a star.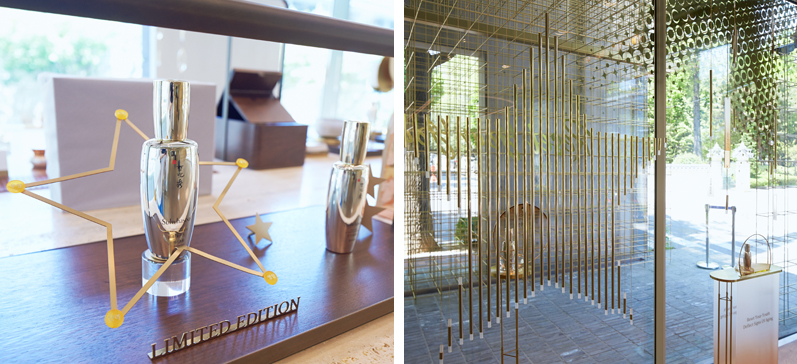 First Care Activating Serum prescribed with JAUM Balancing Complex™ can help restore skin's radiant look of youth. Designed to correct the lost balance, which causes skin aging, JAUM Balancing Complex™ creates the fundamental foundation of skin and adds healthy radiance to skin. The resulting look is self-illuminating skin. Visitors to the Sulwhasoo Flagship Store can find the self-illuminating features of First Care Activating Serum EX everywhere and experience its beauty in perfect harmony.