Event, 2019 Event VIP Class: Second Episode
2019.10.24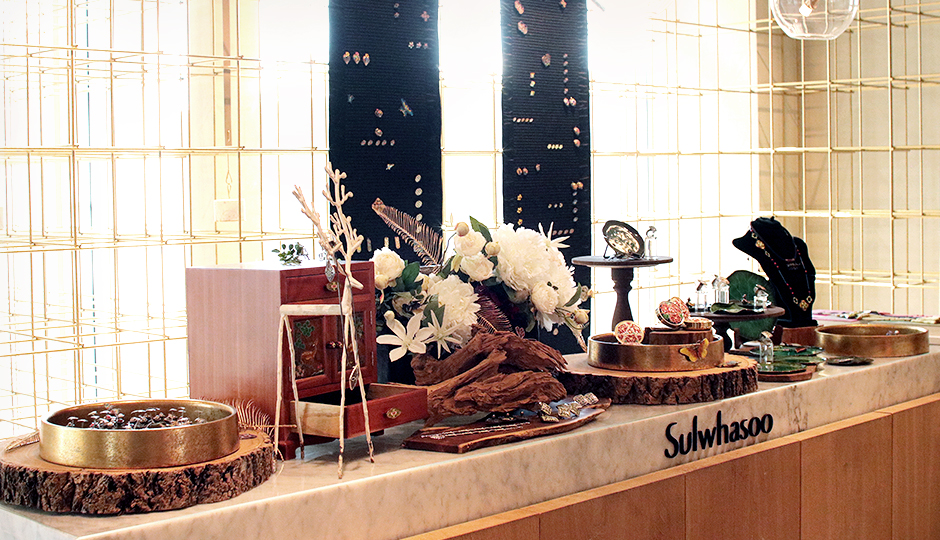 Sulwhasoo organized a VIP Class on September 19 at the Sulwhasoo Flagship Store, the brand's signature space, to express its sincere thanks to VIP customers. The thank-you event was designed for the special guests to experience the brand's value and the sensibilities of "Chilbo Korean Enamel Craft" as the theme of the 2019 Sulwhasoo Shineclassic Limited Collection.
The class started with the history and introduction of the Sulwhasoo Shineclassic Collection followed by a session to make personal accessories using Korean traditional enamel craft, or "Chilbo" in Korean. The occasion was made more meaningful as Korean master No Yong-suk, who specializes in transmitting the Chilbo craft, led the craft class.
Also held in addition to the class was an exhibition of the Sulwhasoo Shineclassic Limited Edition and Korean traditional Chilbo works, experience for VIP customers.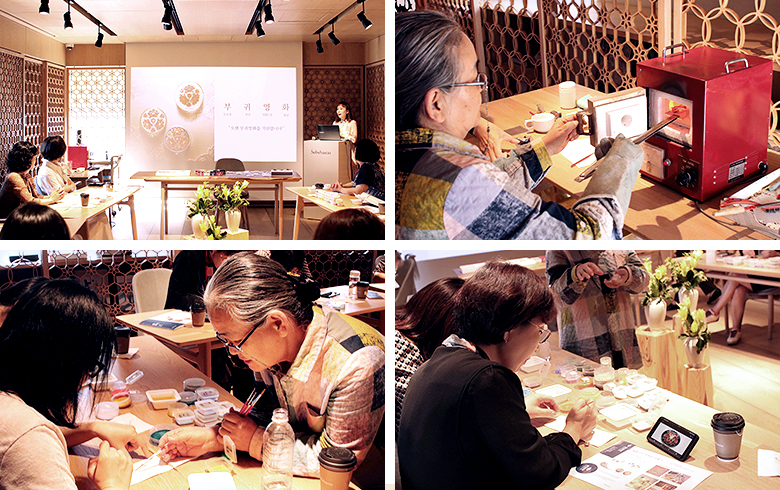 The VIP customers who participated in the event were very pleased to be part of it. Some of their comments were: "It provided me with an important occasion to learn about Korean culture"; "I felt proud to have learned that Sulwhasoo products were made with Korean beauty in mind"; and "I'm very satisfied that I was able to take part in the craft in person and take home with me a personalized accessory."
Sulwhasoo plans to organize more classes with various cultural themes at the Sulwhasoo Flagship Store for customers to become familiar with the Sulwhasoo brand.