A cup of tea can breathe nature into body and mind.

Captured in a cup of tea is a fresh breath of living nature
The greenness of a fine spring day awakens your five senses, while the lively and aromatic scent brings refreshment to daily lives. With its clear, comforting energy reaching body and mind,the tea collection offers holistic beauty connecting the outer and inner worlds.
The energy of red ginseng cultivated with time and great care
Red ginseng blended of fermented tea base matured with cedar with precious ginseng's deep flavor
Sulwhasoo X Osulloc Tea Collection
Sulwhasoo Tea Collection is the product of Sulwhasoo's aesthetics combined with Osulloc's expertise in tea.
Pour 70~80°C water over tea bag per cup and infuse for 2 minutes and drink it.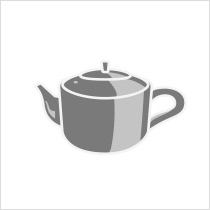 1.70~80 ° C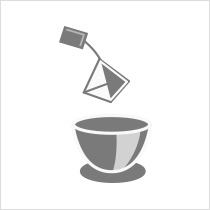 2.150 ml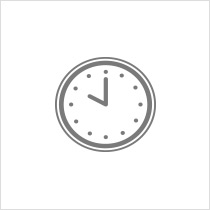 3.2 min
Customers Also Love
Customers Also Love