Timetreasure Extra Creamy Cleansing Foam
The premium cleansing foam with a rich and smooth texture for refreshing moisture
Skin Benefits

Moisturizing, Clarifying
TIMETREASURE EXTRA
CREAMY CLEANSING
FOAM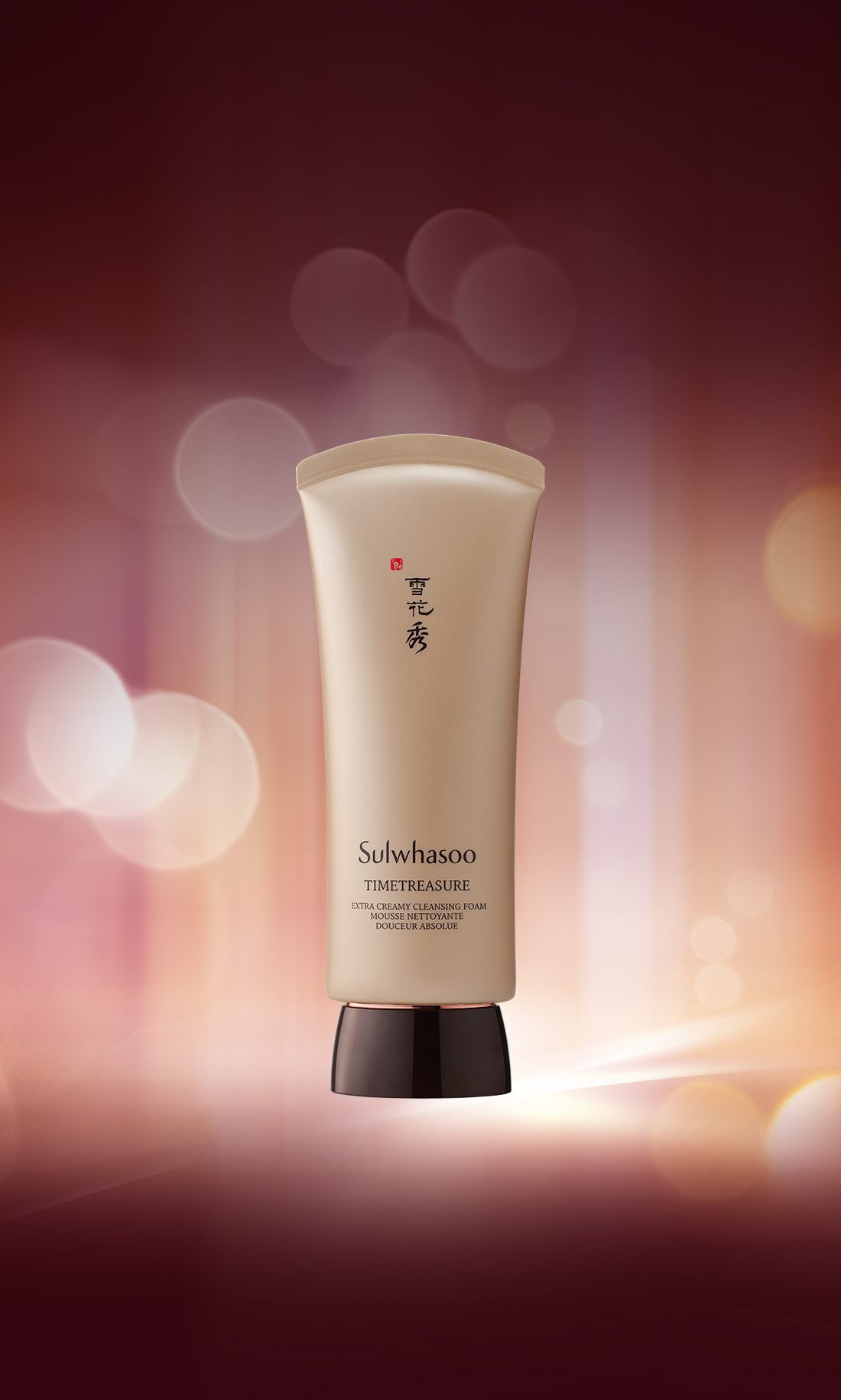 The premium cleansing foam
with a rich
and smooth texture
for refreshing moisture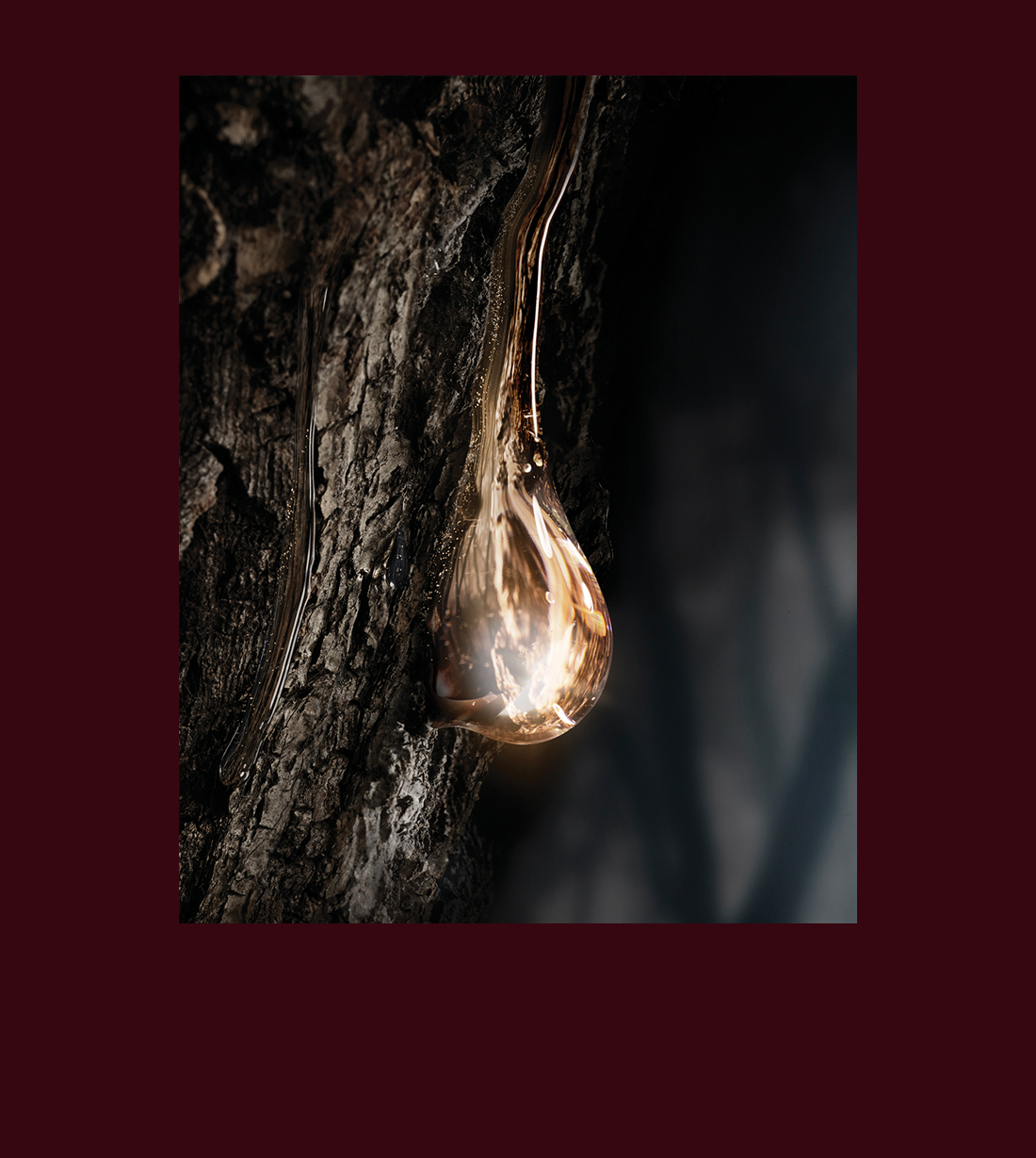 Deliver the nutrition of
precious pine oil to skin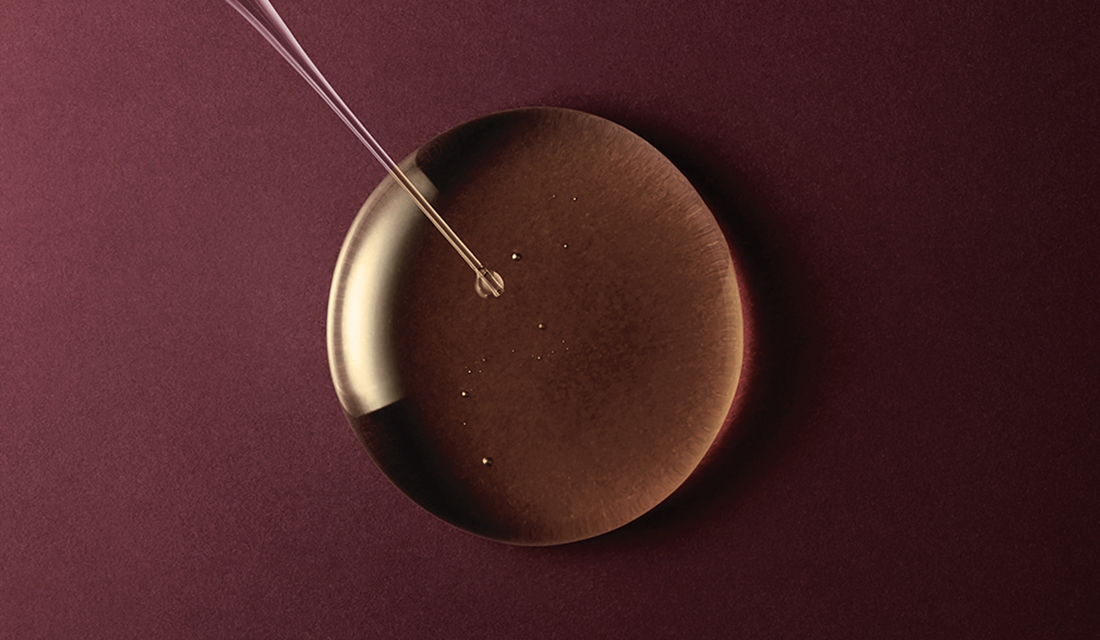 Hydrated and relaxed skin
Timetreasure Extra Creamy Cleansing Foam contains natural oil extracted from Red Pine.
This precious oil helps to replenish the moisture and oil balance of the skin after cleansing.
The skin stays richly hydrated and relaxed, even after a cleansing.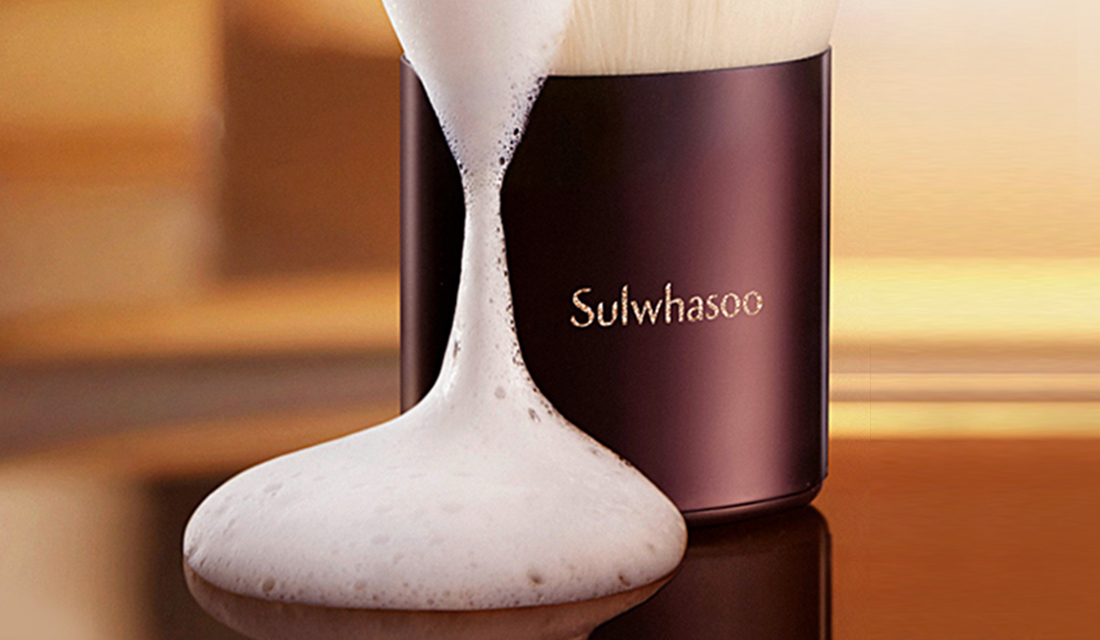 Creamy foam that feels as soft as cashmere on your skin
Timetreasure Extra Creamy Cleansing Foam creates smooth and creamy foam that gently wraps around your skin. It clears makeup residue and impurities built up throughout the day.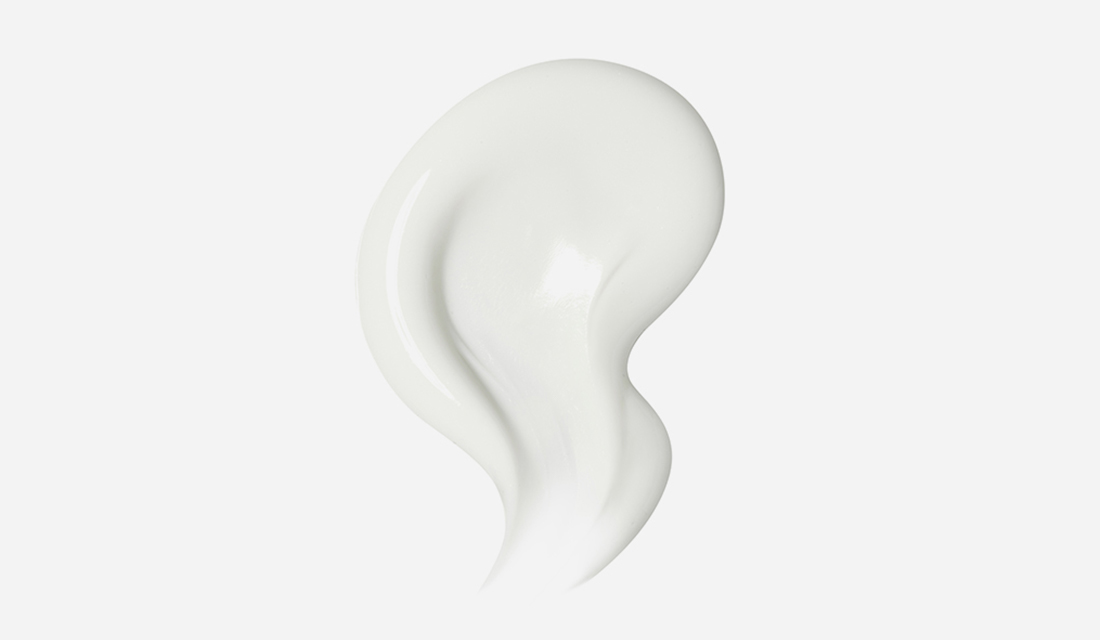 Refreshing Red Pine scent
Timetreasure Extra Creamy Cleansing Foam scent takes after that of Red Pine.
Its refreshing scent is gentle, yet long-lasting.
The scent of pine needles leave the skin feeling refreshed even during cleansing.
TIP
Use for facial cleansing in the morning and the evening.
Dispense an adequate amount onto the palm and fully lather by adding a little water.
Gently cleanse the face with the foam in a massaging motion, and wash off with lukewarm water.
Ingredients
WATER / AQUA / EAU, HYDROGENATED POLY(C6-14 OLEFIN), MYRISTIC ACID, LAURIC ACID, LAURYL HYDROXYSULTAINE, POTASSIUM HYDROXIDE, GLYCERIN, STEARIC ACID, ACRYLATES/C10-30 ALKYL ACRYLATE CROSSPOLYMER, FRAGRANCE / PARFUM, LIMONENE, HYDROGENATED ROSIN, POLYQUATERNIUM-7, BUTYLENE GLYCOL, PEG-14M, DISODIUM EDTA, METHOXY PEG-114/POLYEPSILON CAPROLACTONE, PINUS DENSIFLORA LEAF EXTRACT, SODIUM BENZOATE, HONEY / MEL / MIEL, SILICA, 1, 2-HEXANEDIOL, PHENOXYETHANOL, NELUMBO NUCIFERA FLOWER EXTRACT, POLYGONATUM OFFICINALE RHIZOME/ROOT EXTRACT, REHMANNIA GLUTINOSA ROOT EXTRACT, PAEONIA ALBIFLORA ROOT EXTRACT, LILIUM CANDIDUM BULB EXTRACT, GLYCYRRHIZA URALENSIS (LICORICE) ROOT EXTRACT, BHT, PANAX GINSENG ROOT EXTRACT, PINUS SYLVESTRIS BARK EXTRACT, ETHYLHEXYLGLYCERIN