Timetreasure Radiance Powder Foundation
A premium powder compact that creates diamond-like radiant skin courtesy of a thin and delicate formula infused with skincare substances
Skin Benefits

Anti-aging, Coverage, Radiance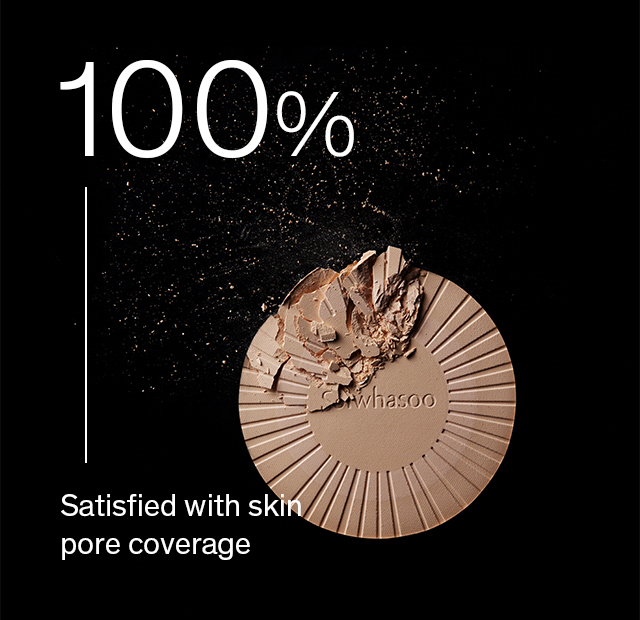 Wrinkle covering effect
Satisfied with skin pore coverage 100%
Satisfied with uneven skin coverage 100%
Satisfied with skin tone coverage 98%
* Target: 44 subjects | Trial Period: January 18, 2021 ~ January 24, 2021 (immediately after application) | Testing Institution/Survey Agency: Inno Company Co., Ltd.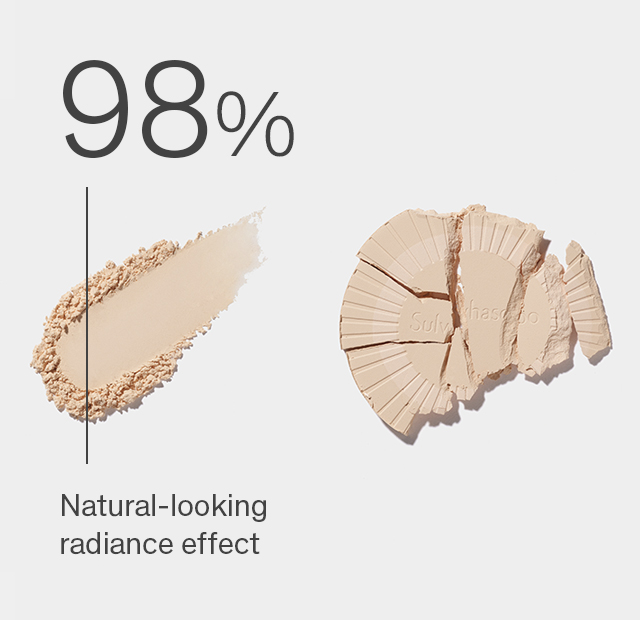 Radiant makeup benefits
Skin radiance 98%
Enhanced the skin's texture and reduced oiliness 98%
Radiant makeup benefits are sustained over time and are not transferred into the face mask 91%
* Target: 44 subjects | Trial Period: January 18, 2021 ~ January 24, 2021(after 7 days of use) | Testing Institution: ICC Korea Co., Ltd.
TIMETREASURE
RADIANCE
POWDER FOUNDATION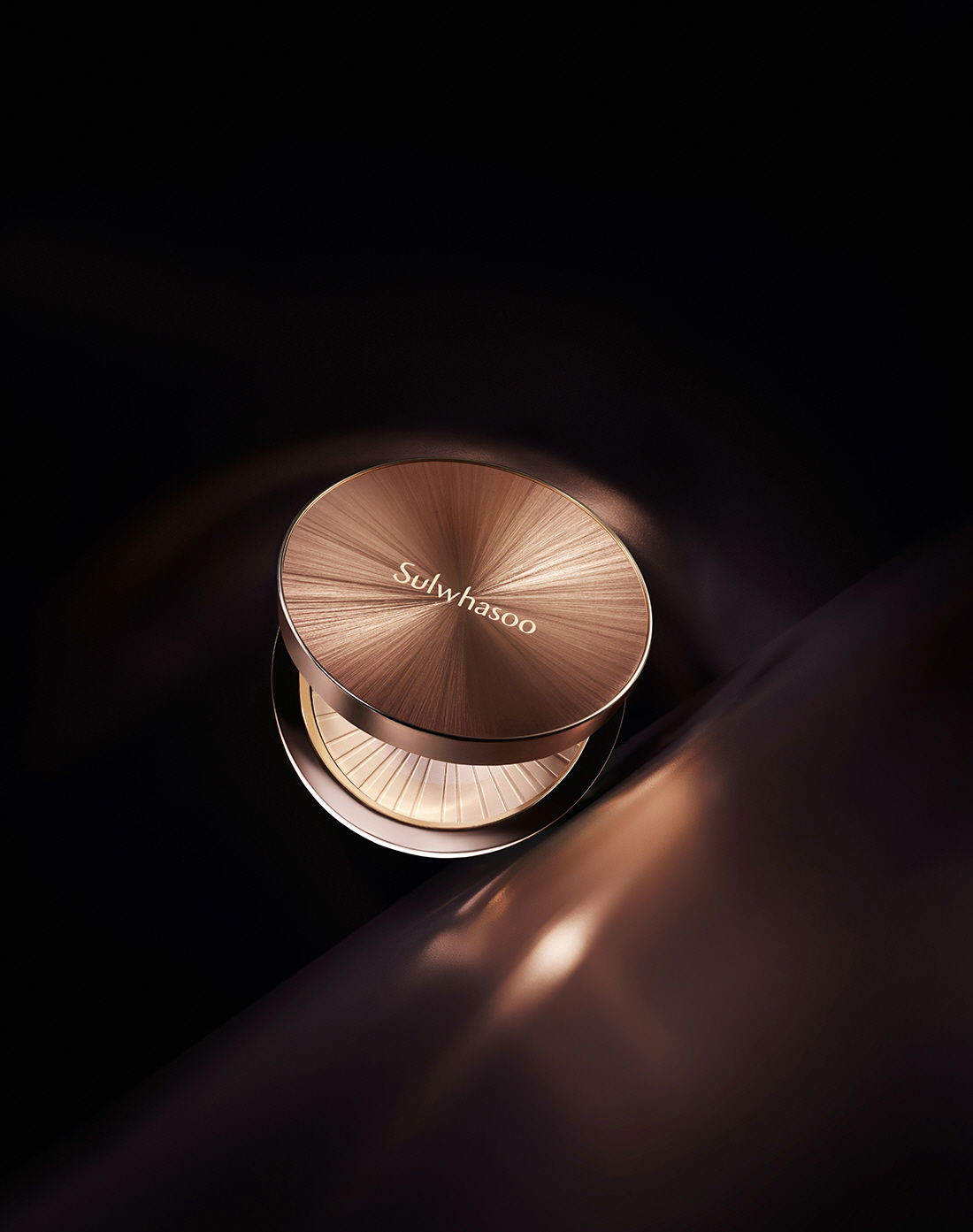 Achieve youthful-looking skin
with a refined radiance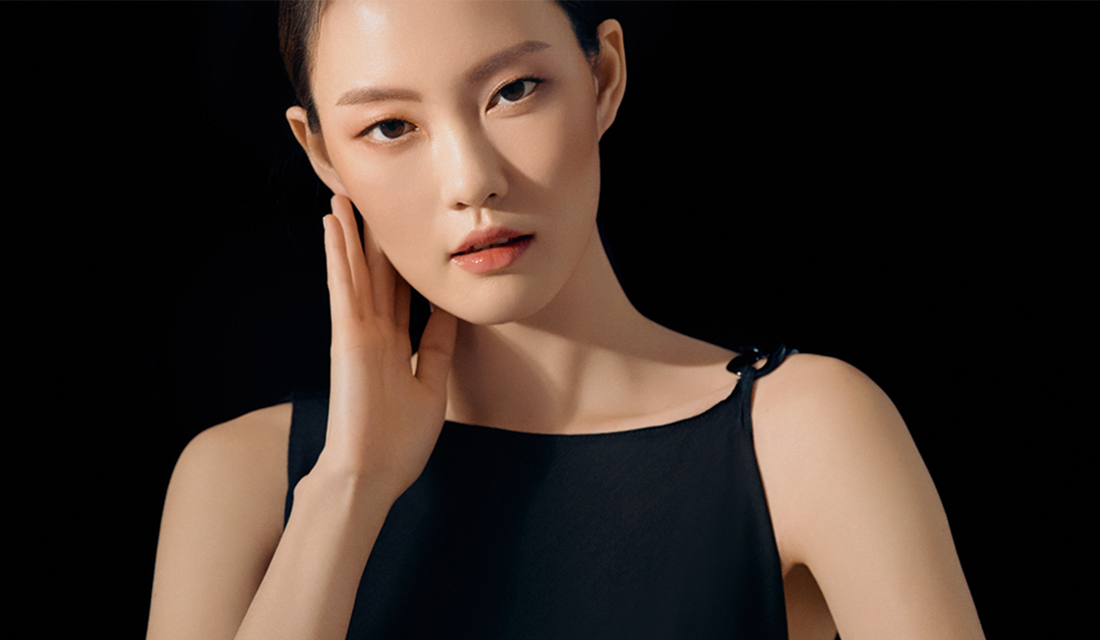 Glowing/Radiant makeup benefits from a texture containing real diamonds
The powder with Diamonds and Red Pine conceals skin imperfections with a bright radiance, thus producing youthful makeup that glows naturally at any angle.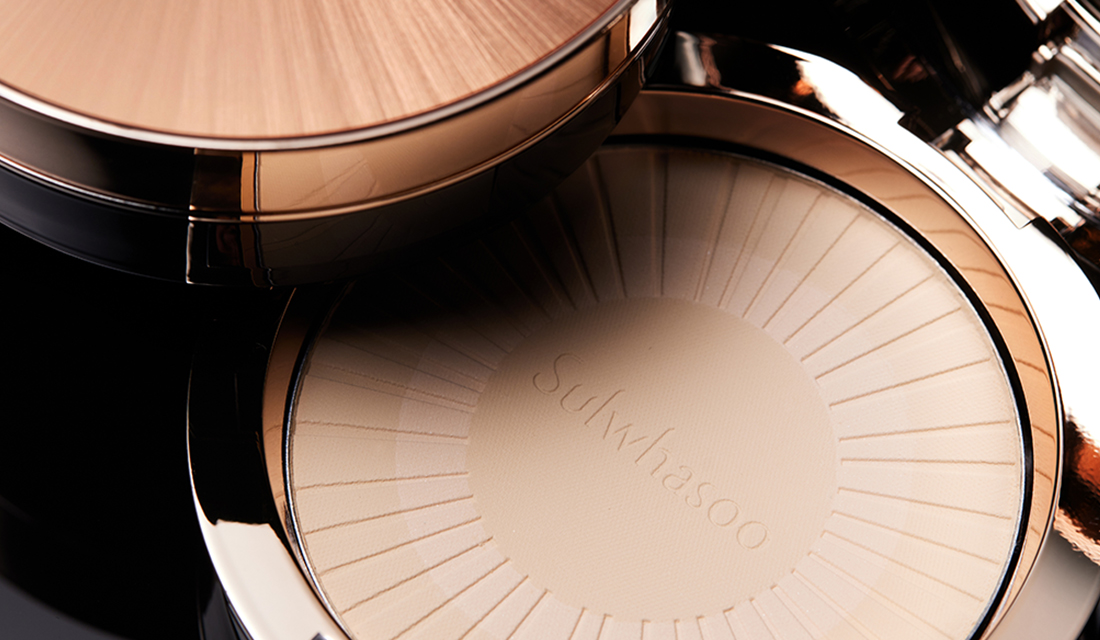 Exquisite wrinkle-covering benefits from the Timetreasure line of Sulwhasoo, a brand known for its outstanding base makeup
Fine-grained powder hides everything, from small skin pores to fine wrinkles, resulting in excellent wrinkle-free coverage.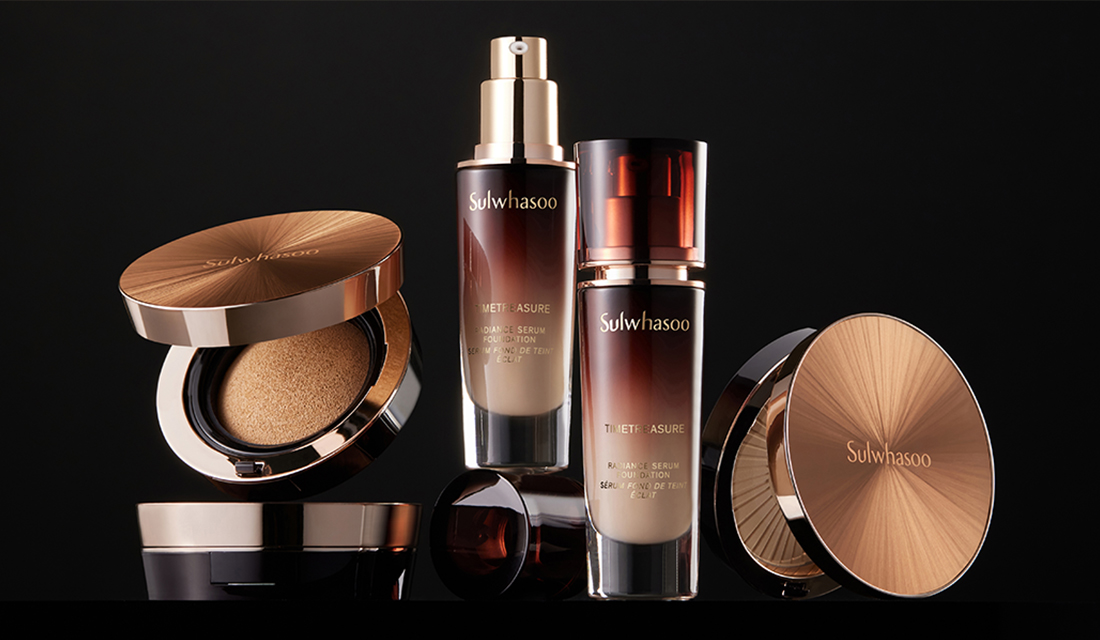 Timetreasure Makeup Line
The luxury, anti-aging Sulwhasoo Timetreasure makeup creates perfectly radiant and resilient skin using powerful skincare substances
TIP
Once you have applied your foundation, use the puff to apply the product gently across your entire face.
Ingredients
21N1 Beige
Talc, Boronite, Mica, Silica, Polymethylmethacrylate, Dimethicone, Nylon-12, Diphenylsiloxyphenyltrimethicone, Magnesium Myristate, Diisostearylmalate, Hydrated Ferric Oxide, Triethoxy Cycaprylylsilane, Dipentaerythritylhexahydroxystearate/Hexastearate/Hexaloginate, Fragrance, Ethylhexylglycerin, Acrylate/Tridecylacrylate/Triethoxysilylpropylmethacrylate/Dimethicone Methacrylate Copolymer, Ferric Oxide, Hydrogenated Lecithin, Glyceryl Caprylate, Ferrus Ferric Oxide, Methicone, Limonene, Linalool, Purified Water, Hydroxypropylcyclodextrin, Butylene Glycol, Glycerin, Tocopherol, Hydrolyzed Deproanthocyanidin, Sodium Benzoate, Honey, Lactic Acid, Rehmannia Chinensis Root Extract, Potassium Sorbate, Paeonia Lactiflora Root Extract, Lilium Candidum Bulb Extract, Polygonatum Officinale Rhizome/Root Extract, Diamond Powder, Xanthan Gum, and Nelumbium Speciosum Flower Extract

21N1 Highlighter
Talc, Boron Nitride, Silica, Polymethylmethacrylate, Mica, Dimethicone, Nylon-12, Diphenylsiloxyphenyltrimethicone, Magnesium Myristate, Diisostearylmaleate, Triethoxycaprylyl Silane, Dipentaerythritylhexahydroxystearate/Hexastearate/Hexaloginate, Calcium Sodium Borosilicate, Fragrance, Hydrated Ferric Oxide, Ethylhexyl Glycerin, Acrylate/Tridecylacrylate/Triethoxysilylpropylmeth Crylate/Dimethicone Methacrylate Copolymer, Hydrogenated Lecithin, Glyceryl Caprylate, Red Iron Oxide, Titanium Dioxide (CI 77891), Methicone, Limonene, Linalool, Tin Oxide, Purified Water, Butylene Glycol, Glycerin, Tocopherol, Sodium Benzoate, Honey, Lactic Acid, Rehmannia Chinensis Root Extract, Potassium Sorbate, Paeonia Lactiflora Root Extract, Lilium Candidum Bulb Extract, Polygonatum Officinale Rhizome/Root Extract, Diamond Powder, Xanthan Gum, and Nelumbium Speciosum Flower Extract

23N1 Sand
Talc, Boronite, Mica, Silica, Polymethylmethacrylate, Dimethicone, Nylon-12, Diphenylsiloxyphenyltrimethicone, Magnesium Myristate, Diisostearylmalate, Hydrated Ferric Oxide, Dipentaerythritylhexahydroxystearate/Hexastearate/Hexaloginate, Triethoxycaprylylsilane, Fragrance, Ferric Oxide, Ethylhexylglycerin, Acrylate/Tridecylacrylate/Triethoxysilylpropylmethacrylate/Dimethicone Methacrylate Copolymer, Hydrogenated Lecithin, Glyceryl Caprylate, Ferrus Ferric Oxide, Methicone, Limonene, Linalool, Purified Water, Hydroxypropylcyclodextrin, Butylene Glycol, Glycerin, Tocopherol, Hydrolyzed Deproanthocyanidin, Sodium Benzoate, Honey, Lactic Acid, Rehmannia Chinensis Root Extract, Potassium Sorbate, Paeonia Lactiflora Root Extract, Lilium Candidum Bulb Extract, Polygonatum Officinale Rhizome/Root Extract, Diamond Powder, Xanthan Gum, and Nelumbium Speciosum Flower Extract

23N1 Deep Pink Highlighter
Talc, Boron Nitride, MicaSilica, Polymethylmethacrylate, Dimethicone, Nylon-12, Diphenylsiloxyphenyltrimethicone, Magnesium Myristate, Diisostearylmaleate, Hydrated Ferric Oxide, Dipentaerythritylhexahydroxystearate/Hexastearate/Hexaloginate, Triethoxycaprylyl Silane, Calcium Sodium Borosilicate, Fragrance, Ethylhexyl Glycerin, Acrylate/Tridecylacrylate/Triethoxysilylpropylmeth Crylate/Dimethicone Methacrylate Copolymer, Ferric Oxide, Hydrogenated Lecithin, Glyceryl Caprylate, Titanium Dioxide (CI 77891), Methicone, Limonene, Ferrus Ferric Oxide, Linalool, Tin Oxide, Purified Water, Butylene Glycol, Glycerin, Tocopherol, Sodium Benzoate, Honey, Lactic Acid, Rehmannia Chinensis Root Extract, Potassium Sorbate, Paeonia Lactiflora Root Extract, Lilium Candidum Bulb Extract, Polygonatum Officinale Rhizome/Root Extract, Diamond Powder, Xanthan Gum, and Nelumbium Speciosum Flower Extract