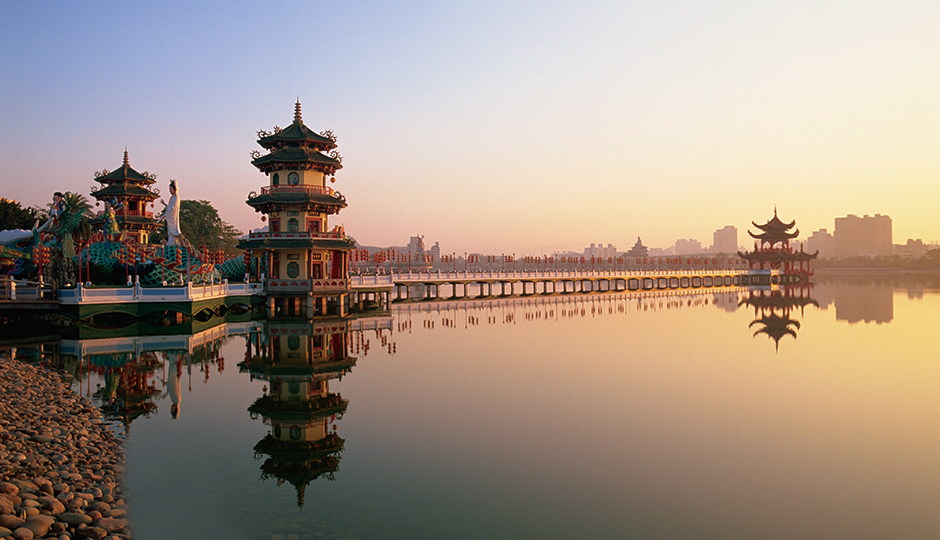 The strength of beauty in smoothness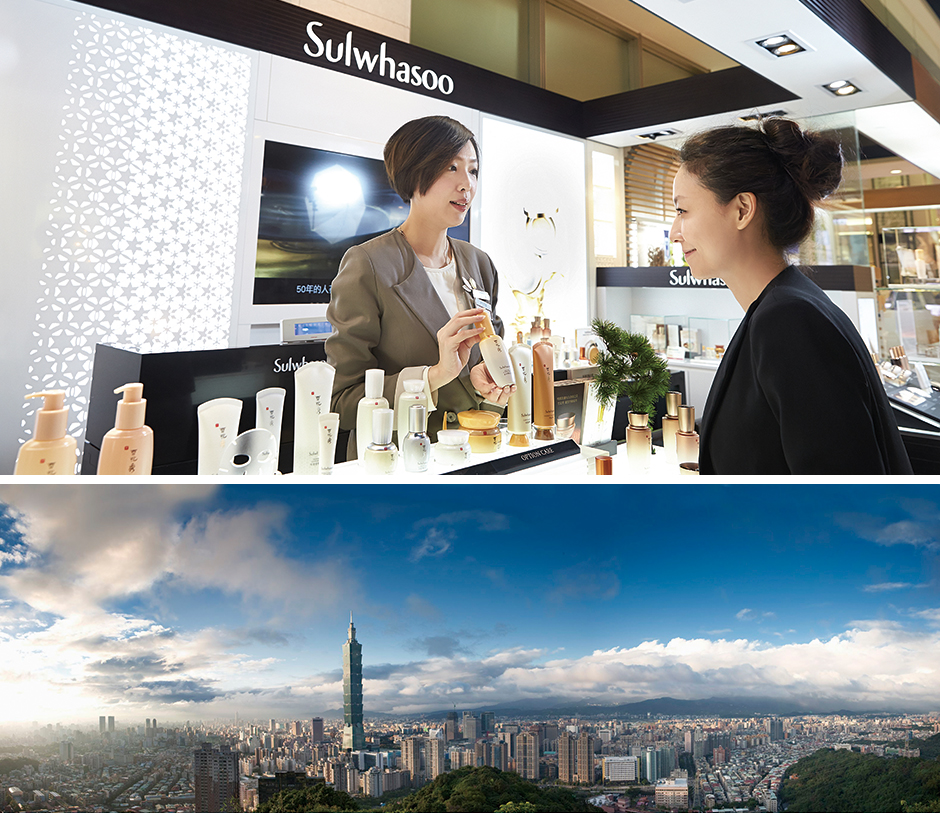 Searching for the essence of skincare concerns to provide wise solutions
Local customers in Taiwan have been able to purchase Sulwhasoo since September 2012, after they learned about it via word-of-mouth or from people who traveled to Korea. Proven by the tremendous amount of revenues it generated since its launch, Sulwhasoo gave the Taiwanese wise solutions to their skincare concerns. The products, made with good ingredients and Sulwhasoo's original technology, provide vitality and resilience to skin that is tired due to the hot climate. Because Sulwhasoo identifies the essential causes of skin problems that people are unaware of and provides the most innovative solutions, it is widely loved by people of all ages, from those in their 20s to those in their 50s to 60s. Its subtle scent of Korean Medicine also tranquilizes the body and mind. Therefore, Sulwhasoo, the genuine brand of holistic beauty, is presenting the beauty of Harmony and Balance to Taiwan.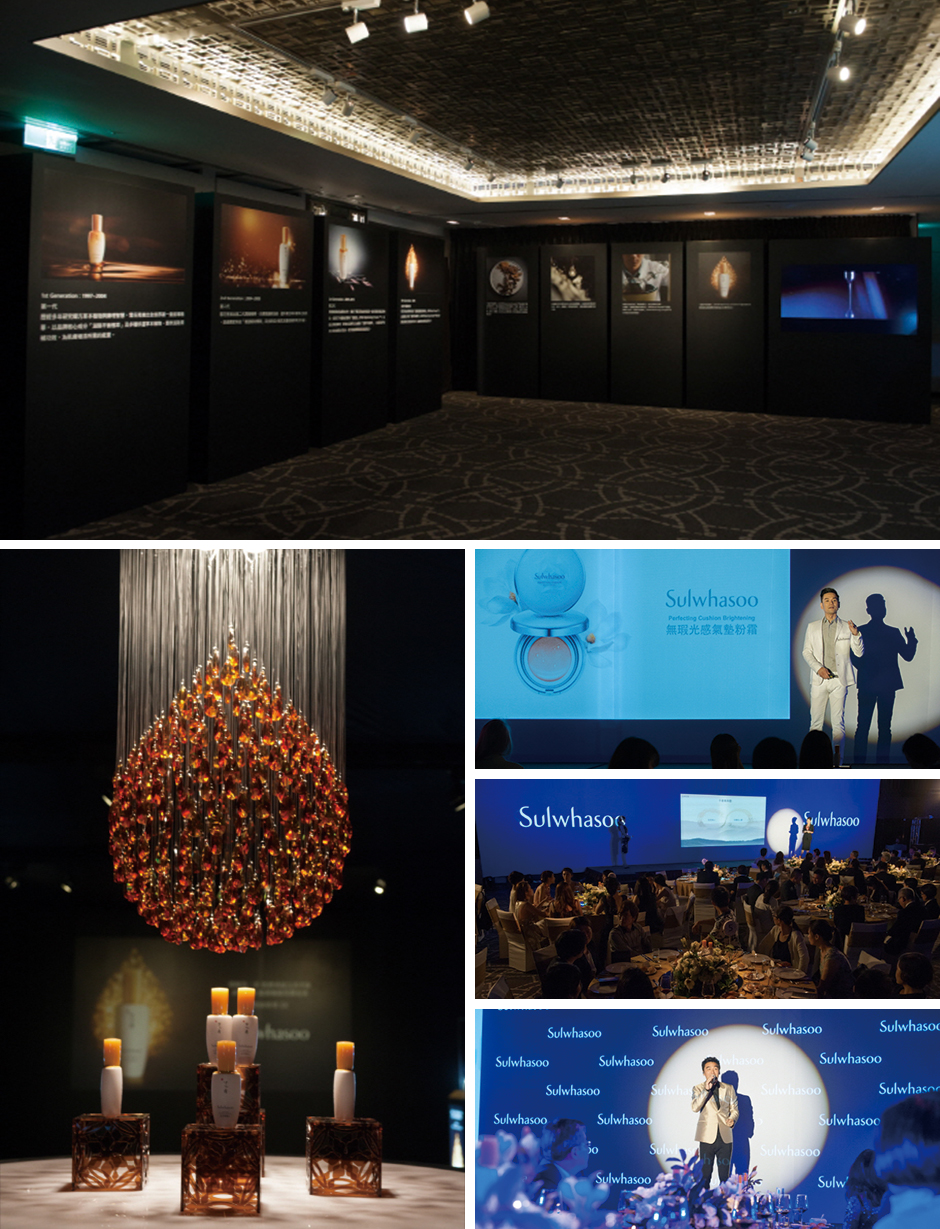 The power of Asia's leading global brand
Since its successful launch in Taiwan, Sulwhaoo has further stabilized its reputation there. Its ceaseless innovation, development, and efforts were clearly witnessed at the launch of the '4thgeneration First Care Activating Serum EX' held in Taipei, Taiwan on June 2, 2015. Sulwhasoo introduced its new and evolved First Care Activating Serum EX and explained everything about the product, the first Korean herbal medicinal boosting serum that has innovatively changed the beauty routine of women around the world. The program included the product history and characteristics, the story of Sulwhasoo's success in Taiwan, and an overview of the brand and its products at a glance.
The event lured major media and a large group of celebrities. Kenny Bee, a popular singer in Asia, and makeup artist Kevin, a renowned beauty mentor in Taiwan, were spotlighted.