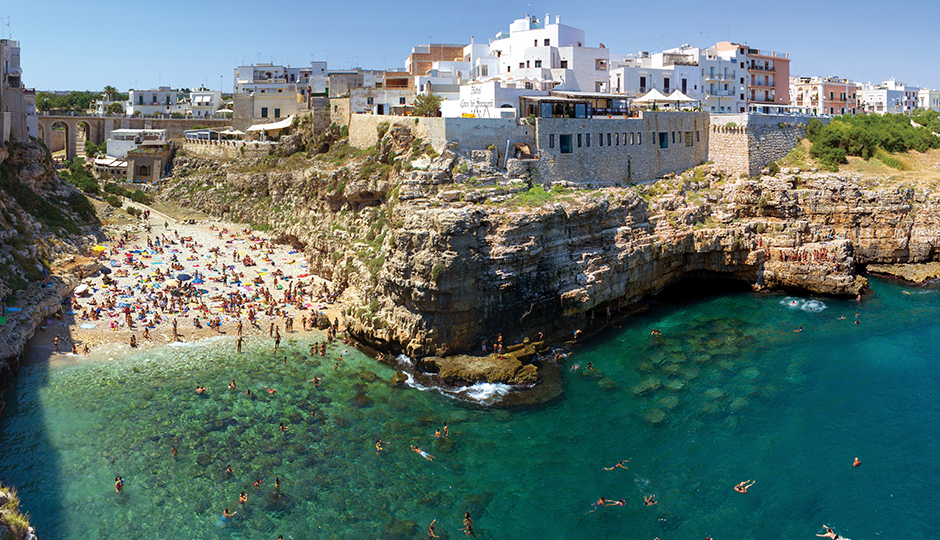 Puglia
This place was acclaimed as 'the place you must visit' by and 'the best travel destination of the year' by in 2014. It is famous for a restaurant just off the cliff surrounded by blue waves and a favorite spot of the world's best cliff divers. This is Puglia in South Italy.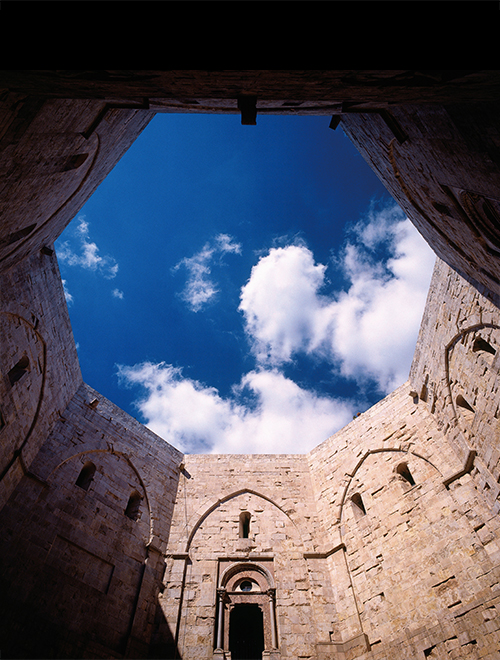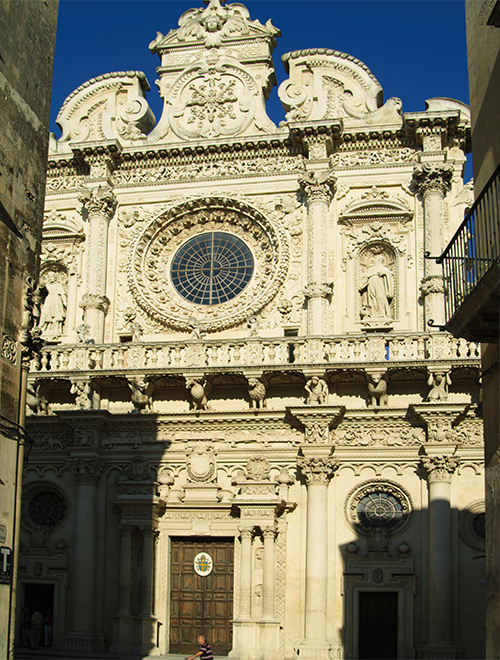 While South Italy is most known for Sicilia, Puglia is a hidden gem that is just too beautiful for words. It presents a unique beauty by combining nature-made designs with man-made sentiments.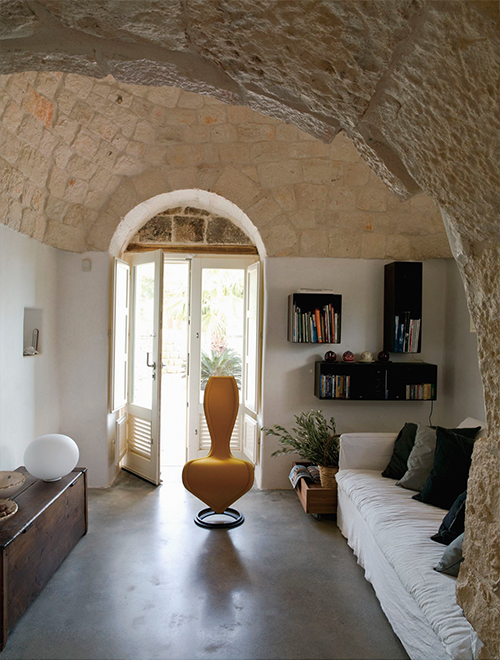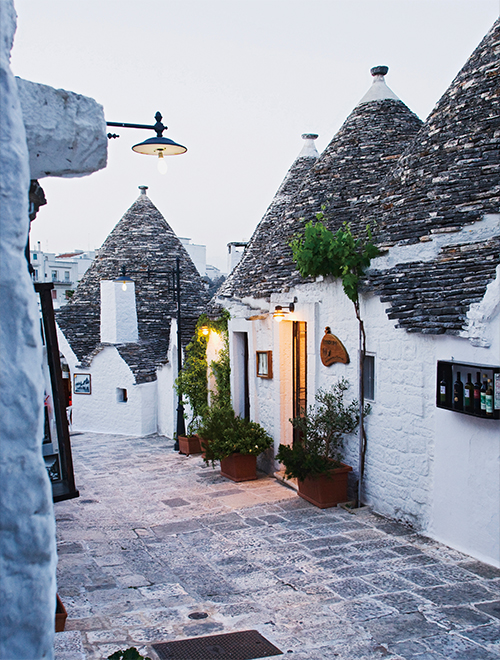 The Italian Peninsula looks like a woman's boot that seems to kick the sea, and Puglia is at the boot's heel. It is surrounded by the Adriatic Sea and the Aegean Sea, and you can find a number of great beaches with crystal seas and sand dunes that are hundreds of years old. What captures your eyes first is Puglia's signature view: the white houses sitting on natural cliffs. The houses turn from brown to white, as if watercolor paint slowly spreads over the rough cliffs that have been carved by winds and waves for hundreds of years. Amazingly, the houses were not built by famous architects or de signers.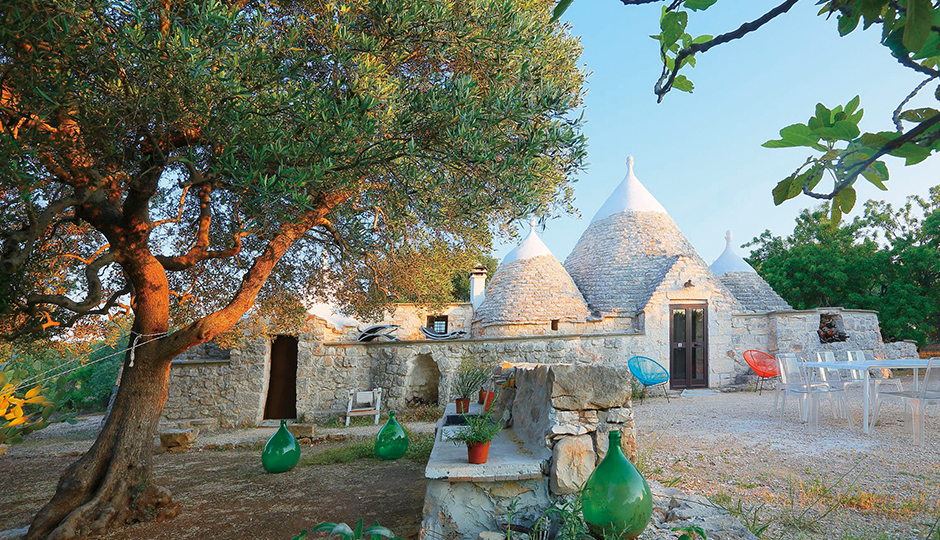 These are old homes that have blended with the surrounding landscapes to become outstanding architectural designs all by themselves. Puglia does not boast of masterpieces by renowned architectural designers, painters, or artists, but Alberobello cherishes the old town that is filled with historical buildings registered as UNESCO World Heritage sites. You can feel the sentiment of historical designs. The traditional architectural technique of Alberobello from the 7th century is known as the 'Trulli', and many people are still living amidst the Trulli creations.
Walking along the alleys in the old town, you will encounter the smell of wood burning in fireplaces of cylindrical homes with cone-shaped roofs. Other nearby towns include Trani, a historical fishing town with a dramatic cathedral and a picturesque view of the Otranto Strait; Brindisi, a town with an array of ancient brick buildings; Otranto, the easternmost village in Italy with murals of the prehistoric times; and Gallipoli, the town at the end of the heel on the map with a breathtakingly beautiful beach. How about the coast of Ionia with its crystal-clear water? The beautiful reflections of light on the water truly sparkle on a clear day. Puglia has a historical shipbuilding plant, a beautiful beach whose beauty is indescribable, and a family-owned restaurant specializing in home-made pasta. You can step away from the hustle and bustle of urban living and feel the 'raw' designs created by nature up close.