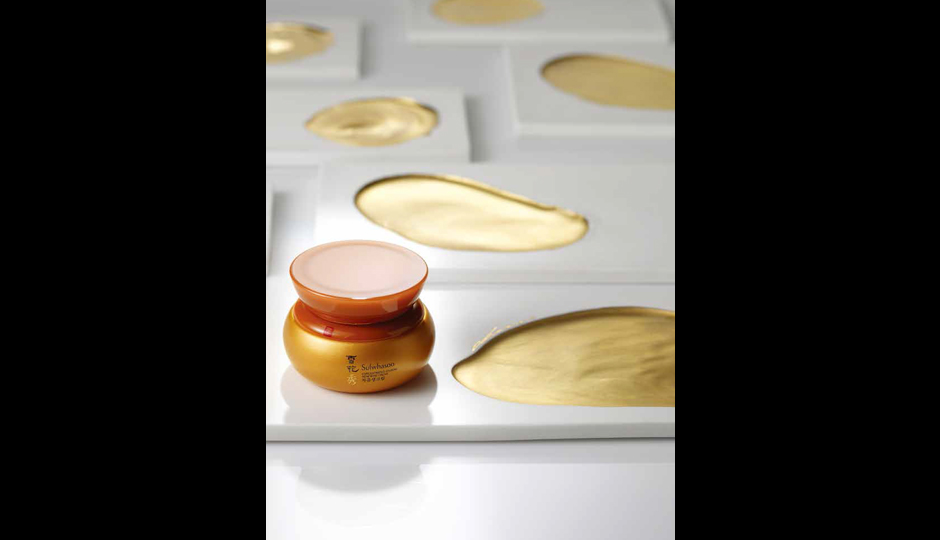 Ineffable energy and resilience with the power of ginseng
As the sun gets more intense, the atmosphere is filled with a greater amount of harmful UV rays and IR rays, and the skin's aging clock ticks faster. If you are concerned about dull skin tone and loss of resilience despite the fact that you have done your best to apply sunscreen and defend your skin with a hat and sunglasses, it is time you take advantage of Snowise EX Whitening Serum, which is formulated to cool the heat inside the skin for resilience and radiance.
Snowise EX Whitening Serum leaves your complexion clean and full of vitality with its powerful substances that cool off heat. With its White Cloud Grass™ for overall fortification and Snowise Brightening Triplex™ composed of White Ginseng Polysaccharides and White Ginseng Saponin, it nourishes weakened skin to restore its resilience. It also improves the skin tone and clarity by removing the yellowness and the redness caused by heat. Make your confidence bloom with Snowise EX Whitening Serum that gives your face the most beautiful radiance in the world.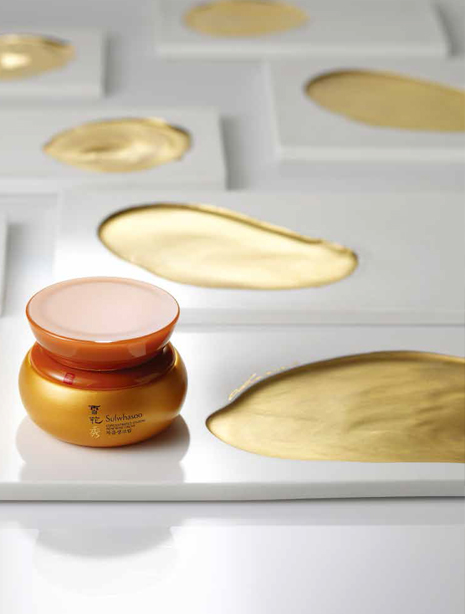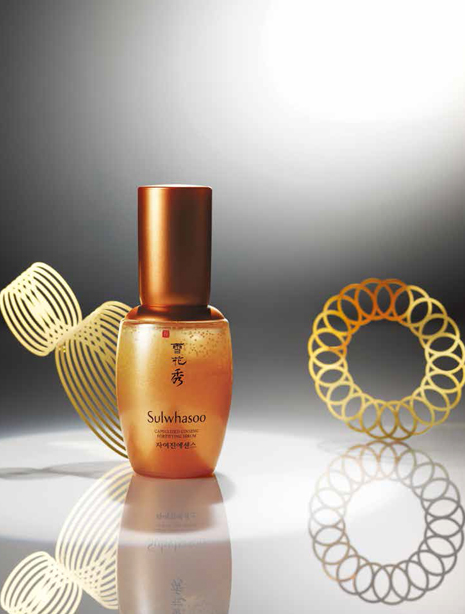 The heat persists at night, even though it may not be as hot as in the middle of the day. It continues to raise the skin temperature and interferes with collagen synthesis to take away your skin's resilience and vitality. Trufresh Soothing Mask, which lowers the skin temperature and quenches the skin's thirst, is a must-have item for all skin types when it becomes hot and humid day and night. It instantly cools off and soothes skin that has been heated by light and heat throughout the day, even when the product is not refrigerated, and tightens the pores and skin with refreshing resilience and vitality. Trufresh Soothing Mask is an overnight mask applied before sleeping, but you can also use it in the day. Don't forget to take it with you when you go on a vacation this summer, as it can soothe and hydrate the skin on your shoulders and neck that has been irritated under the scorching sun.