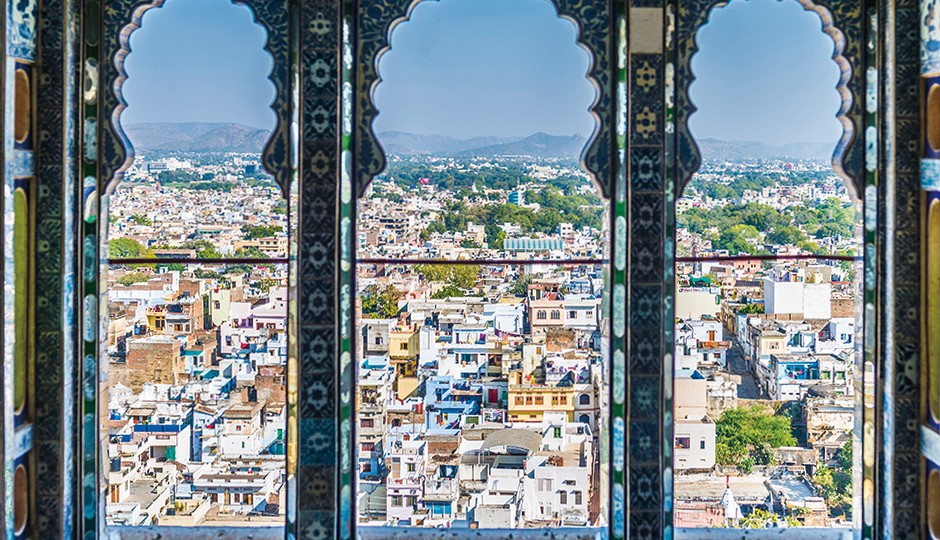 India
India is like an organic body so massive that it is beyond numbers or symbols yet is always moving actively. It has a population of 1.2 billion and still has the caste system, classifying people by social status. Poverty fills the streets here and there, but the special aura of the Indian people is unique and cannot be found anywhere else in the world. Their aura pervades their architecture, fine arts, and music, like a sea of arts. As it is impossible to take a piece out of the sea of arts, it is very difficult to write about Indian art or design in particular. The latest design trends in India, however, are very interesting. The artists who are antagonistic because of their strong pride in their tradition have begun to open their hearts, and the younger artists who have been trained abroad have begun to create a different design culture coming from a new perspective. What is the unique design of India that began its spurt rather late, in the early 2000s? As absorbing the foreign cultures created abroad was not acceptable even for the younger artists, the important factor of design was the "Indian feel" that was naturally portrayed, without emphasis. The factor extended to various colors, patterns, and styles. In sum, the younger artists are creating artworks and designs that clearly preserve the Indian character with rather profound and mysterious themes.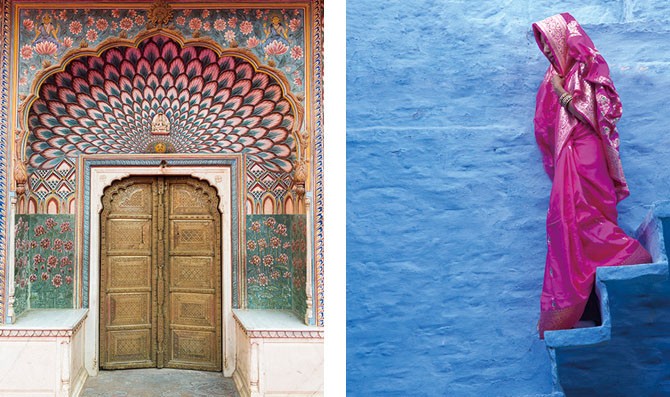 India is a country with an over-a-thousand-year history of great masters. The spirit of mastership gives infinite inspiration to the younger artists and forms the mainstream of contemporary Indian art. A few of the gifted creative minds are just starting to gain global reputation, but it is clear that they wish to introduce the achievements of the past masters who have inspired them as they owe a lot to their tradition. Having grown up in the midst of a unique culture that is unlike any other in the world, and in the midst of festivals and traditional arts that can be enjoyed by anyone, the artists all agree with one another.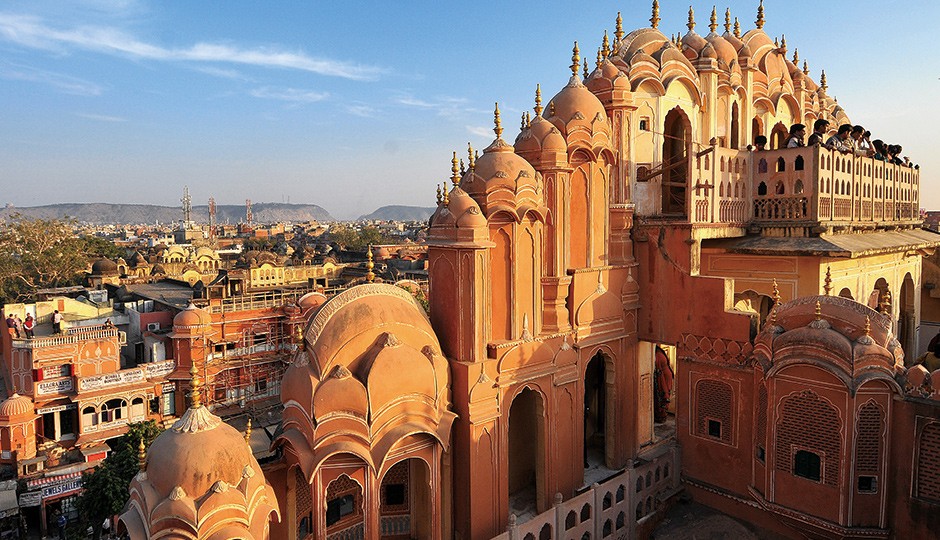 This is why no one can object to the view that India would one day become the center of arts as well as the economy in the world. There are world-class art fairs and many leading design agencies that are already opening offices in India, and artists with as many different thoughts and ideas as the population are turning their firm beliefs into artworks every day. The easiest and fastest way to understand Indian art is to see India as it is, beyond the boundaries of design and art. Recalling the time that I backpacked in India for about a month, I found that each city had different colors and echoes. Some choked me with a feast of bold colors while others made me feel the emptiness and joy of life at the same time in a simple architectural structure.