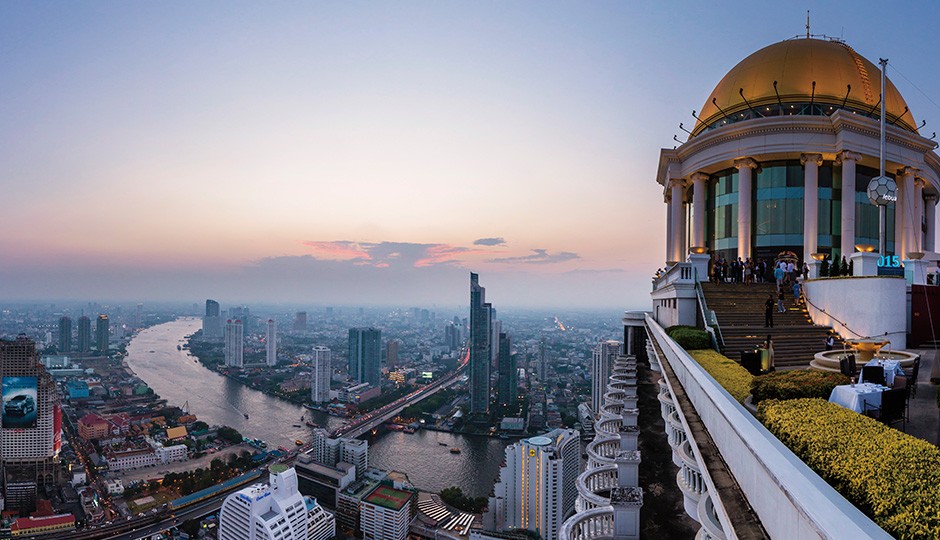 Dignified Beauty, perfected with Sulwhasoo
Highly acclaimed in the passionate country of Thailand
The hot air that touches the face and the deep scent of life at the tip of the nose feel much stronger in Bangkok, Thailand. Bangkok, which has been the center of Thailand for more than 200 years, is a large city. It is bigger than Seoul, and its population is over 10 million. Its Khaosan Road is as crowded as a club, and the Chao Phraya River has the most beautiful scenery. The steps of barefoot Lama monks on the alleyways in this concrete-filled city calm viewers. Siam, the heart of Bangkok, is a great shopping mecca similar to Myeong-dong in Seoul. There, many multinational brands compete fiercely every day. Siam Paragon is the most highend department store in Bangkok, with many customers from high society. Its Sulwhasoo store has been attracting more and more customers each year since it was launched because it ignites the passion of women in Thailand and let their faces bloom beautifully.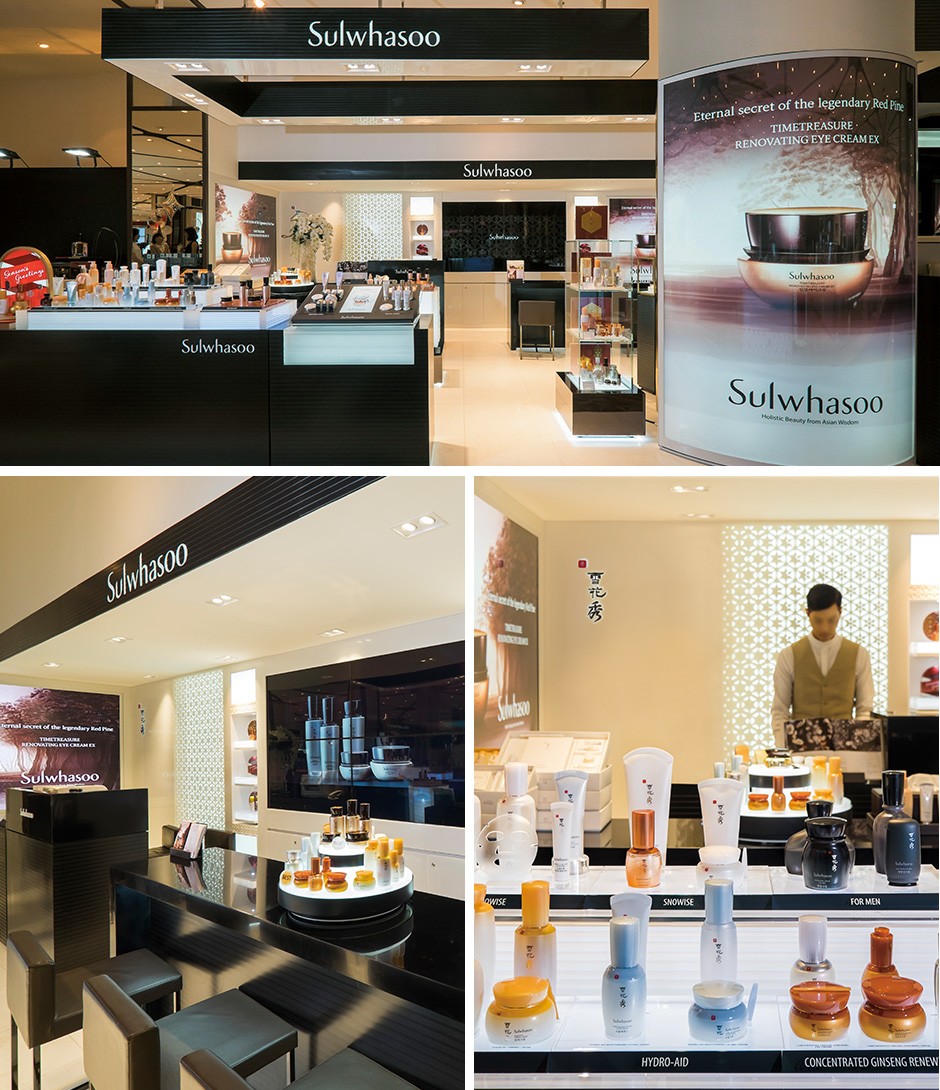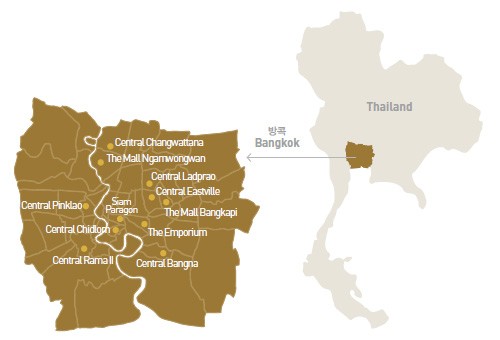 Smile and youth full of vitality
The fragrance of Sulwhasoo was first delivered to Bangkok, Thailand in 2012. In just three years, Sulwhasoo has earned the love of Thailand's high society with its premium-quality cosmetic products. First Care Activating Serum EX, a great hit in Asia, deeply nourishes skin tired from the hot climate all year for innovative anti-aging. Timetreasure Renovating Cream EX is particularly sought after because it is effective for wrinkle correction and skin lifting. Perfecting Cushion and Perfecting Cushion Brightening, for flawless coverage and a radiant skin tone, are also considered steady-sellers. These products combine the precious ingredients proven by the medical classics of Korea and Sulwhasoo's unique Korean medicinal skin science, and have become must-haves for many celebrities and opinion leaders in Thailand due to the ongoing communication of its history and authenticity. As a result, First Care Activating Serum EX was named the best product in the Double Duo Anti-aging Division and the Best Serum Division of the Coleo Beauty Hall of Fame and the Cosmopolitan Southeast Asia Beauty Awards, respectively, in 2013. Sulwhasoo currently has 11 stores in Thailand and plans to reach out to more consumers in the country to solidify its foundation in Asia's beauty capital.