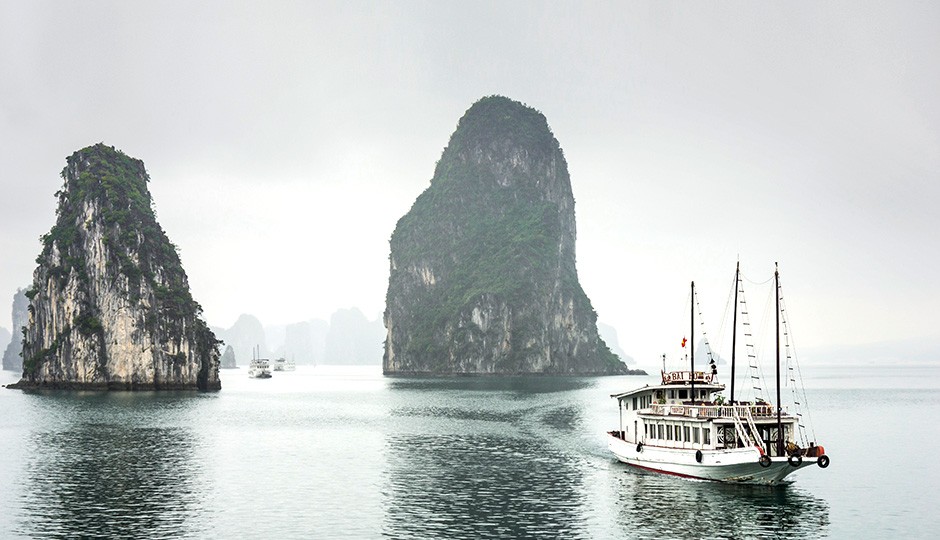 Welcoming Sulwhasoo with enthusiasm and passion
The charm of a city that was built by modern people in a subtropical zone
When you think of Vietnam, there are a few things that come to mind: a country to the east of the Indochina Peninsula in Southeast Asia where you can find delicious Pho, women wearing snow-white Aodai, a feast of old boats calmly floating on the rivers surrounded by the primitive forests, and the humble yet flavorful dishes originating from the country's unique culture. Vietnam has achieved remarkable development with passion as searing as the weather, and has come to be known as the fastest growing "land of opportunities." Above all, Ho Chi Minh, formerly known as Saigon, is the southern center of the country's economy. Despite the noisy motorcycles everywhere on the roads of Vietnam, it is filled with charm that represents its two unique faces: the glamorous and elegant European sentiments, and the humble and friendly atmosphere on the other. The sceneries combining the classical elements of Vietnam and the unique Western culture across Ho Chi Minh overwhelm the spectators' five senses. You can find the Notre-Dame Cathedral, which is, by far, the most beautiful structure that can be found in Vietnam, as well as the opera house that is truly breathtaking with lighting at night, and the variously sized European gardens on Dong Khoi, the most popular street in Ho Chi Minh.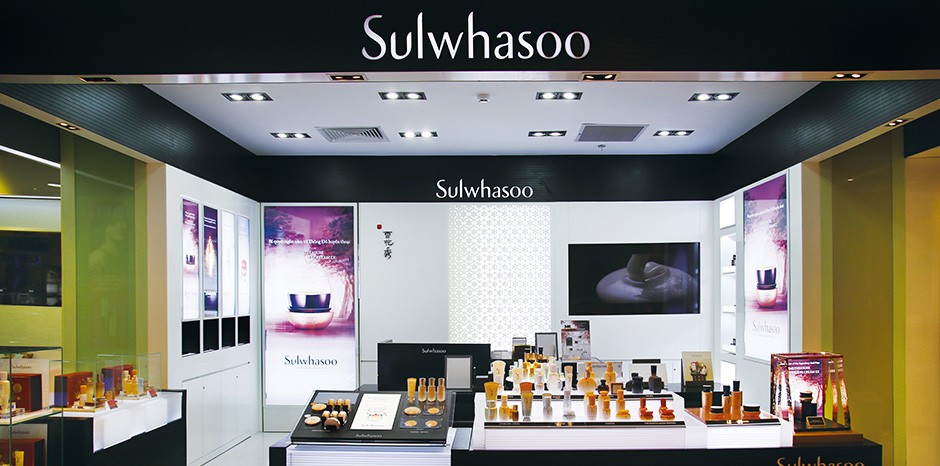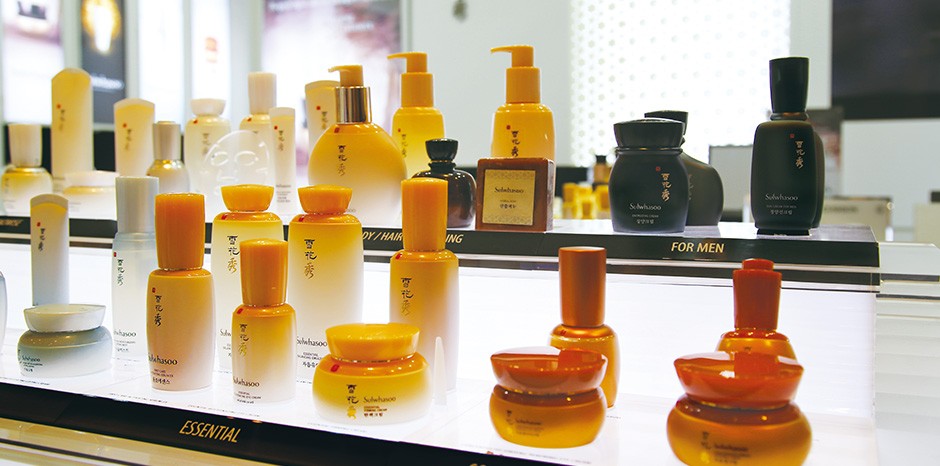 Excellent products with superior efficacies
Dong Khoi Street is occupied by high-end brands, five-star hotels, and art galleries. In July 2013, Sulwhasoo opened its first store in Diamond Plaza, which had already been dominated by many multinational cosmetic brands. This established the reputation of Sulwhasoo as Korea's herbal medicinal cosmetic brand with years of tradition. In December 2015, the second store was opened in Parkson Department Store to introduce the powerful products of Sulwhasoo to a broader target market. Among the many renowned products of Sulwhasoo, the most popular one is the Perfecting Cushion. The local people have been deeply impressed by the product because it flawlessly covers the blemishes caused by intense sunlight and refines the skin's rough texture. First Care Activating Serum EX is another popular product of Sulwhasoo as it supplies true radiance and nourishment to a tired-looking face that has been roughened by the subtropical climate. "Dep", the most widely read beauty magazine in Vietnam, has chosen First Care Activating Serum EX as the best serum in 2013, and Perfecting Cushion as the best makeup product in 2014. The popularity and reputation of Sulwhasoo has grown over the years in Vietnam.