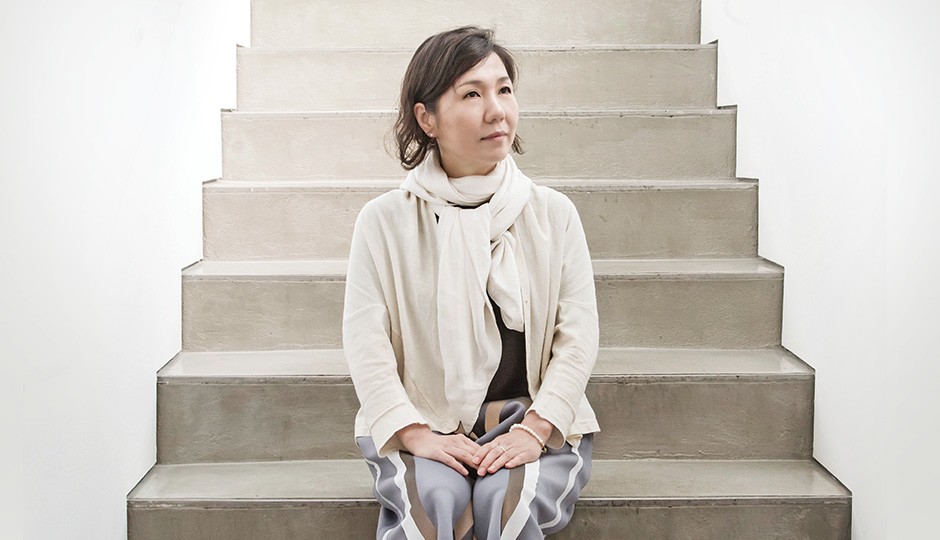 Yee Sookyung
Looking at your "Translated Vase", it naturally reminded me of 'healing.' I wonder what you are thinking as the artist.
I get that a lot in Korea, but I personally do not prefer the term 'healing.' I believe that all entities are perfect, and do not need healing. Porcelain becomes an entity with a great epic beyond my capability when dirt is molded with water to create a certain form, and acquires completely different material properties after it tastes fire. Even if it is a fragment that has been broken by the hands of an artist, the loss of purpose is only a concept from the human perspective. Its epic has not gone extinct, and its existence has not been denied. Therefore, the process of gathering the fragments to create an artwork is not actually 'healing,' but it is more like another means of 'existence.'
I wonder why many porcelain creators have not focused on the 'existence' of fragments as you do.
Aren't people usually indifferent about what or who is around them? I was not familiar with porcelain at first, but I discovered an unfamiliar beauty in a broken piece of porcelain, and was startled by it. It was around 2001 when I came across a fragment through a form of 'translation' work by creating porcelain based on Kim Sang Ok's poetry, titled <White Porcelain>, and developed today's 'translation process' by solving the puzzle out of the pieces. I filled in the gaps along where the pieces meet with gold lacquer not to hide the wounds, but to make it more beautiful and more prominent, as much as it was a play on words. Of course, I also wanted to emphasize that each fragment is clearly an independent world that is an epic in and of itself.
In terms of materials, I cannot help relating the porcelain and cinnabar to a traditional or religious mood. Was this intended?
My work is not a calculated move that follows a specific plan to create outcomes. It involves an uncertain time and a proliferation of faith where the track of thoughts change throughout the process, and heterogeneous objects combine and transform. I would say this process of art-making is the way how I seek my eternal spirit. I said that all entities are perfect because I believe that all objects have their original spirits. Even when I work on pieces with strong social statements or messages, I pursue supreme beauty. Here, beauty is not a visual image, but it appeals to the eternal spirit. You can burst into tears at an opera that is sung in a different language because your eternal spirit is touched by it.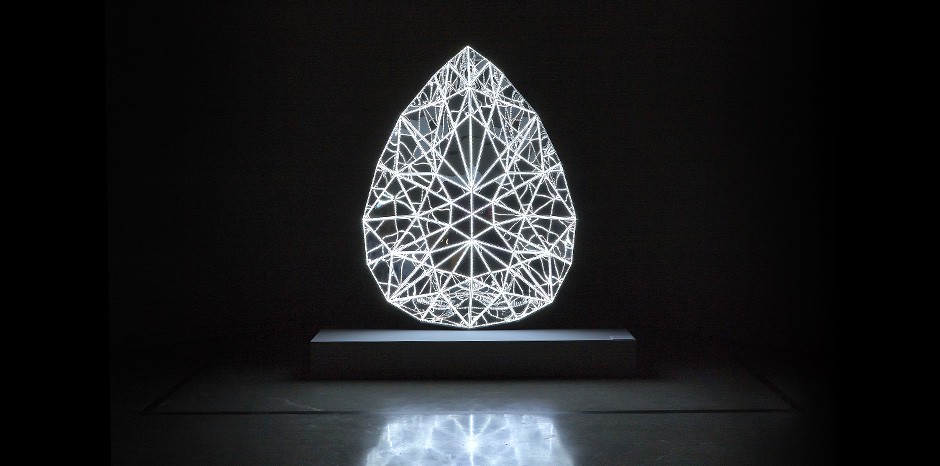 Renowned artists tend to be restricted by their leading method of work, but you seem to be free of that.
Fortunately, I am not born with fear when it comes to attempting or learning about new media. I have learned Korean dance and Jeongga in the last few years, and I am planning to learn calligraphy this year. I am thankful that I had opportunities to try different media when I was relatively unknown. Some criticized that they were too distracting, but they have become my identity, and they help align my thoughts with my work. I have gone through so many different challenges in the last 10 years that I have lost all my friends (laughs). So when I have free time, I pick up a book instead. Nowadays, I am exploring the Oriental classics, such as the Yin, the Yang, and the Five Elements, because I want to visualize the 24 solar terms. It may be because of my interest, or my age, but I am constantly attracted to the 'essence.'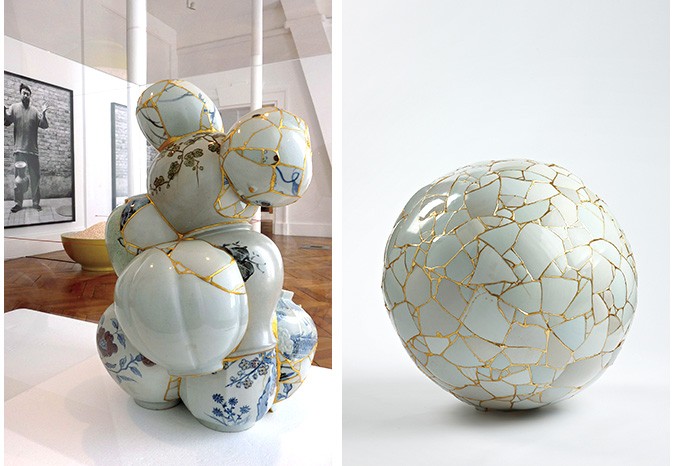 Now that you have mentioned the 'essence,' I would like to hear your thoughts about 'the beauty of Korea.'
Personally, I am deeply interested in Korean history and culture before the reign of the Joseon Dynasty, like the golden crown of Silla or the celadon of Goryeo. However, I am not sure what actually is 'something Korean.' I am attracted to the disappearing traditional culture, but wouldn't there be a reason why it is disappearing, like a species has fallen behind and is being replaced by other species? That is why I am against putting tradition in a frame, and creating low-quality souvenirs for tourists. Some of my works reflect the question as to whether the Korean elements in my works are 'truly Korean.' Be it traditional or modern, Korean or not Korean, anything that is supremely beautiful would be cherished and preserved by its owner. I hope my work possesses such beauty within.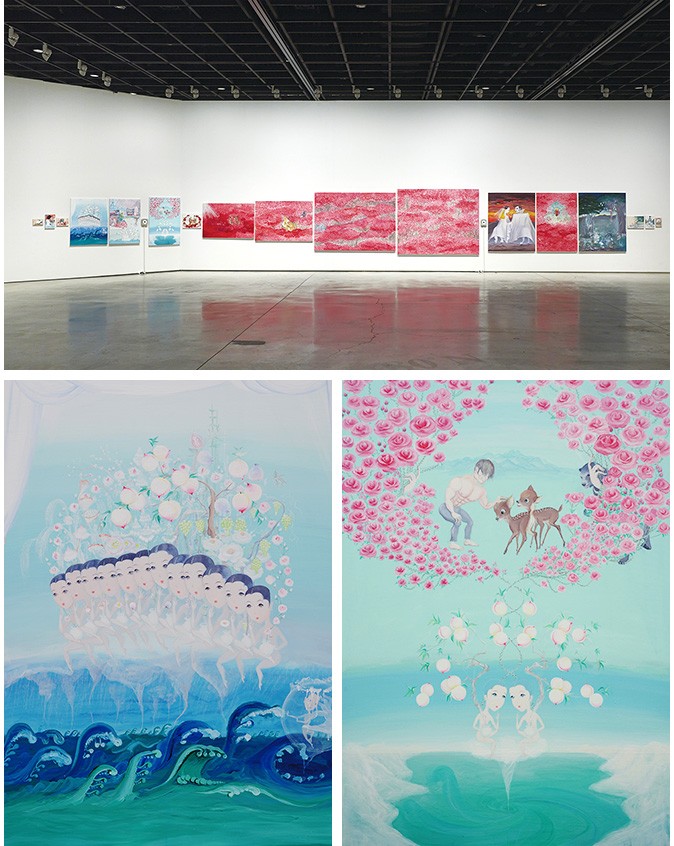 You had several shows last year. I would like to hear about your future plans for now.
I had so many shows last year, and thought 'I can't live like this.' So I will focus on the creative aspect this year. One of my plans is to work on shooting videos in Gangjin and Haenam in Jeollanam-do. In the past, a festival was hosted by a nobleman to set the table and hire singers for entertainment; now my job is to set the table, invite talented guests, and document their performances in a natural setting. I hope to capture the true taste of Namdo's style of entertainment.