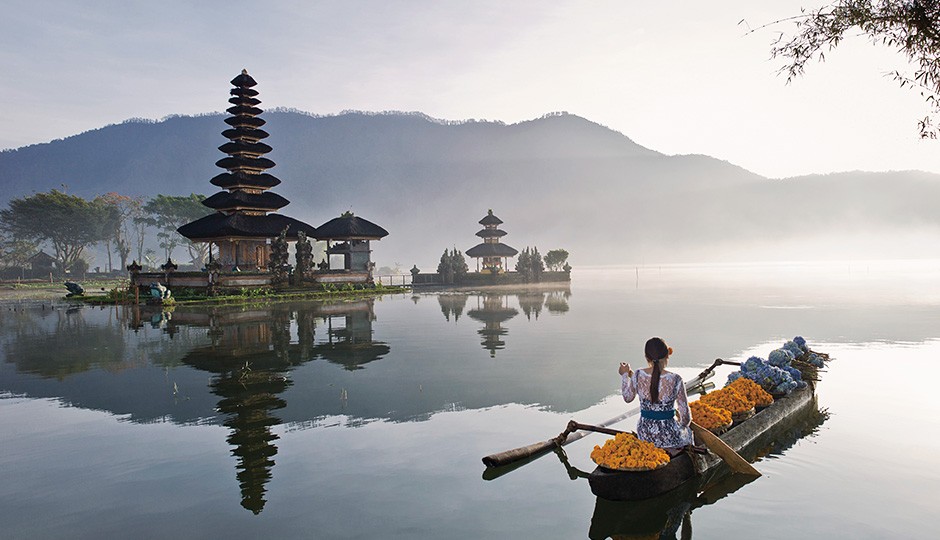 Solid ego: the beauty of passion
The Coexistence of Old Sentiments and Energetic Lives
Indonesia is known as the land of islands and gods. It would be sad if the first thing that comes to your mind when you think of Indonesia is Ubud, the village of artists, or Bali, which is the heavenly destination for surfers and honeymooners. Indonesia is blessed with more diverse culture and arts than people know and it is filled with charms far exceeding your expectations. In particular, Jakarta, which is the capital city of Indonesia with a population of 9,600,000, is a city that constantly pursues change with its endless chain of charms. The streets that combine both traditional culture and contemporary buildings are filled with a potent energy round the clock. In the heart of Jakarta, you can find grand malls that are perfect for night life, gastronomic delights, and shopping. As a result of the hot climate with an average annual temperature of 27-30°C, the 'malling culture' has developed for shopping, dining, and cultural life all in one place. Senayan, which is one of the mall districts, is a commercial district with many busy stock experts and foreigners working for multinational companies, thereby providing a familiar and safe place to relax for the urban dwellers who are not afraid to experience nature.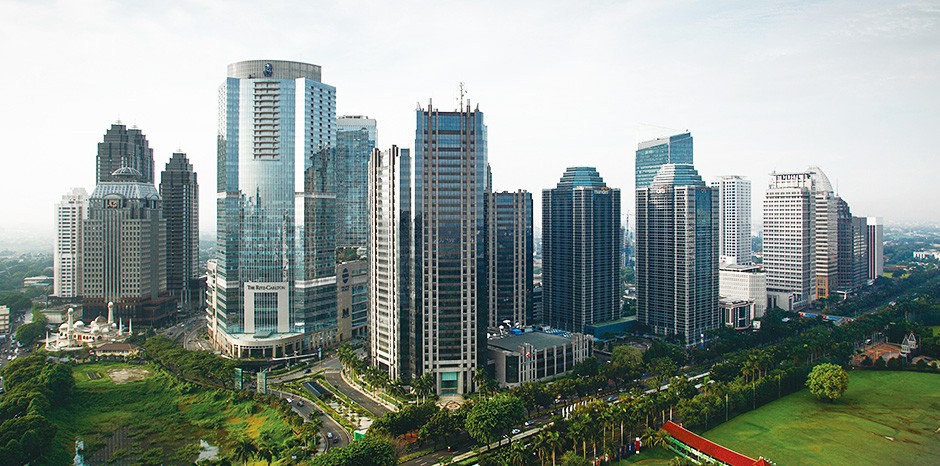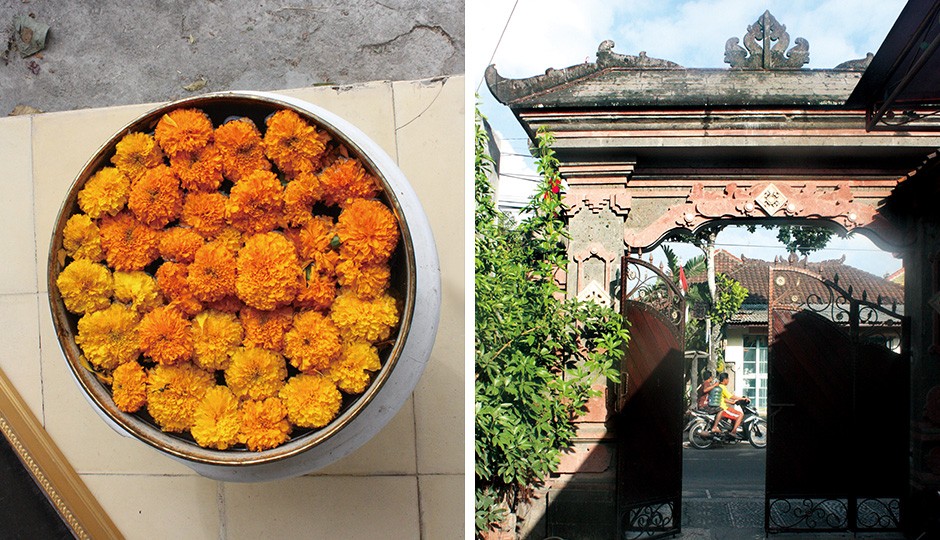 Desire for transparent and brilliant beauty
Senayan is filled with excellent places for night life, restaurants, and cafés. Among the several shopping centers in the district, the Sulwhasoo store in SOGO Plaza Senayan, which is Indonesia's most prestigious department store, holds a special meaning. In January 2016, it became the first single store to achieve 1 billion IDR in revenues and Sulwhasoo was ranked at 3rd place among approximately 40 cosmetic brands with a solid foundation. The beauty of Sulwhasoo can also be experienced at the five stores in Jakarta. The most loved products among the women of Indonesia are the deeply nourishing and hydrating First Care Activating Serum EX and Concentrated Ginseng Renewing Cream. Many people are concerned about severe dryness that cause roughness and wrinkles while staying in the malls with air conditioning, and these Sulwhasoo products have provided reliable solutions. Clear and glowing skin is most preferred by many customers, as expected from the very popular Snowise Brightening Serum and Harmonizen Regenerating Cream. Sulwhasoo's Korean herbal medicine and science to resolve the essential issues on the inside have deeply impressed the women of Indonesia.