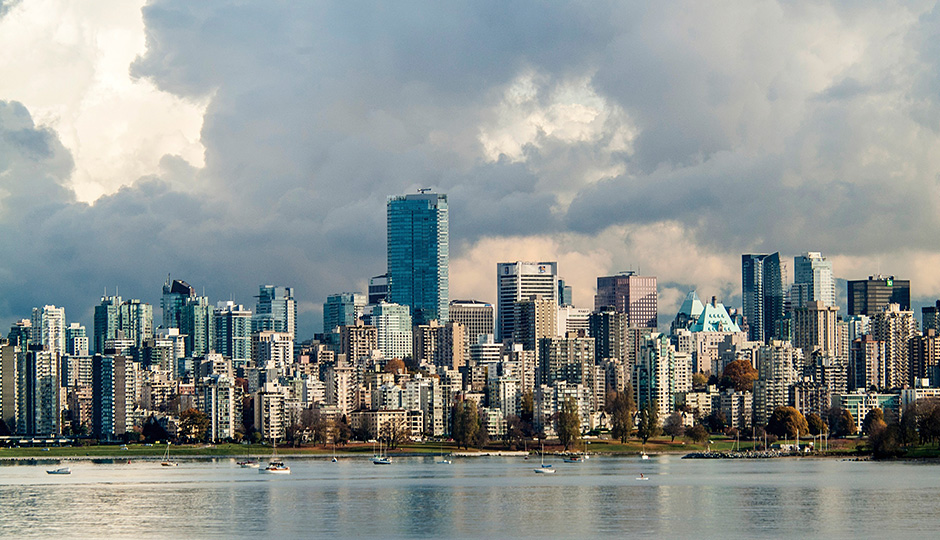 The magnificence of nature –
The beauty of nature found within
Canada, the land of red autumn leaves, is always voted one of the most desired places to live in and travel to, with its heavenly natural environments and the beautiful characters of its people that go well with the surroundings. This is a place where one can appreciate different faces of the wild across the vast lands, so any traveler who wants to confront raw nature never forgets to visit this country. Canada is also popular among urban picnickers, who can confront its great nature in just 30 minutes from the city, and boasts the world's best aura observation sites according to NASA. Indeed, Canada is like sweet chocolate that is hard to resist in any season of the year. Also, the cities representing Canada boast a great variety of colors, not just the colors of nature. There are Vancouver on the West Coast, Toronto on the East Coast, and Ottawa, the capital city. Each city is unique, but Craft Brewery particularly attracts attention these days. There are beers crafted from smart ideas, stylish settings, and sensible people. Vancouver is much trendier than one thinks. The first city in Canada where Sulwhasoo was launched, it is nicknamed "a city nestled in nature" and is Canada's healthiest city, where pure nature is harmonized with urban entertainment and healthy lifestyles.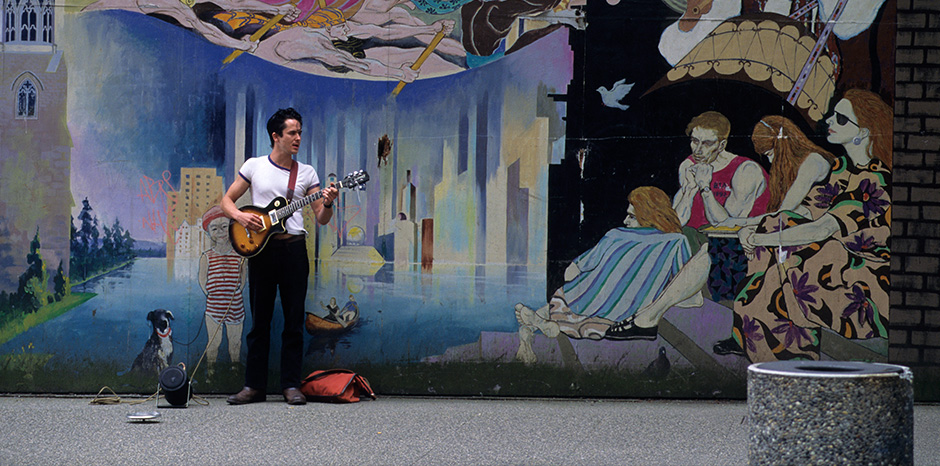 When the autumn leaves were beautifully colored in September 2015, Sulwhasoo's first store was opened in Nordstrom, Vancouver. It was not just any store opening event but was when Sulwhasoo officially introduced the beautiful culture of Korea to Canada, and gained recognition as the leader of Asian beauty, with a global reputation. Many people showed interest in the brand and its products, and the new store achieved KRW 0.1 billion in revenues in just four months. The west coast of Canada has a large Chinese population, which also explains Sulwhasoo's reputation and popularity in the country as the best premium cosmetic brand in Mainland China. Perfecting Cushion for lighter coverage and radiance, and First Care Activating Serum EX for rich nutrition against the dry climate, are the greatest hits, while Timetreasure Renovating Cream EX and Timetreasure Renovating Serum EX with the timeless vitality of red pine are gaining popularity as incomparable anti-aging products. Sulwhasoo is planning to open stores in Nordstrom in Toronto in September and October 2016, and is also planning to gradually expand its foundation to set itself as a premium beauty brand of South Korea that is widely beloved in Canada.