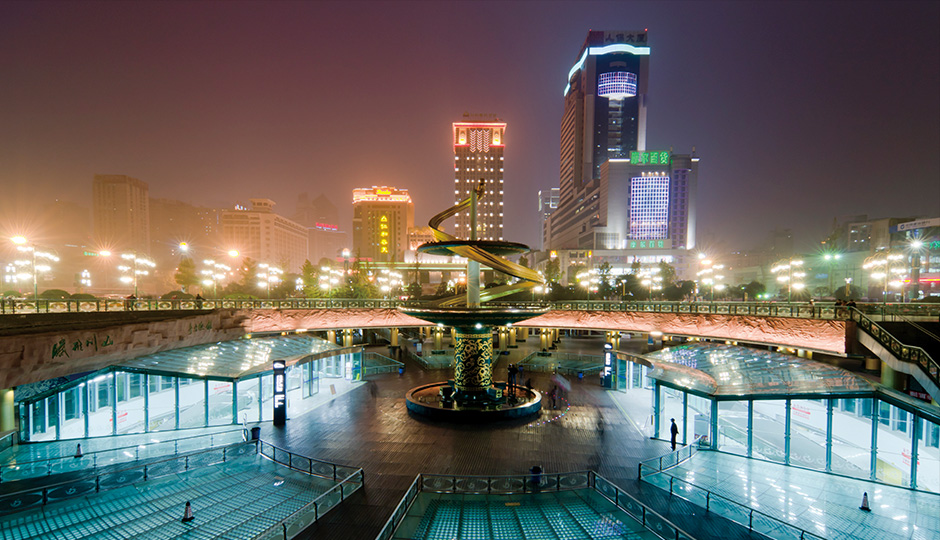 Spreading beauty and love across China
Korea and China, connected by Sulwhasoo
The value of a premium product increases with time. A premium product that has been handed down from generation to generation prepares for a future with better products. Sulwhasoo, which is a premium cosmetic brand of Korea, has been recognized by the world as the pride of the country by firmly staying on top despite the fierce competition of countless beauty brands. In particular, Sulwhasoo's achievements in China are truly amazing and worthwhile. As the world's beauty industry is currently focusing on China, Korean products that have been recognized in China will become a lucrative venture for Korea. In March 2011, the first Sulwhasoo store was launched in China. Since then, Sulwhasoo has been loved as an authentic luxury beauty brand with a high production rate. Sulwhasoo has been loved in the Korean herbal and medicinal cosmetics division of 'China's Most Beloved Korean Premium Products' by People in September 2014, 'Youke Satisfaction Survey' in October 2015, and 'China's Most Beloved Korean Premium Products' in July 2016. Its popularity has been increasing as a large number of celebrities have visited and purchased products at Sulwhasoo stores. The news went viral among the public.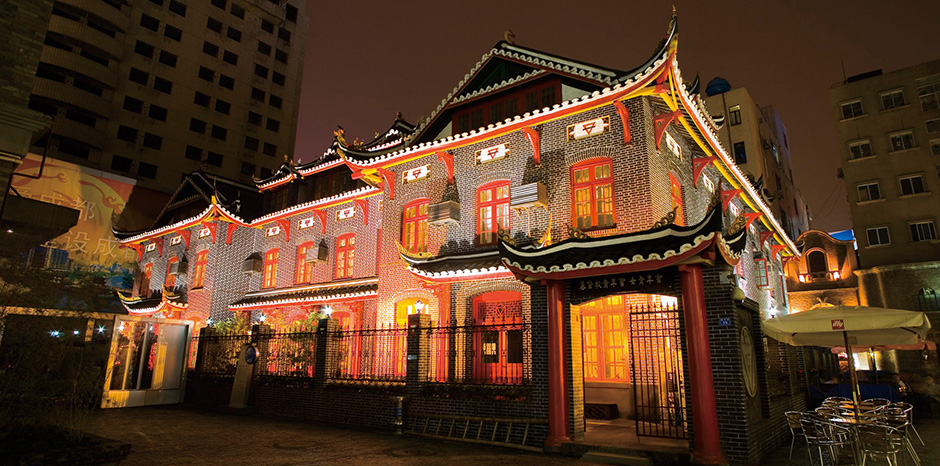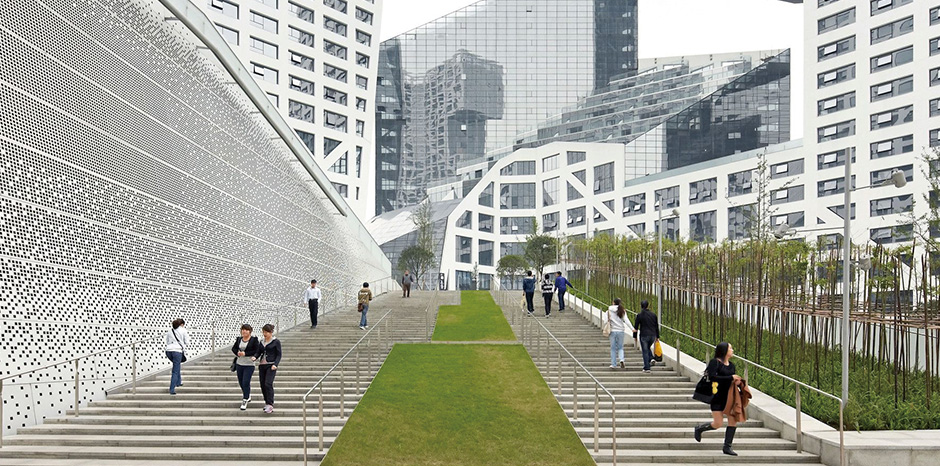 China's 100th store launching in Chengdu
Sulwhasoo has 96 stores conveniently placed in the most prestigious department stores in the major cities of Beijing and Shanghai, including Shin Kong Place in Beijing. Each store is reported to have acquired high revenues and growth rates every year, and Sulwhasoo's position in China is unrivaled. Thanks to the popularity of Sulwhasoo, its 100th store was launched in October 1st at Taikuli, Chengdu. For Sulwhasoo, Chengdu is as important as the renowned city of Shanghai. Many women in Chengdu have changed their view of beauty, and they have shown their love and support for Sulwhasoo. Sulwhasoo is currently operating seven stores in Chengdu, and the new eighth store that opened in Taikuli has a more special meaning. It is an independent store that introduces the concept of authentic holistic beauty to the women of Chengdu with excellent gift-wrapping services and VIP spa services. There are also exclusive products, such as incense pockets and essential balm, to convey the harmony and balance of Korean beauty. The opening of China's 100th store of Sulwhasoo in Chengdu signifies another beginning. It reflects Sulwhasoo's determination to enhance the natural beauty of women. Sulwhasoo's success in China is attributed to its continuous growth and dedication.