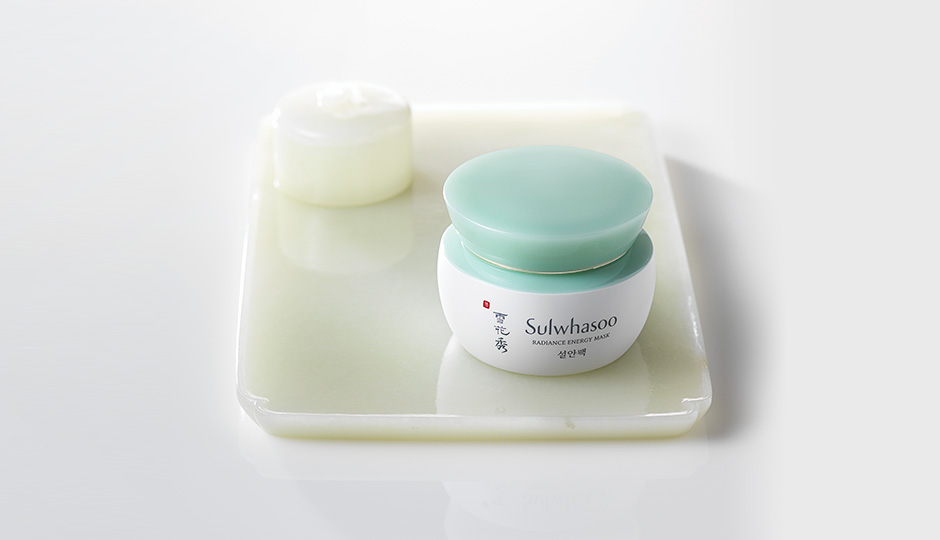 The white jade's power of purification
completes the clarity of skin
The flawlessly clean and clear skin of a woman is often compared to the white jade because it mesmerizes people with shining clarity. Jade has been a precious stone identified with women since the old times in the east because it does not only purify the body, but it can miraculously tranquilize your busy mind. Jade also symbolizes a sublime character because it has been considered a gemstone for internal and external beauty and a healthy life. Radiance Energy Mask with the energy of white jade, the crystals created by the energy of land that was concentrated for thousands of years, will be the most essential solution for the refinement and vitality of your tired, winter skin. No matter how skillful you are with makeup, you will not look beautiful with a beautiful background. If you want to have skin that is as clean and clear as jade, you need devoted care along with the Radiance Energy Mask. Radiance Energy Mask for the shiny radiance and texture of white jade on your skin this winter is the right formula for beauty that every beautiful woman should follow.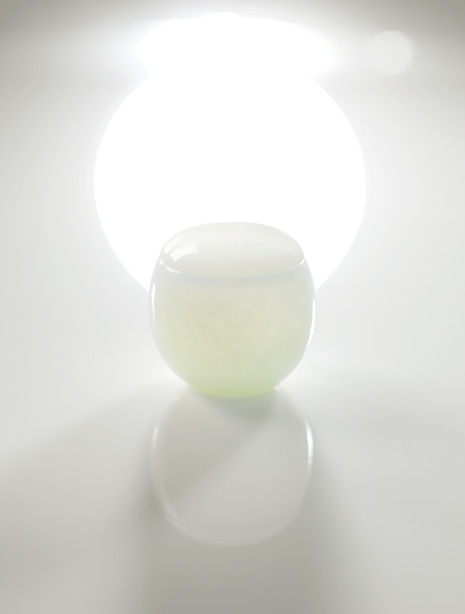 'The grass and trees shine when there is jade in the mountains. How wouldn't it refine people when it refines the plants?' As stated in , Radiance Energy Mask delivers the precious energy that is concentrated in white jade to purify and refine the skin overnight. It is the richest solution for your skin this winter. The JadesphereTM technology created with the brand's essence of science reveals everything about Radiance Energy Mask. This technology maximizes the absorption and delivery of white jade, and purifies the impurities in the skin, presenting the clarity of skin that you have never seen before. These efficacies of the Radiance Energy Mask become more active as you sleep at night. Since it is formulated as a sleeping mask, JadesphereTM will clean out the impurities on your skin that has been exposed to the external environment during the day, leaving the skin radiantly clearer the next morning. With the tranquilizing scents of sandalwood and herbs, your skin will regenerate toward ultimate stability overnight. Your shoulders may crouch due to the dropping temperature and the cold wind, but your skin will diffuse a clear and fair complexion, a glow with the richness of white jade in Radiance Energy Mask.