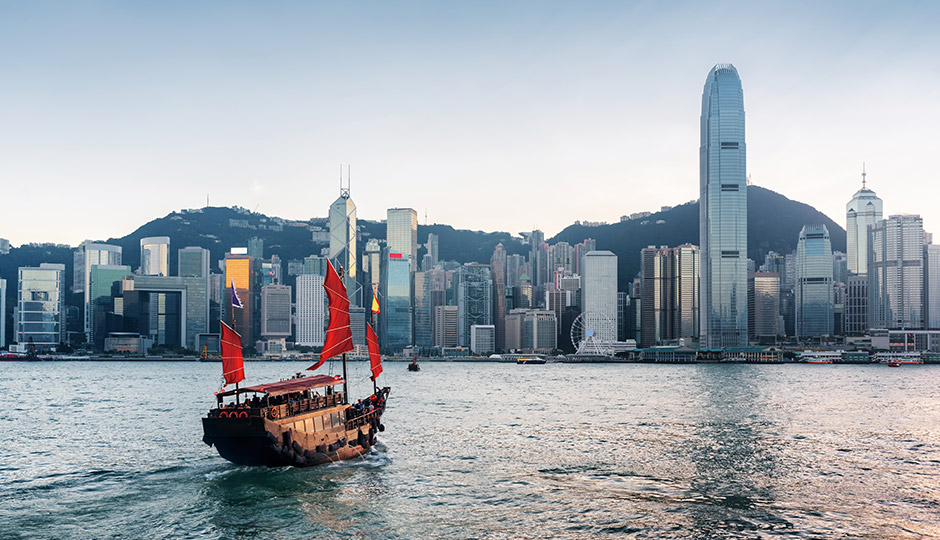 Splashing the irresistible charm
The scent of Sulwhasoo found in a city of global trends
Red taxis, two-story buses, skyscrapers, colorful neon signs, and busy people on the road day and night have made travelers' hearts flutter. Even the crowded noise in the busy streets that have countless signs all over is music to the ears. What about the night view of Victoria Peak that you see on a steep hill after riding the tram? The Symphony of Lights, featuring a music and laser show at 8 PM every night, is just fantastic. When you talk about Hong Kong, shopping comes to mind as instantly as the night view. Hong Kong has always been the Mecca of shopping, especially with the attractive window displays of various brands from all over the world. Tsim Sha Tsui, one of the most interesting areas in Hong Kong, is filled with luxury, trend-setting brands. Harbor City is a massive shopping center with four zones, and is the largest in scale in Hong Kong. Sulwhasoo opened its 10th store in Hong Kong in March last year at Harbor City Gateway, attracting many local and foreign shoppers. After only a little over a year since it was established, it has become one of the major stores in Hong Kong that attracts hundreds of customers daily.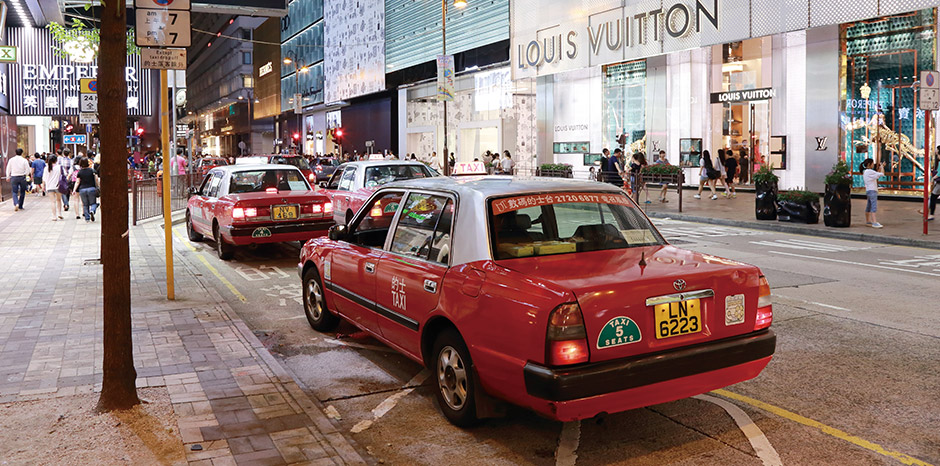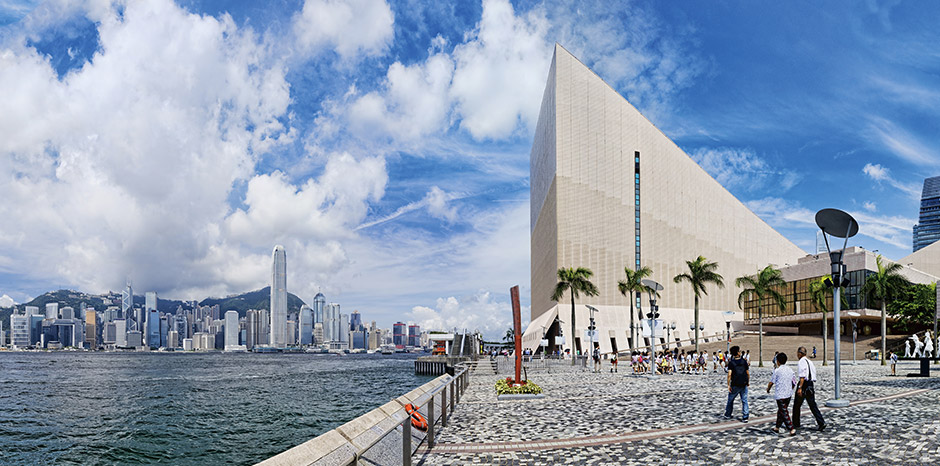 Such an attractive city, such an attractive Sulwhasoo
The open and clean Harbor City is the most ideal shopping destination. Sulwhasoo's Harbor City Gateway Store is the third free-standing store after the ones established in Silvercord and Times Square, further spreading Sulwhasoo's holistic beauty through its distinguished products and services. It was in the spotlight when Christy Chung, a famous actress in Hong Kong, visited the store to purchase a cushion product. Moreover, luxury beauty brands have entered the market, thus creating a ring of luxury cosmetics and beauty, and again proving Sulwhasoo's global reputation. Those who have tried Sulwhasoo have quickly raved about its products through word of mouth, and have contributed to its popularity despite having no commercials. It is particularly popular among the upper class, as it is recognized as a scientific Korean herbal medicine brand that is formulated with precious ingredients for the essential refinement of the skin. Hong Kong is significant because Sulwhasoo opened its first international store there in 2004. Currently operating 11 stores to serve global consumers, Sulwhasoo is opening new doors to a new realm of beauty by spreading the value of its brand.