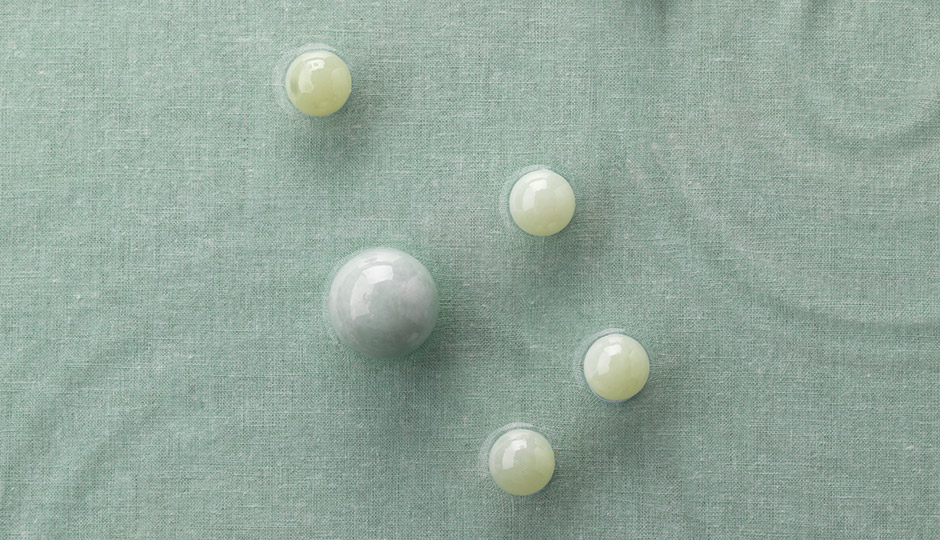 The clear energy of jade brought out overnight
Since the olden times, jade has been a precious material for accessories and many other things. It was a symbol of preciousness that was often used to describe having a clear mind, and someone who was talented, or a woman who was beautiful. As you can read in a classical book, 'Even the grass and the trees glow with radiance when there is jade in the mountain; then why would it not bring radiance to people?' Jade is not just a symbol, but it actually creates a healthy life. Sulwhasoo did not overlook the precious energy of jade. With Sulwhasoo's original Jadesphere™ technology, it has been reborn as an effective ingredient in purifying skin. The Jadesphere™ technology enlarges the area that touches the skin through the jade powder in multiporous capsules, and delivers the efficacies of jade to the skin. The reborn jade refines the skin, stressed by various external aggressors during the day, leaving the skin as clean and clear as jade itself.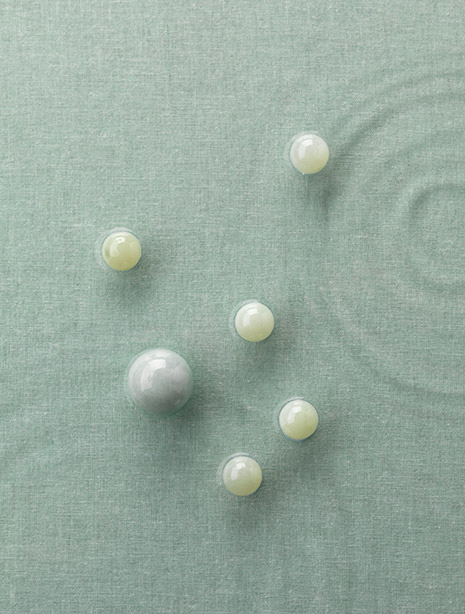 When it comes to skincare, the golden time is from 10 PM to 2 AM. Infused with clear energy of jade, the Radiance Energy Mask, is a sleeping mask that offers both convenience and functionality since you can simply apply it, before go to sleep. It can clearly purify the skin overnight. With its antioxidant purifying efficacy, it removes impurities for a purified, clearer skin the next day. It also fortifies the skin barrier that is broken by dryness and severe temperature changes to achieve moisturized and radiant skin. The smooth texture also creates a breathing barrier on the surface of the skin to comfortably wrap the skin without the sticky feeling, while the herbal scent of sandalwood scent also purifies your mind as if you were in a deep forest. Try the Radiance Energy Mask for clear, radiant skin, and wake up to a clear, vibrant complexion.