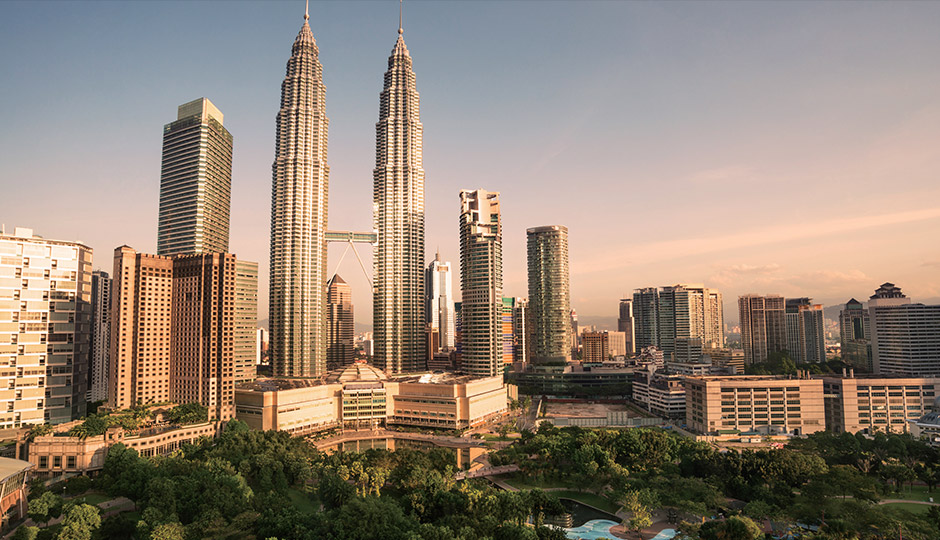 Sulwhasoo, a charm for diverse culture
An interesting place with a more interesting future
Malaysia is a charming place with diverse people, languages, and religions from Asia, Europe, and the Middle East. There are streets cherishing historical cultural heritage and traditions, while other streets boast of the modern glamour of skyscrapers and malls with multinational brands. You can discover the purity of Mother Nature on Mt. Kinabalu, the highest mountain in Southeast Asia, and the primitive jungle of mangrove and vacation resorts in Kota Kinabalu and Langkawi present the splendor of emerald-colored seas and the picture-perfect view of sunset that changes every minute. As a multicultural nation, Malaysia enjoys a wide variety of tastes of food from around the world for relatively affordable prices. Kuala Lumpur, the capital city, is one of the best tourist destinations in Southeast Asia with major hotels, mega-sized shopping malls, and beautiful restaurants. The vast botanical garden and parks and trees throughout the city harmonize with the skyscrapers, displaying a view of a well-organized garden city.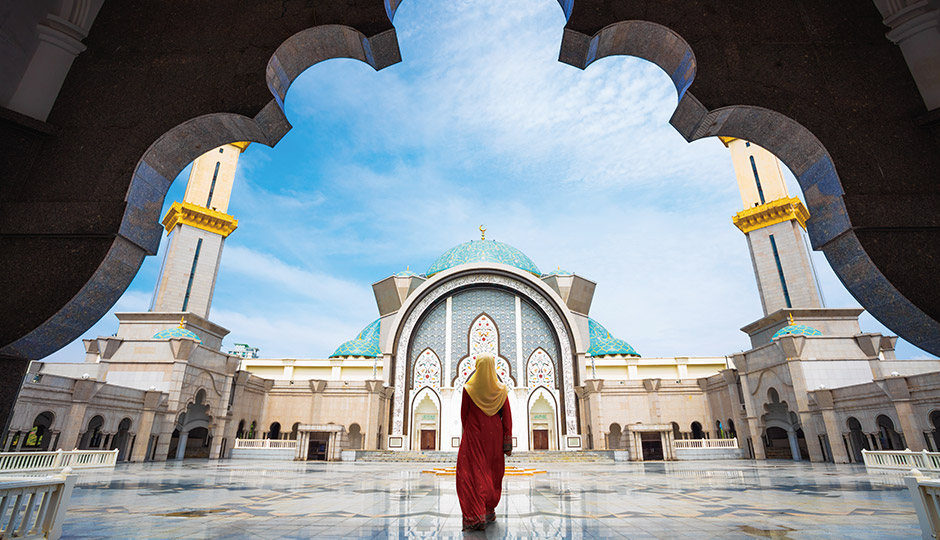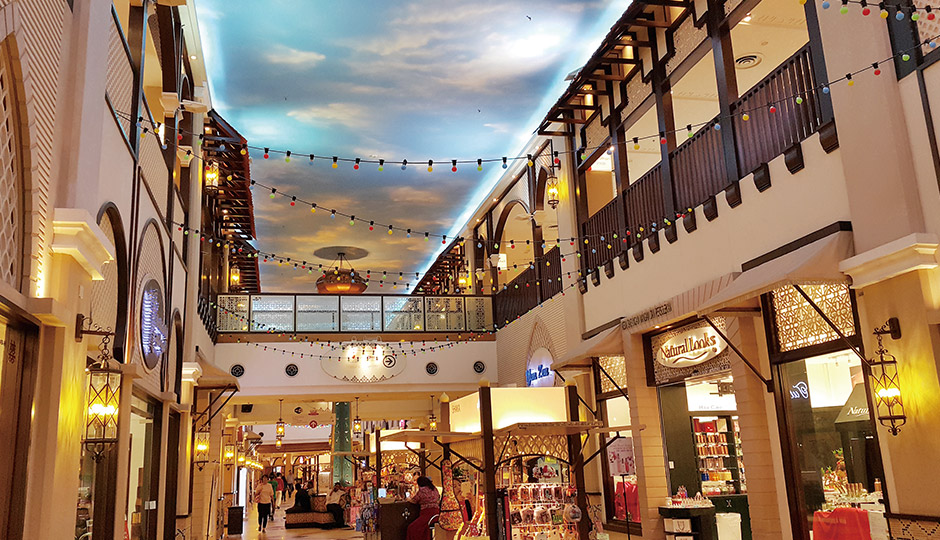 Sulwhasoo, a beauty brand that Malaysia adores
Kuala Lumpur, the place that attracts Asia's cosmopolitans. There are many malls of various sizes in Kuala Lumpur because of its hot and humid climate, as with many other Southeast Asian cities. Sunway Pyramid, one of the three major shopping malls in Malaysia, is a shopping complex with a unique appearance that resembles the Sphinx and the Pyramid. It is a renowned landmark for tourists and shoppers offering a hotel, resort, spa, and theme park. Sulwhasoo opened its first Road Shop in Malaysia here at Sunway Pyramid in December 2016. Sulwhasoo Road Shop Malaysia offers various tester bars for Sulwhasoo products and also exhibits Sulwhasoo's major substances for the local customers to enjoy. It sells exclusive Road Shop products for Sulwhasoo's unmatched brand experience. The facial treatment services introduced last March have attracted much attention and enthusiasm. Sulwhasoo started business in Malaysia back in 2013 and currently operates 10 stores in addition to the Road Shop. It is reaching out to get closer to the local customers with Sulwhasoo's incomparable brand value.