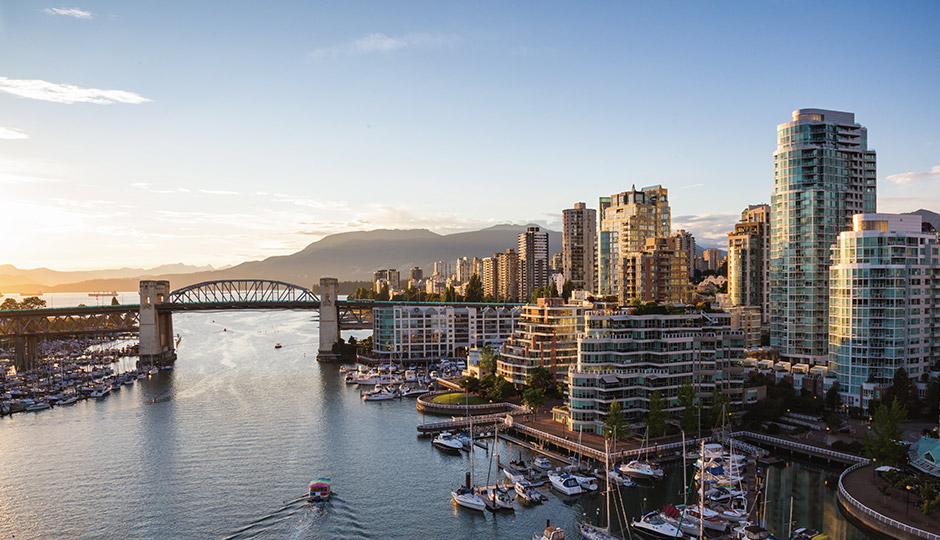 Harmony nestled in a city surrounded by nature
Vancouver, the most beautiful city in Canada
Vancouver, with its moderate climate and picturesque landscapes, has been named one of 'the most livable cities in the world' and is 'the most sought-after cities in the world'. The city is flanked by tranquil seas, moderate mountain ridges, and lush green forests and parks, while luxury department stores, shops, restaurants, fascinating hotels, and high-rise buildings populate the city center. Also, attractive suburbs appear as quiet resort cities.
Stanley Park, which is located in the west of downtown Vancouver, is one of the largest parks in North America. It is home to many old trees, an aquarium, and a zoo. There are walking and bicycle trails along the coastline for your leisure. Granville Island in the south is connected to the peninsula, and it has turned into an attractive commercial sphere from an underdeveloped factory district in the 1970s. There are many interesting spots to see in Vancouver, including a public market, galleries, craft studios, and breweries. As it is called as 'the city of immigrants', various people from Europe, China, India, Southeast Asia, and South America coexist in downtown Vancouver, resulting in a harmonious blend of languages and cultures.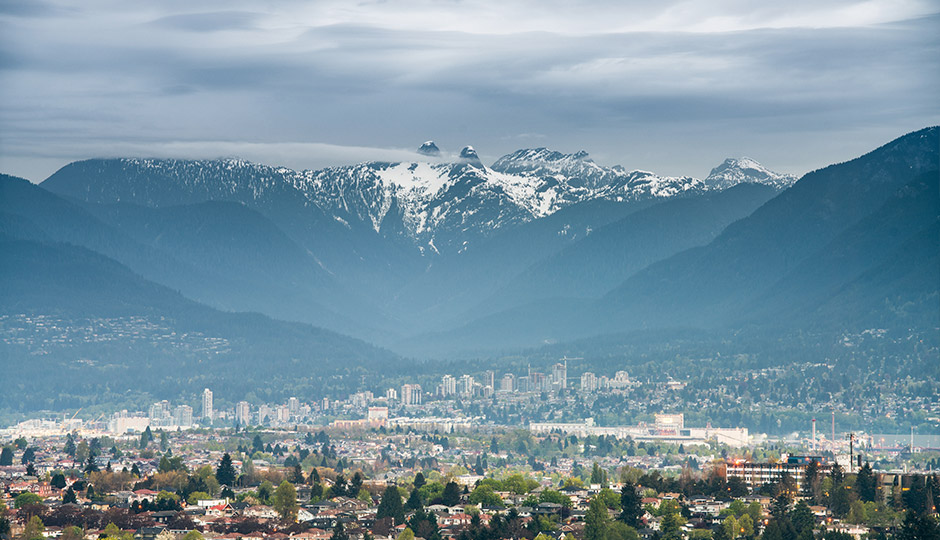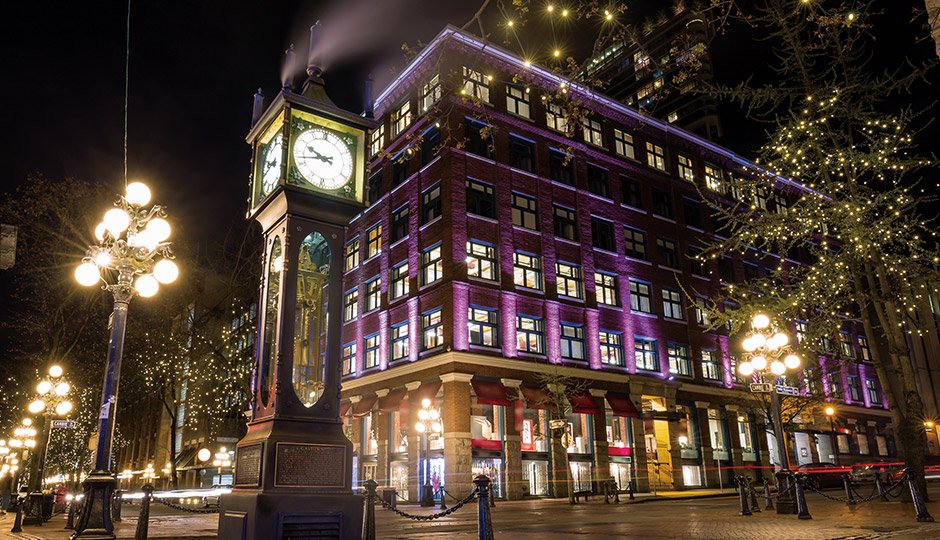 The beauty of Sulwhasoo shines in the center of Vancouver
Downtown Vancouver is known as a shopper's heaven in Canada. Sulwhasoo opened its second Vancouver store at Holt Renfrew, a high-end department store in the heart of downtown Vancouver, last July 27th. Holt Renfrew was founded in Quebec, Montreal, in 1837, and has become an irreplaceable department store that solely deals with premium and luxury brands. Sulwhasoo, based on the level of its recognition and popularity in Asia, has been a successful venture. The new, round tester bar for self-product testing and quick counseling adds to the charm of the store layout, capturing the hearts of many Vancouver customers. Sulwhasoo is currently operating five stores in Canada—two in Vancouver and three in Toronto—and is continuing to extend its authentic brand value by actively reaching out to more customers. Rather than relying on Korean immigrants, Sulwhasoo is targeting local customers to create an image of a global premium brand.