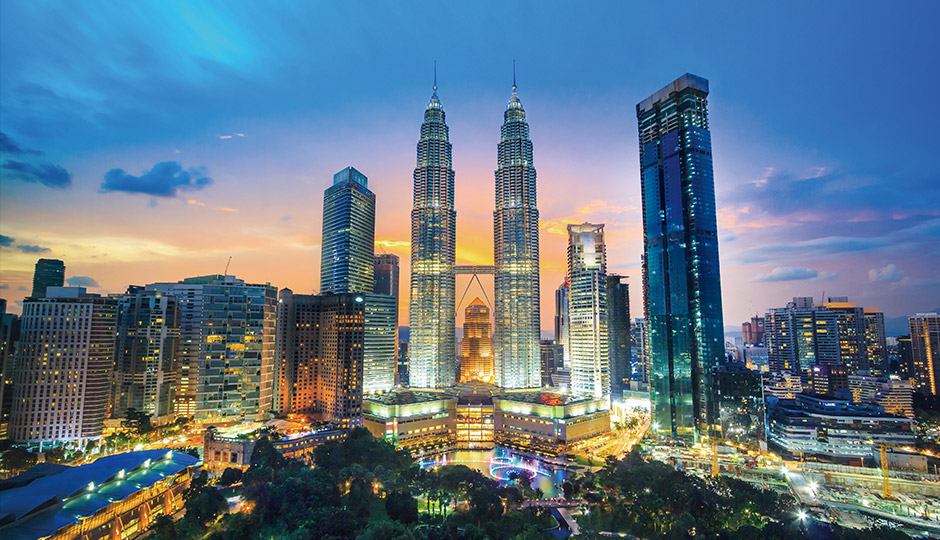 Sulwhasoo, brightening up Kuala Lumpur, the city of light
The light of harmony of diverse races, cultures and sophisticated structures
Kuala Lumpur is more beautiful at night. When the 88-story Petronas Twin Towers, the eighth tallest building in the world, turns on its white lights, a beautiful water fountain concert accompanied by classical music can be witnessed right in front of the buildings. The Petronas Twin Towers, which were designed after the geometric structures of Islamic temples, present a diverse array of beauty from different angles. The 'Sky Bridge' that connects the Twin Towers is located on the highest level in the world. The observatory on the bridge is very popular among tourists, since you could experience the fantastic feeling of floating in the sky. Among the various unique structures lighting up the night in Kuala Lumpur, the most exotic and mesmerizing light comes from the Islamic temples throughout the city. Masjid Jamek from the early 20th century and the modern Masjid Negara built in 1965 capture your eyes with their unique roofing and the pointy towers that seem to reach the sky. Bukit Bintang, an up-and-coming hot spot in Kuala Lumpur, stays bright even late at night while the Malaysian Palace lights up the city more brightly at night. The blend of old-fashioned western-style buildings built during the English colonization period and modern skyscrapers and the coexistence of Malaysian people, Chinese people, and Indian people create a unique culture that adds to the beauty of Kuala Lumpur.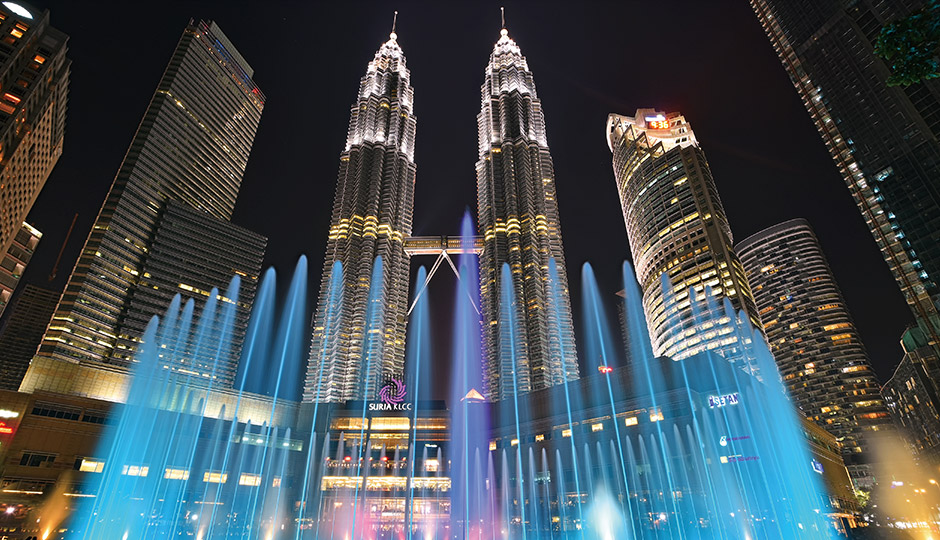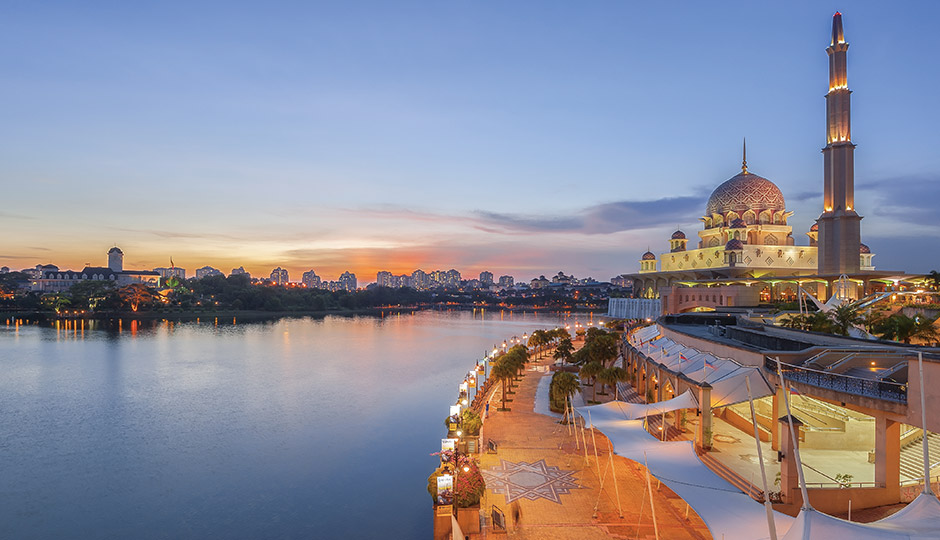 Sulwhasoo's devoted care brightens up beauty.
After Sulwhasoo first opened in Malaysia in 2013, the sixth store and the second road shop just opened at the Mid-Valley Megamall in Kuala Lumpur last April. The 5th-generation design scheme was applied for this city of colorful splendor to represent the philosophy of Sulwhasoo's holistic beauty-harmony and balance-and to invite customers to experience Sulwhasoo through all five senses. When you enter the Mid-Valley Megamall's boutique store, you could feel the sense of aesthetics portrayed by the harmony of tradition and modernity at the 'Asian Wisdom Zone.' The 'Asian Wisdom Zone' features a chandelier that elaborately expresses the graceful beauty of plum blossoms and the Korean herbal medicinal ingredients representing Sulwhasoo's wisdom. With personalized counseling, Sulwhasoo strives to resolve skin-related concerns of various races from Malaysia, China, India, and so on. Also, Sulwhasoo serves the customers who encounter Sulwhasoo first time with different kinds of 'starter set'. At the 'First Care Zone' and 'Best Seller Zone', customers could experience Sulwhasoo's signature First Care Activating Serum EX and Concentrated Gingseng Renewing Cream. Customers are introduced to the importance of the first step of skincare and are given the opportunity to try fragrance and body products, including candles, soaps, and potpourri in two signature fragrances. Sulwhasoo is planning to open more road shops in Malaysia to share its devotion and promoting the wisdom of Korean beauty.