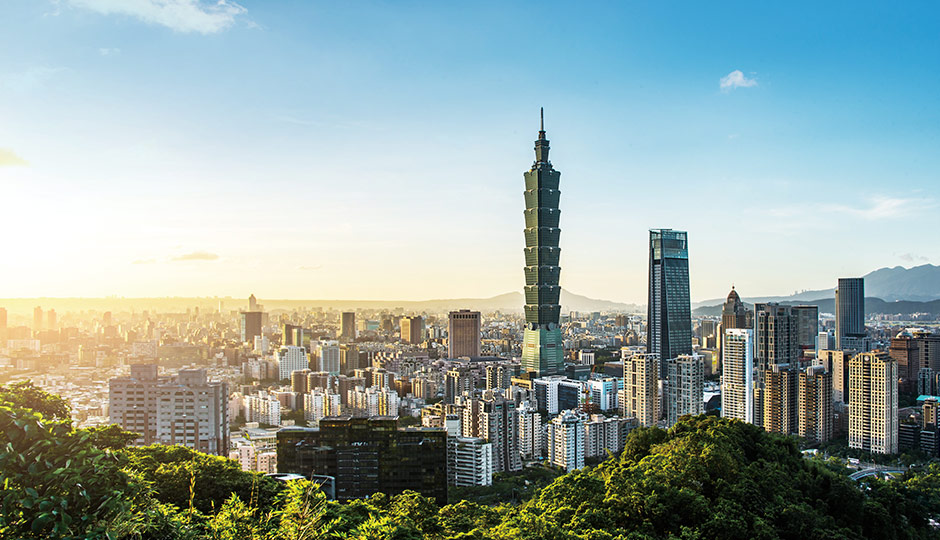 Vitality Soaring with Sulwhasoo
The treasure of Taipei you deserve to have
Taipei, the city that has come closer to us through the Korean reality-travel show 'Better Late Than Never', offers the fun of treasure hunting. It is calm and relaxed during the day and crowded during the evening with the night markets. Each alleyway has a hidden charm with various things to fill your eyes with delight. Taipei was formerly ruled by Spain, the Netherlands, the Qing Dynasty, and Japan, and its complicated history has left a unique view refined by their native sentiments. The people value what is on the inside more than what is on the outside, so they fixed and renovated the old things, instead of having them replaced with new ones. That is why there are many unique cafés and shops inside the buildings that seem to be of no real worth. The real treasure can be found in the National Palace Museum, which is one of the world's top five museums. It is known for its collection of over 600,000 artifacts that represent the 5,000 years of Chinese history. Chiang Kai-shek brought so many of these artifacts from Mainland China during the civil war that they have to change the collection every 3 months. Above all, the true treasure of the city is the gastronomic delights. You could not help falling in love with various restaurants and dishes of Taipei where has become known as 'the heaven of taste'. From Xiao Long Bao filled with the juice of meat to bubble milk tea and mango ice sorbet, you could taste the origin of some of the dishes that are already popular in Korea. Tea, which the people of Taipei prefer to water, delivers the gift of relaxation.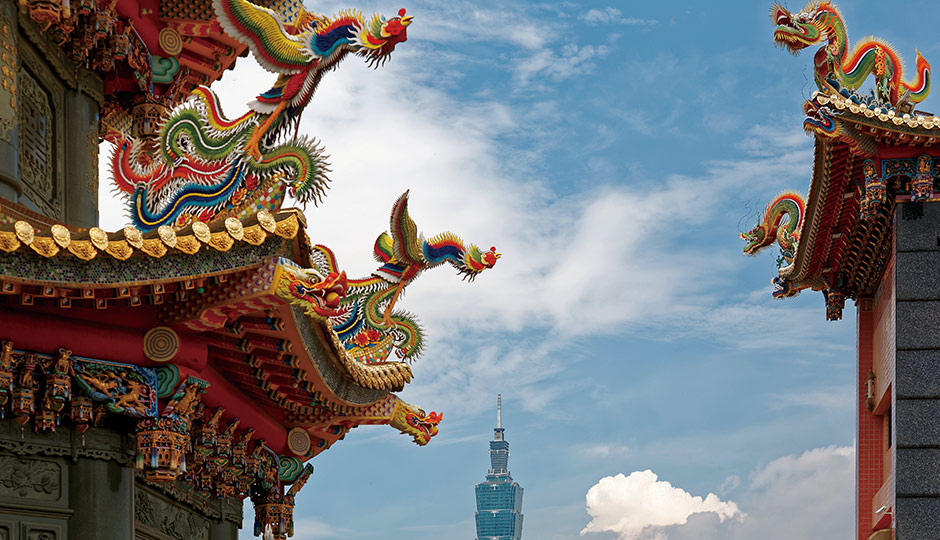 Vitality filled with Sulwhasoo's harmony and balance
Sulwhasoo has opened its sixth store in six years since the wisdom of holistic beauty was first introduced to Taipei, the capital of Taiwan. Sulwhasoo has achieved an average of 230% of growth a year in Taipei as a global luxury brand; however, the new store that was opened at the Baihua Square last June is even more special. Customers could enjoy Sulwhasoo in a more comfortable and friendlier setting. Since it is located at a busy place connected to a bus terminal and a department store, and encased in see-through walls, it is easy to see from the outside. VMD of Concentrated Ginseng Line introduces Sulwhasoo's 50 years of ginseng technology, and makes it easier for customers to comprehend the brand value in an effort to become closer to them. The private space for Sulwhasoo's signature personal counseling and simple facial treatment programs are the best place to experience Sulwhasoo's wisdom and charm. The sincerity of Sulwhasoo to guide everyone to a beauty that is full of life through harmony and balance shines like a gemstone.