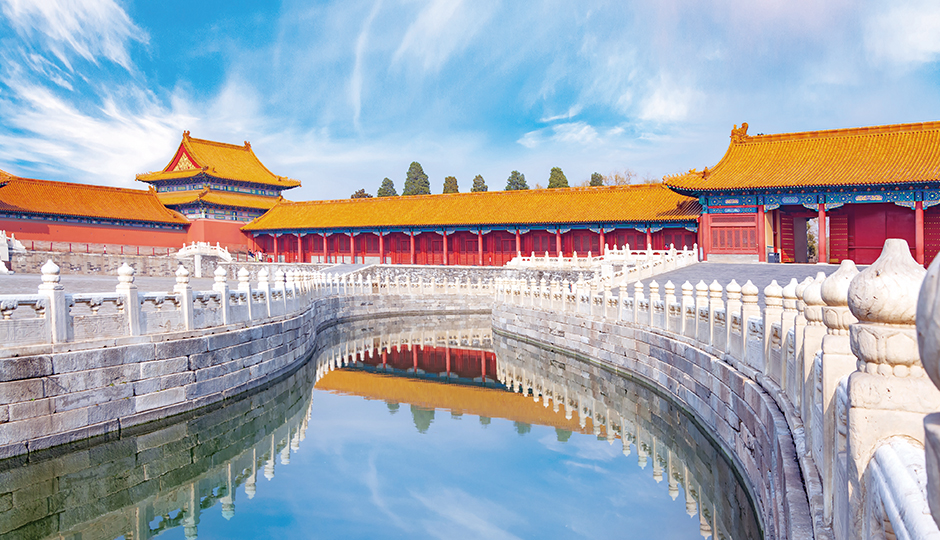 Beauty Spreads through the Breath of History
Vitality blooming in the heart of China
The heart of China, charmed by a thousand-year history but undergoing massive changes and development, is its capital city, Beijing. The overwhelming dignity of splendid palaces and the Great Wall is representative of its pride as the 'center' of China. For about 800 years, it stood high as the capital of China, and introduced new trends and tastes within the frame of tradition to fulfill expectations and bring excitement to the world. It has achieved enormous growth amidst the blend of socialism and capitalism, as talented minds from around the world are constantly generating new outcomes. The array of beautiful structures, competently constructed by world-class architects, symbolizes rapidly changing Beijing. The contemporary art of China is boiling over in 'Dashanzi 789 Art District,' which used to be a weapon factory during the Cold War, making Beijing even more attractive while drawing many artists around the world. Sulwhasoo's entry in Beijing, the city of rich history and diverse charms, is likewise remarkable. After opening its very first store in March 2011, its 100th store opened in 2016 in recognition of Sulwhasoo's authenticity. Beijing, the heart of China enriched by the faithfulness of Sulwhasoo's precious Korean herbal medicinal ingredients and advanced scientific technology, is now filled with excellent vitality.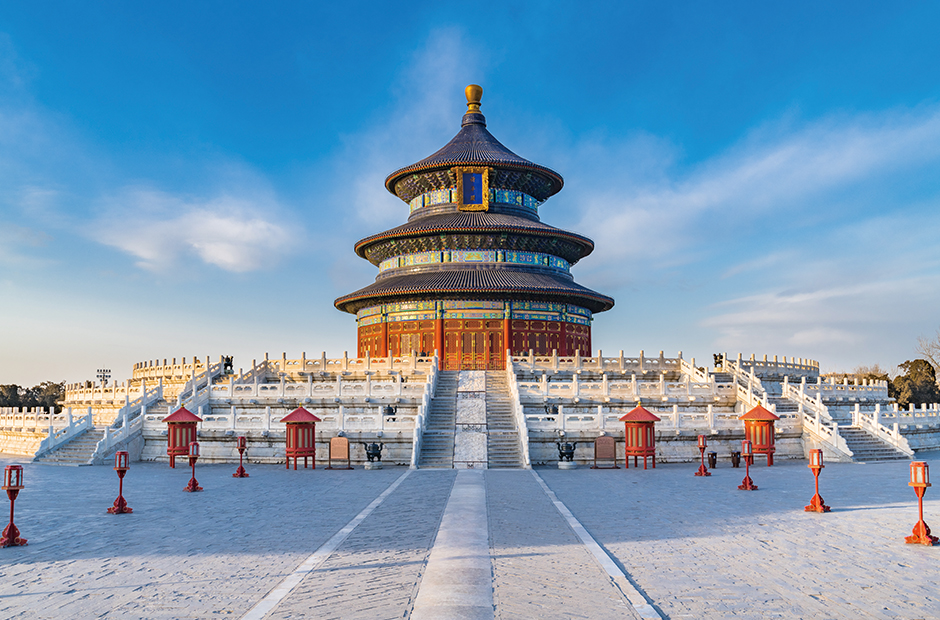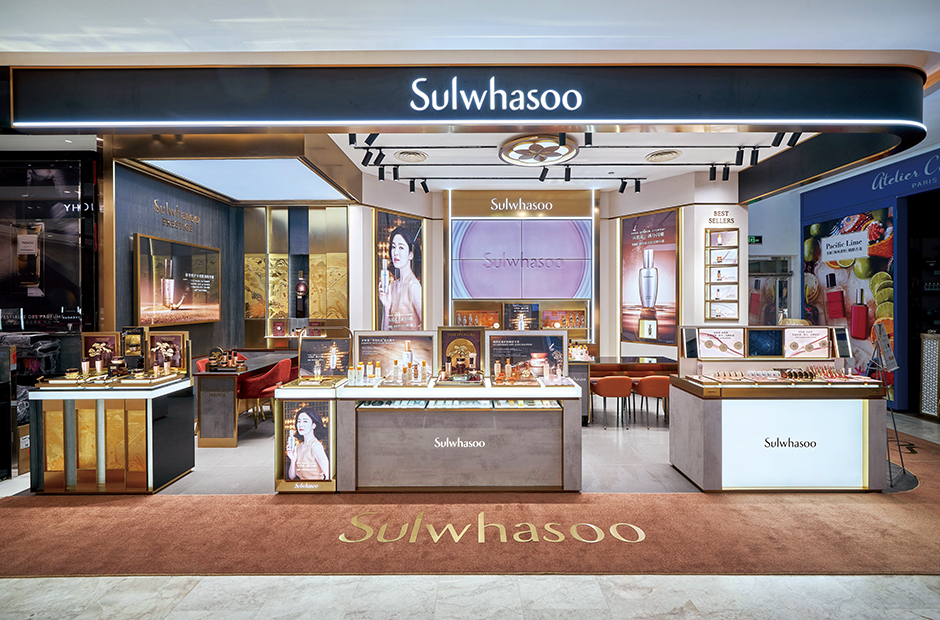 Location of Sulwhasoo Stores in Beijing

● Shuang'an Counter
● Cuiwei Counter
● Fu Xing Men Counter
● Hanguang Counter
● Wangfujing Counter
● New World Center Counter
● Jinyun Yansha Counter
● Shin Kong Place Counter

Sulwhasoo's magnificence presented by unprecedented high-end experience
Last August, the 'Beijing Hanguang' store opened in Xidan, Beijing, the largest commercial district in China, offering the highest level of luxury available. It is the first global store that applies the best and the newest design version 5.5 of Sulwhasoo. Since it is located in China, the largest market for premium designer brands in the world, it offers an independent luxury counseling zone for private services. The graceful gold ties the space together, while abundant lighting adds trustworthiness to the brand's philosophy and technology.Sulwhasoo is consolidating its dignity and reputation in various global markets, including Beijing, while spreading the wisdom of Asia.
The first global store in Hong Kong opened in 2004, and, in 2015, the 100th global store at 'Capitol Singapore,' the landmark area, was established. The 300th global store debuted in 'Ganghuihungguang Square' in Shanghai, the financial capital of China, four years later. It is the leading landmark in Shanghai, featuring the most sought-after premium designer brands from around the world. It is the ideal place to spread Sulwhasoo's heritage ingredients and unmatched, innovative technology. Sulwhasoo will continue to uphold the value and dignity of a true Korean premium brand throughout China, especially in Beijing and Shanghai.