The Gift of Fall is like a Lucid Gem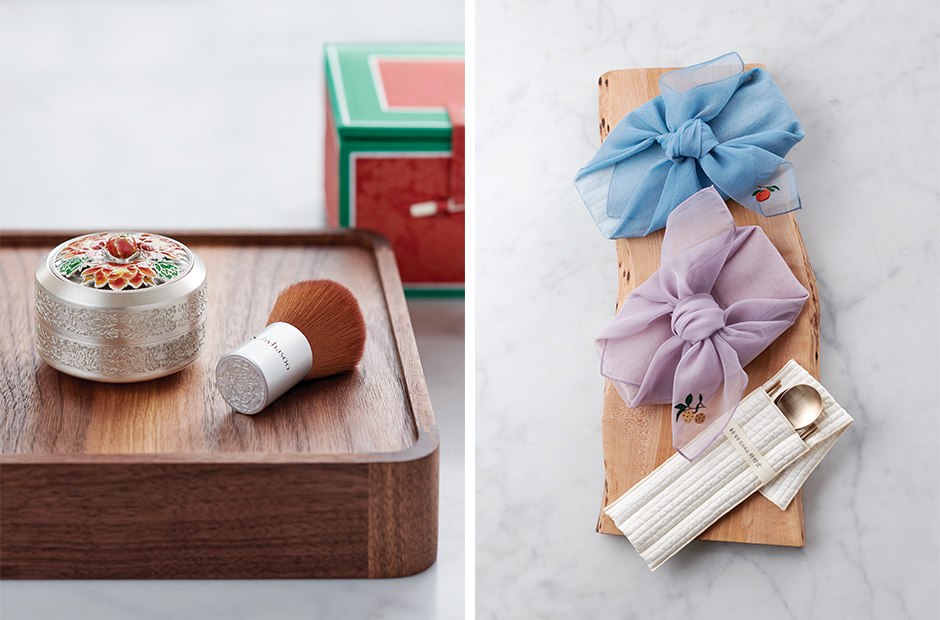 Sulwhasoo's Shineclassic Collection, which is dedicated to succeed the beauty of traditional Korean craft by expressing it with contemporary aesthetics, is celebrating its 17th anniversary. This year's theme is 'Chilbo.' Chilbo, which is composed of seven beautiful gems, is glamorously applied to the graceful peony that blooms on a 99.9% silver case. Created by Master Yong Sook Noh, the one and only official Chilbo successor in Korea, the craft of Chilbo comes with added value. Inside the precious silver case of the Chilbo peony is the color pact that brings vitality to the skin with natural shades that are as radiant as flowers. The extracts of ginseng flowers and plum blossoms have been highly valued since the olden times for brightening the skin, while the silver case is a craft masterpiece that you can keep as an accessory case after use. There are only three of these cases in the world, and you can find its lucid form only at the Sulwhasoo Flagship Store.
This is not the only priceless and beautiful traditional craft that you can find at the Sulwhasoo Flagship Store. The premium brocade quilt with traditional patterns inspired by the special tokens of the past (tokens with fine patterns engraved on the surface) sewn on one stitch at a time, the wooden tray with Sulwhasoo's floral lattice patterns, and the set of handmade brass utensils are some of the gifts that are specially designed for the fall. They are available for customers who make purchases with the wrapping service. Moreover, the wrapping service adds dignity to the design with the purple and green limited edition wrapping cloth for the fall. The Sulwhasoo Flagship Store offers different events and services to share the precious value of beautiful traditional craft and to bridge the tradition and the modern. We invite you to this cultural space so you can enjoy Asian wisdom and the traditional aesthetics of Korea.