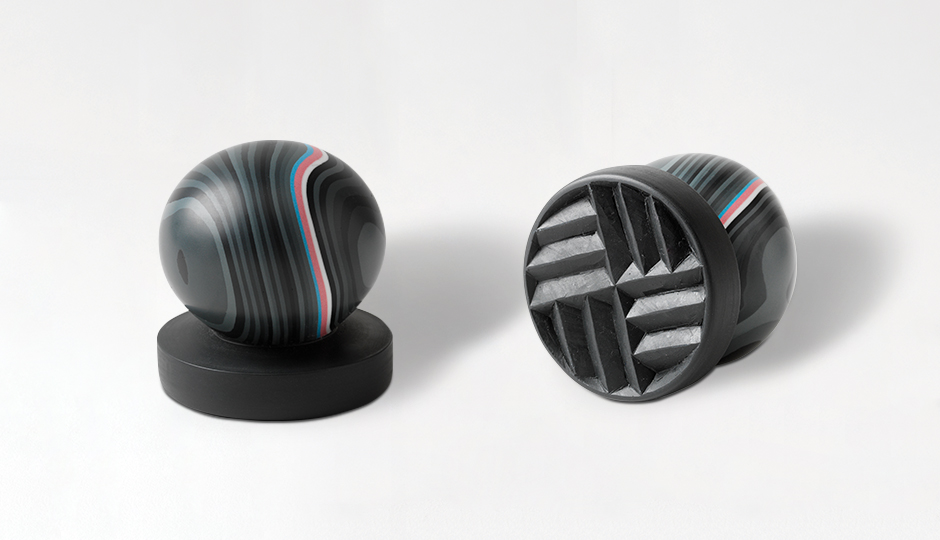 Earnest Wishes Etched into Ddeok (Rice Cake)
Ddeok (rice cake) is indispensable when it comes to various rituals and ceremonies, not only as part of some of our traditional holidays in Korea, but also in traditional coming-of-age ceremonies, wedding ceremonies, funeral rites, and ancestral rites. Our ancestors would make Ddeok during banquets, birthday parties, and traditional holidays to bring good fortune, and share it with their neighbors to add more significance to whatever occasion they were celebrating.
Different patterns were used on rice cakes, depending on the type of ritual or ceremony the Ddeok was made for. Our ancestors used patterns that featured tortoises and 10 traditional symbols of longevity for the first birthday party of a baby or the 60th birthday party of a person. Meanwhile, in wedding ceremonies, they used grapes, pomegranates, butterflies, bats, and geese, all of which symbolized fecundity and longevity. Also, for weddings, our ancestors combined two Chinese characters referring to "joy" as a wish for twice as much joy and happiness for a newlywed couple. During ancestral rites, lotus flowers, star constellations, or patterns representing the wheel of samsara (reincarnation) was used to wish the deceased a comfortable afterlife.
Two circular, white porcelain rice cake pattern molds showcased at the Tongyeong City Museum and at the Ojukheon Municipal Museum in Gangneung are excellent examples of circular rice cake patterns that our ancestors used in the past. In particular, the circular surface, divided into equal quadrants, and the patterns, engraved in even intervals, add stability to the entire pattern. Meanwhile, rice cake patterns created by artist Moon Pyeong (a contemporary take on traditional patterns) offer a weighty, yet modern and sophisticated feel.