The 17th ShineClassic Collection | Chilbo

ShineClassic and
its 16-year history
The ShineClassic line was introduced in 2003 to "rediscover the traditional sense of Korean beauty that women championed in the past. Every year, Sulwhasoo has been launching ShineClassic makeup products that re-imagine Korean traditional patterns and techniques with modern aesthetics. ShineClassic makeup products embody the essence of Korean-style beauty with the gracefulness and elegance that Sulwhasoo always looks for in its products. ShineClassic products are premium-grade, limited edition products launched by Sulwhasoo every year to help carry on the legacy and promote the excellence of Korean traditional cosmetics culture.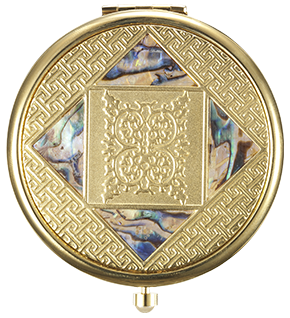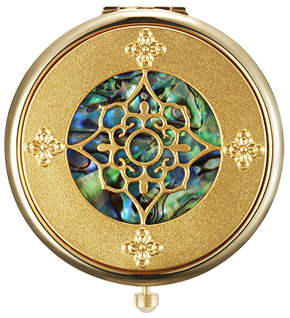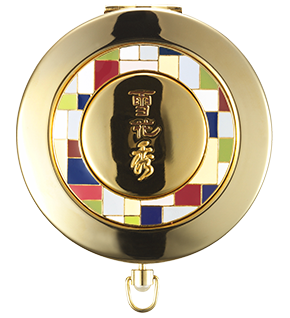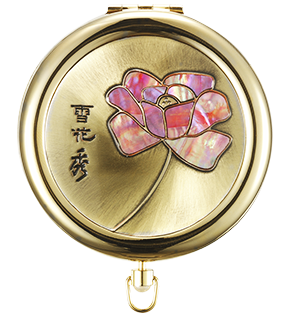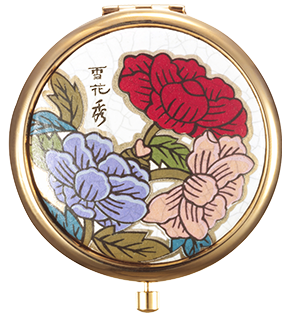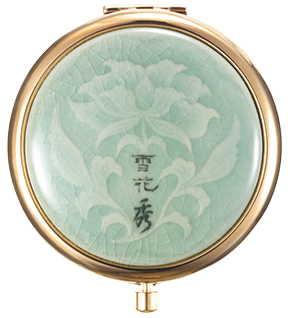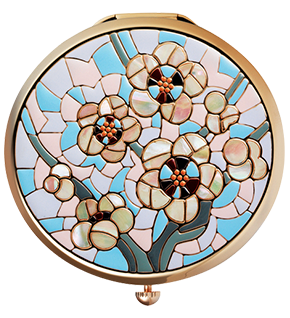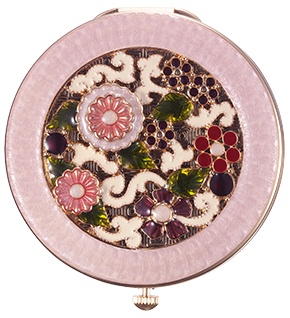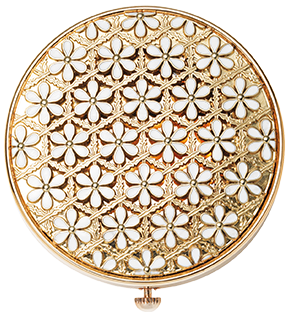 2010
Plum Blossom Lattice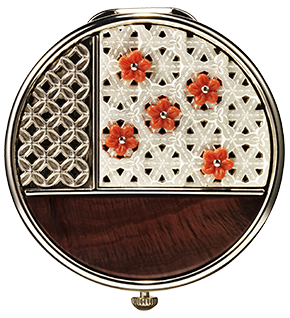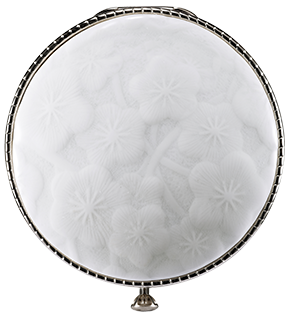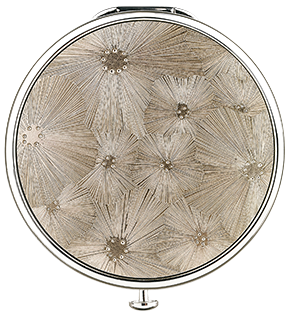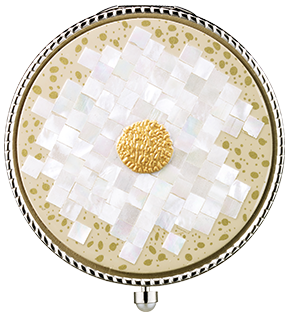 2014
Mother-of-Pearl Craft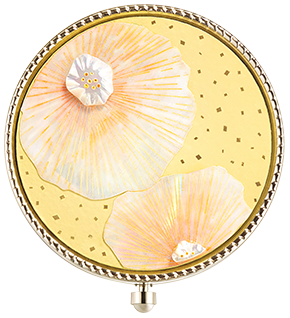 2015
Mother-of-Pearl Craft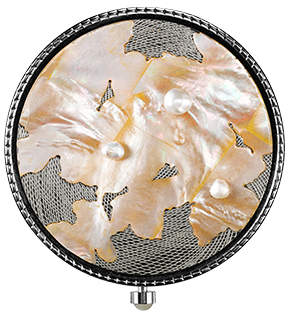 2016
Mother-of-Pearl Craft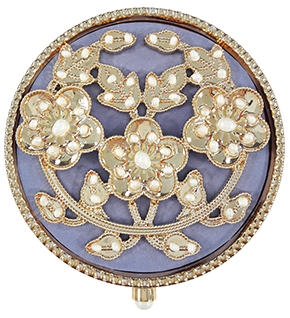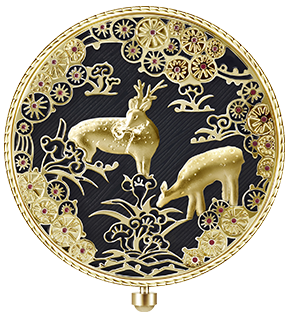 2018
Ipsa
Korean traditional silver or gold inlaying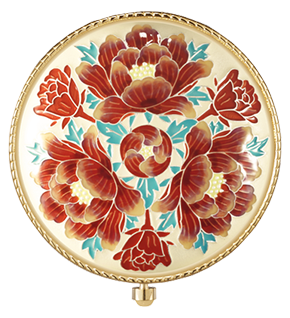 설화수 열 일곱번째 실란 컬렉션 소개
Chilbo
Chilbo is a traditional artisanal technique that involves coating a metal
surface with a uniquely colored glaze or enamel, then baking it in a kiln.
A particular metal or gemstone has only one color.
But Chilbo, which means "seven gemstones," is a sophisticated crafting
technique, capable of producing a variety of brilliant colors
that cannot be replicated with any other technique.
(Korean traditional technique "Chilbo" craft master artisan
(Ministry of Employment and Labor 12-4), Noh Yong-sook)
Symbol of wealth and longevity:
Rock and Peony painting
Rock and Peony paintings ("Seokmorando") specifically refer to
Peony paintings produced for the royal court that feature oddly
shaped rocks. When combined, Peony - a symbol of wealth –
and oddly shaped rocks - a symbol of longevity - mean
"desire for long-lasting wealth and honor."
ShineClassic Classic Luxury Set