FIRST STEP TO
HEALTHY RADIANCE
FIRST CARE ACTIVATING SERUM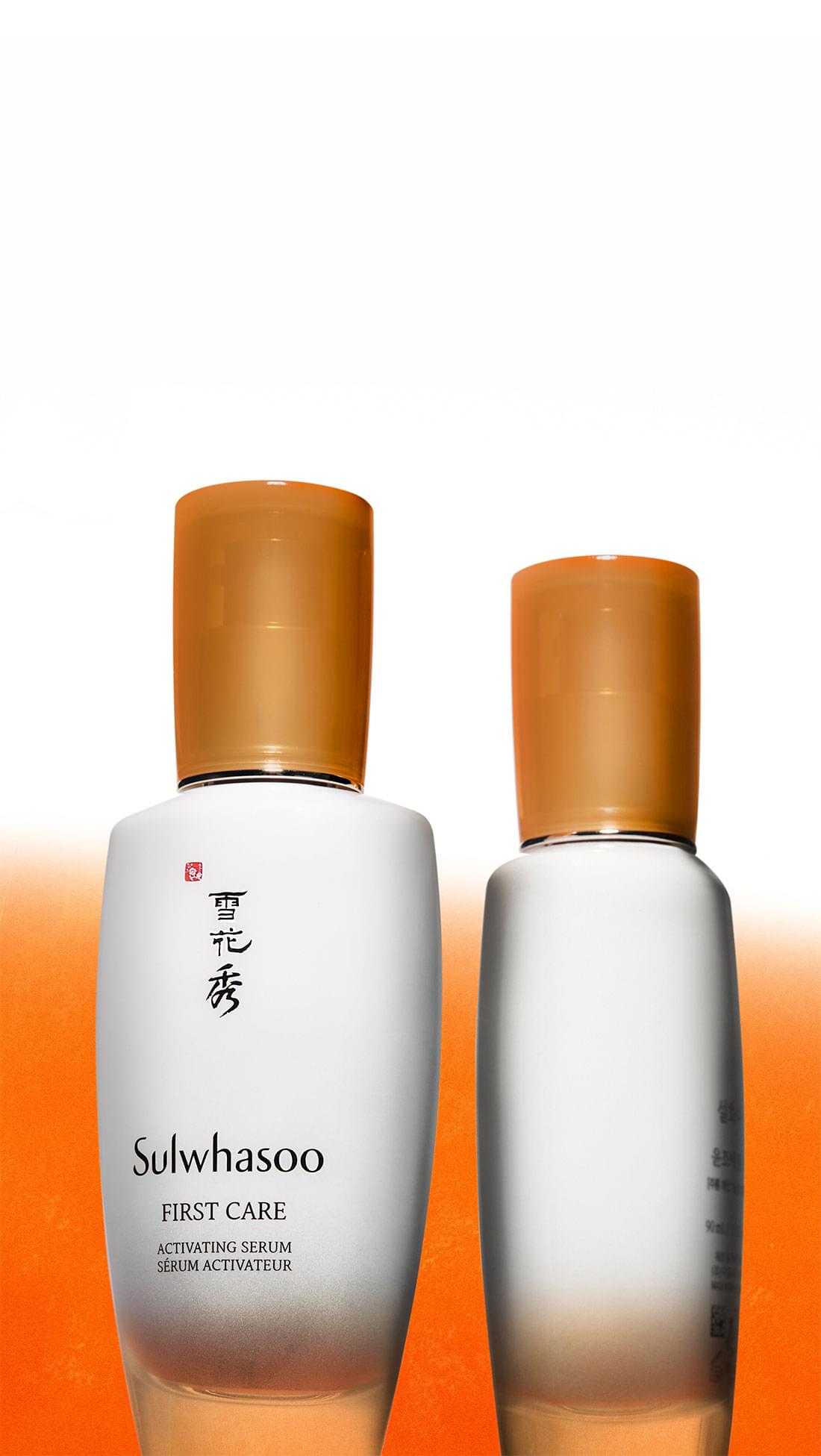 1 BOTTLE SOLD
EVERY 10 SECONDS*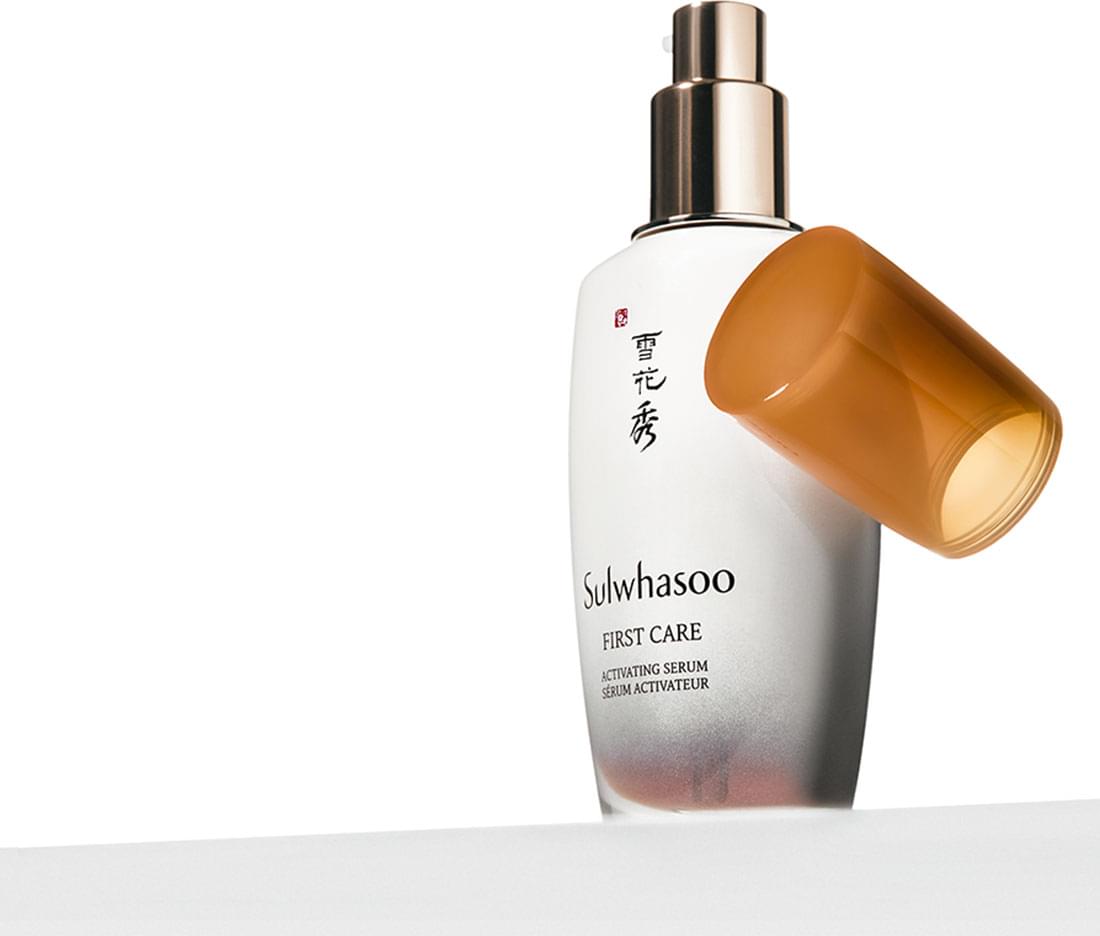 OVER 400,000 CUSTOMERS
HAVE PURCHASED
MORE THAN 10 BOTTLES**
*Based on global sell-in retail as of 2021
**Based on product sales within AmorePacific from
its first release in 1997 to 2021
AWAKEN SKIN RADIANCE
WITH JAUM ACTIVATOR™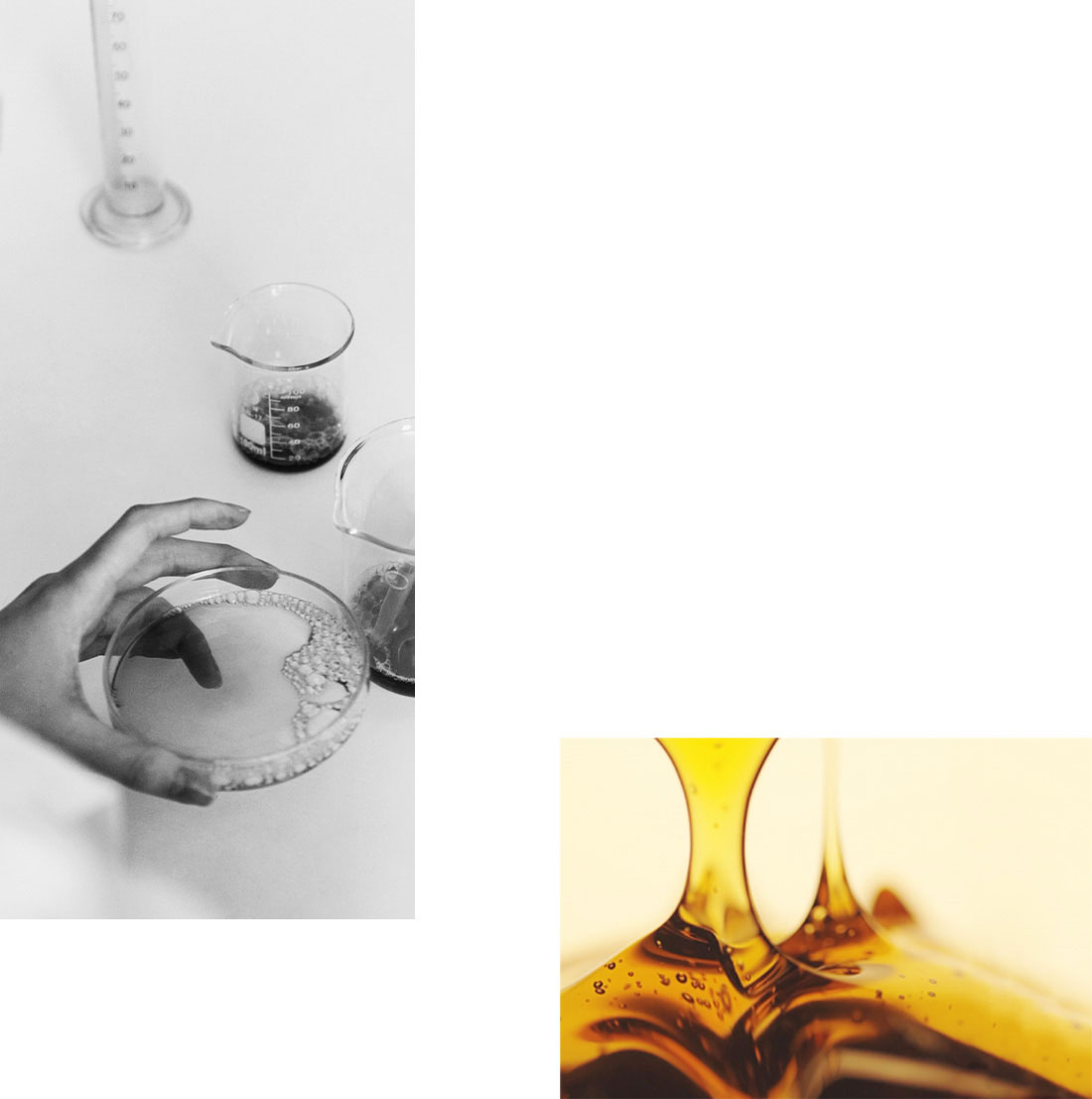 JAUM Activator™, Sulwhasoo's
anti-aging golden ratio formula,
make your skin look healthier
and awake natural radiance
from deep within, activating the
master of skin universe, caring
the skin's most essential
element, vital to fight against
signs of aging.
Sulwhasoo's proprietary
technology derived from
an end-to-end data-driven
product design process
encompassing ingredient
selection, processing,
formulation, and lead time.
AFTER 8 WEEKS OF USE
MAKE YOUR SKIN LOOK MORE RADIANT THAN EVER

From a clinical study of 32 women
(ages 35 to 56) after 8 weeks of use,
conducted from September 16 to November 15, 2019,
by the P&K Skin Research Center, Korea
THE FIRST STEP
SKINCARE ROUTINE
Apply the First Care Activating Serum
right after cleansing.
This unique first step serum instantly absorbs
into your skin. Enjoy the fresh finish it provides
priming your skin from deep within.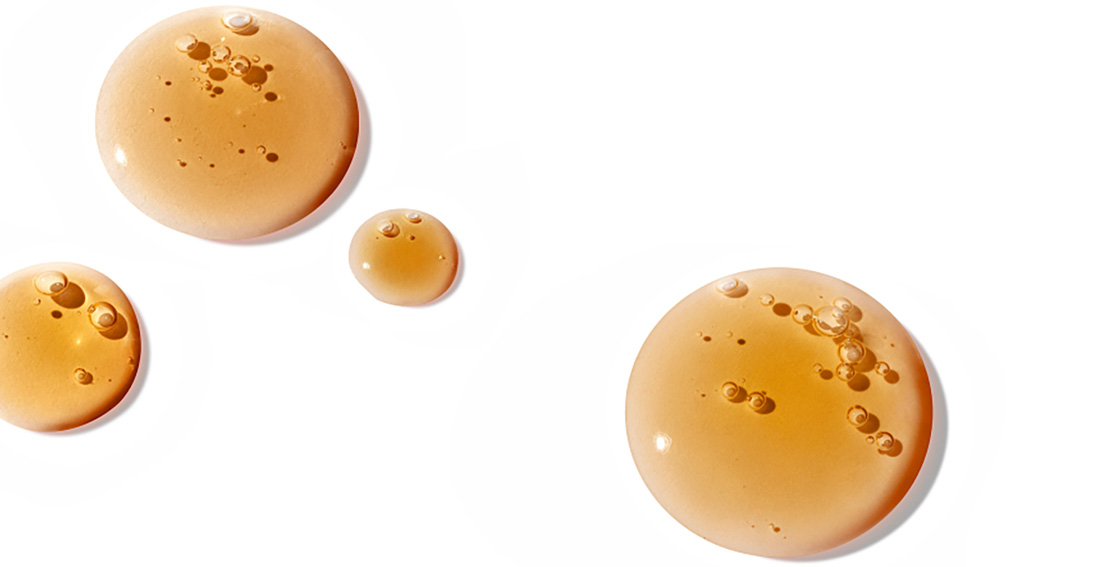 FOR A HEALTHY AND GLOWY BOOST IN APPEARANCE
SULWHASOO'S
SIGNATURE SKINCARE PRODUCT
Keep your skin looking healthy and radiant
with First Care Activating Serum.
Follow it up with the perfect combination of
Concentrated Ginseng Renewing Serum EX
and Concentrated Ginseng Renewing Cream EX.
Your skin will look naturally
revitalized and feel replenished.