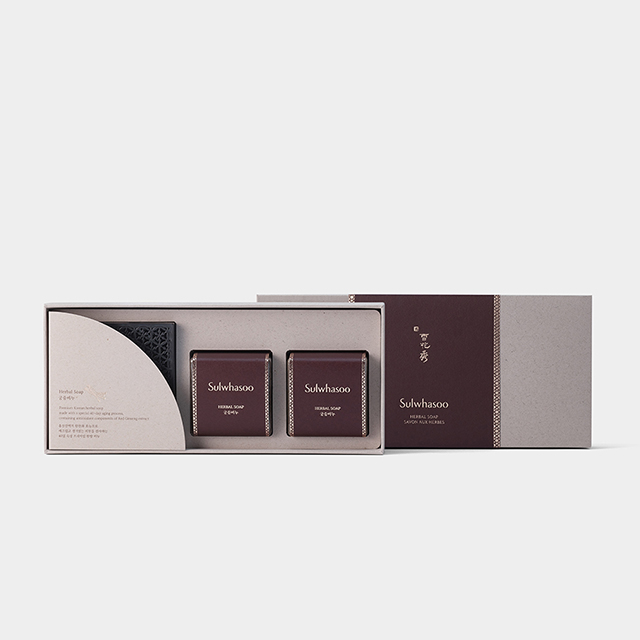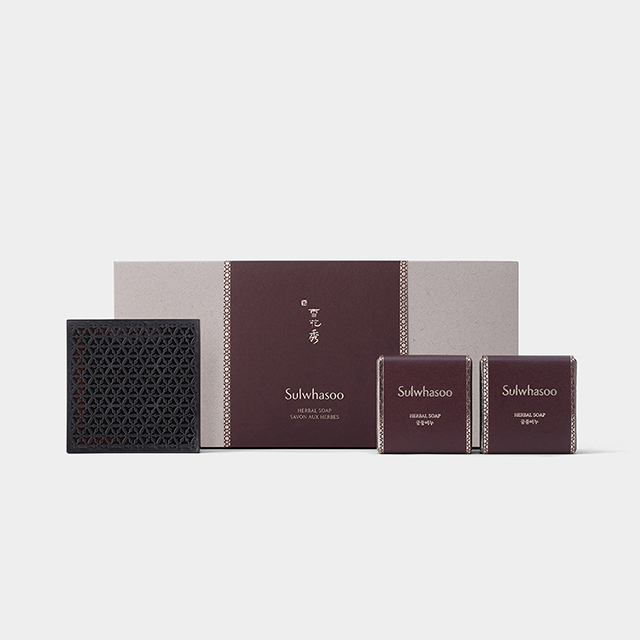 Herbal Soap
Premium Korean herbal soap made with a special 40-day aging process, containing antioxidant components of Red Ginseng extract for smoother and brighter looking skin
Skin Type

All types, Dry combination skin

Skin Benefits

Soothing, Clarifying
Shop Online with FREE SHIPPING
HERBAL SOAP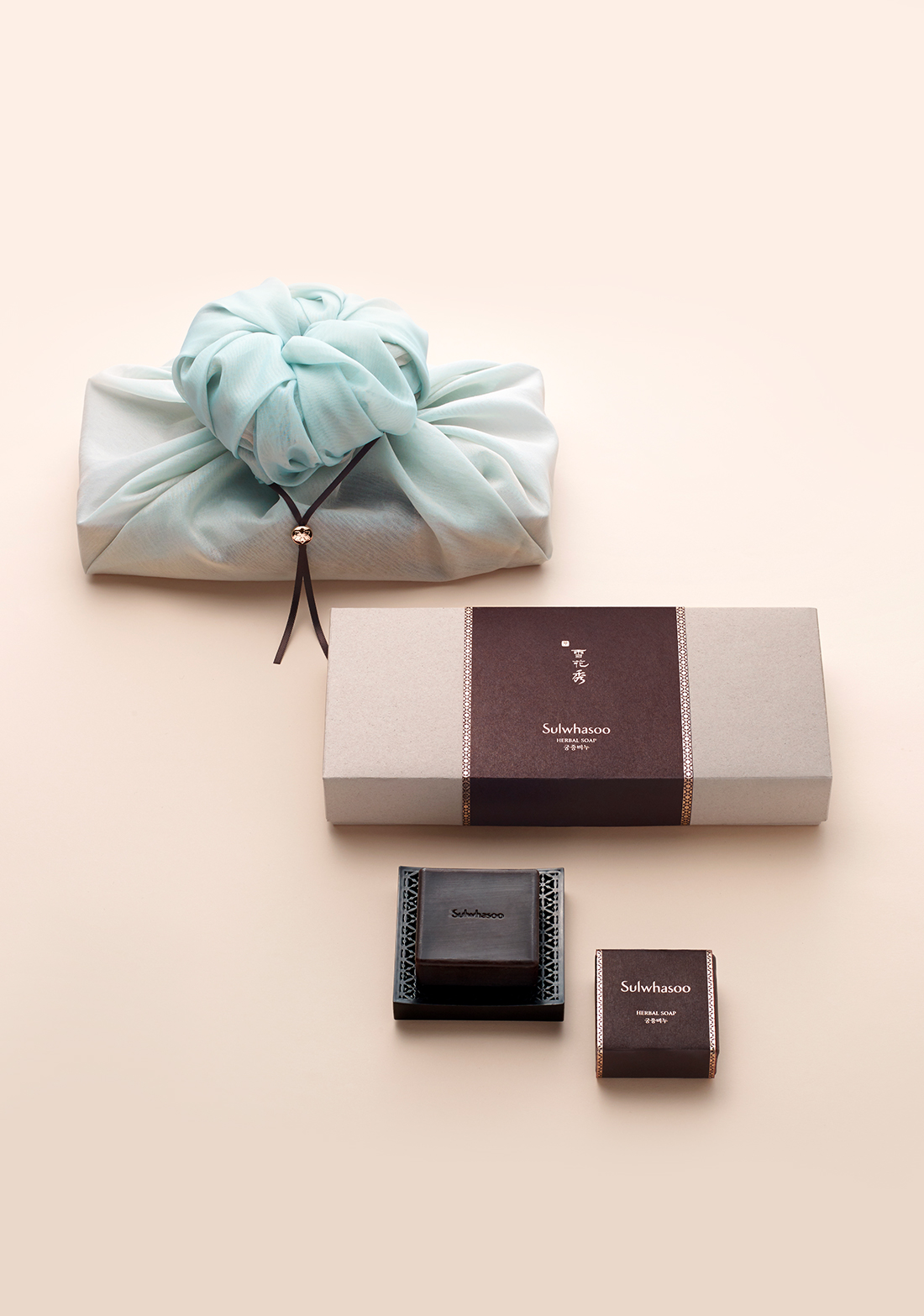 This premium antioxidant soap is made
with red ginseng extract that has been
aged carefully for 40 days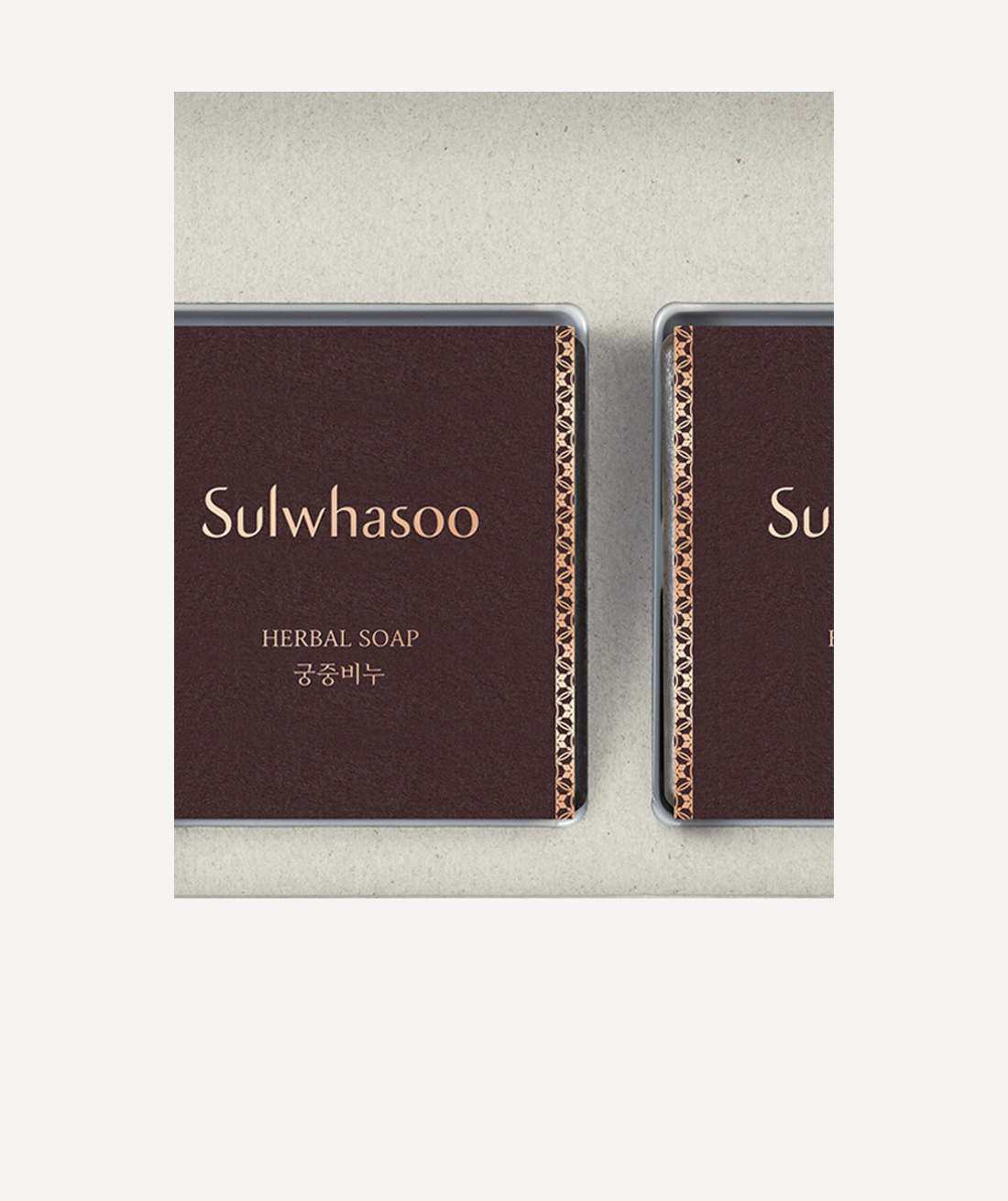 Sulwhasoo Herbal Soap Collection
Flowers bloom, then fall. Seeds are sown,
and fruit is later harvested.
The beautiful scent and precious herbal ingredients
from
a nature's rhythmical cycle are embodied
in these soaps.
Every bar is infused with the elegant fragrances
and precious herbal ingredients of nature.
Experience holistic beauty that cares for both inner
and outer beauty.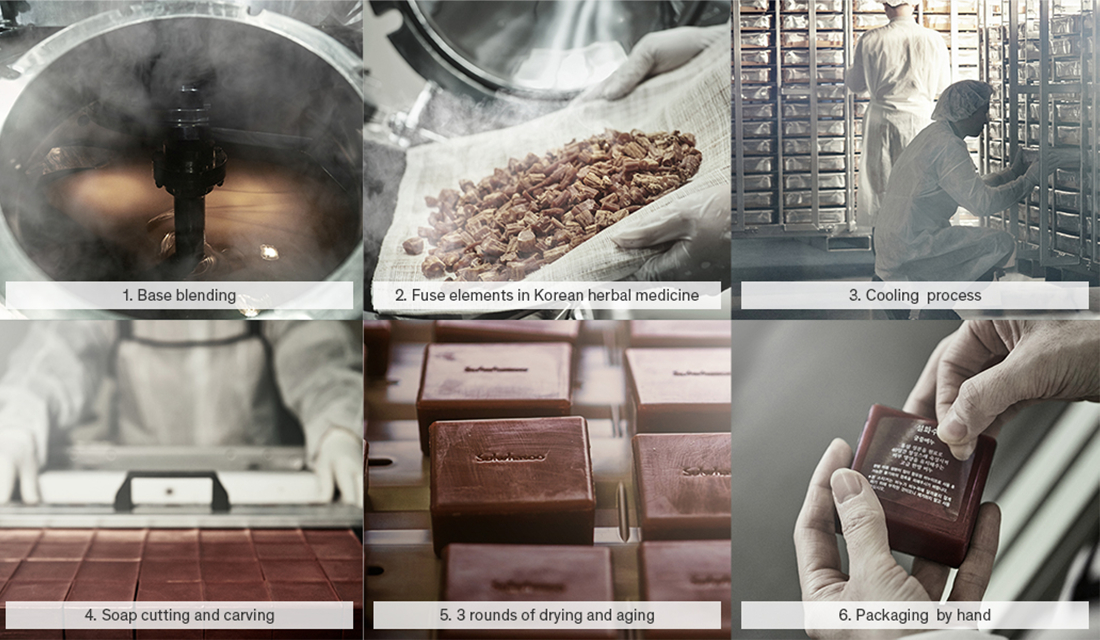 Herbal fermented soap, the long road to Sulwhasoo's Herbal Soap
Sulwhasoo Herbal Soap is a premium soap made with ingredients from Korean traditional ingredients.
Process requires long and labor intensive care From ingredient selection to final packing process, Sulwhasoo oversees the entire process with discerning eyes. Traditional techniques are employed to boil the ingredients over a long period of time, which are then dried three times to age.
Even a single bar of soap is created without cutting corners or taking shortcuts.
Feel the sincerity of Sulwhasoo in Sulwhasoo Herbal Soap.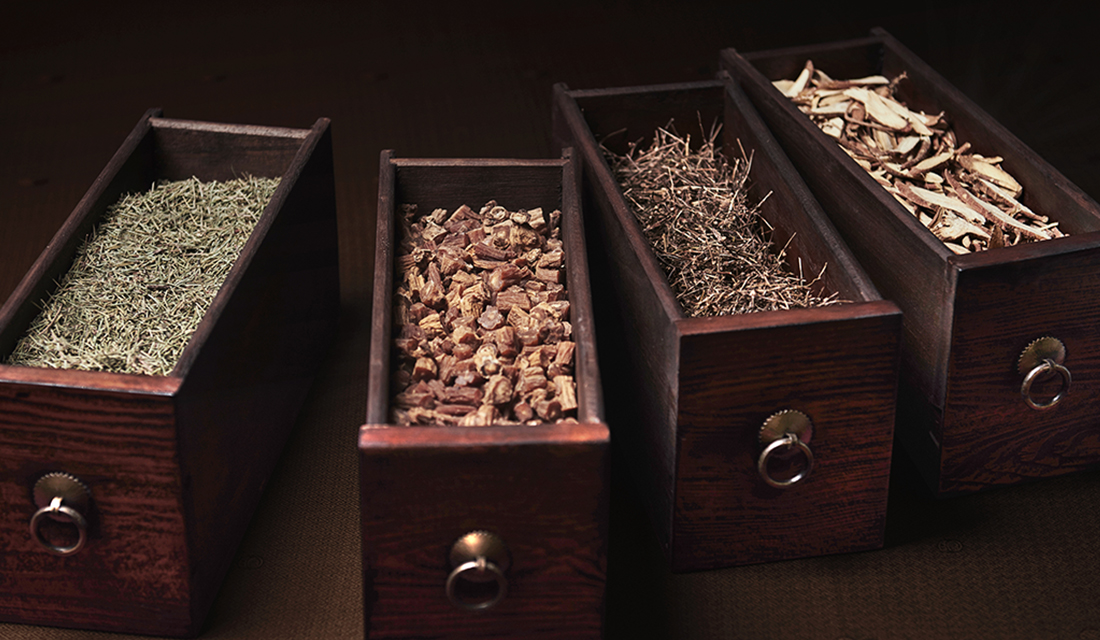 Complex herbal soap that nourishes the skin
Sulwhasoo's Herbal Soap features a complex consisting of Korean red ginseng extract, solomon's seal, peony, and rehmannia. Korean red ginseng's powerful antioxidant qualities provide care for your skin texture and vitality for your skin.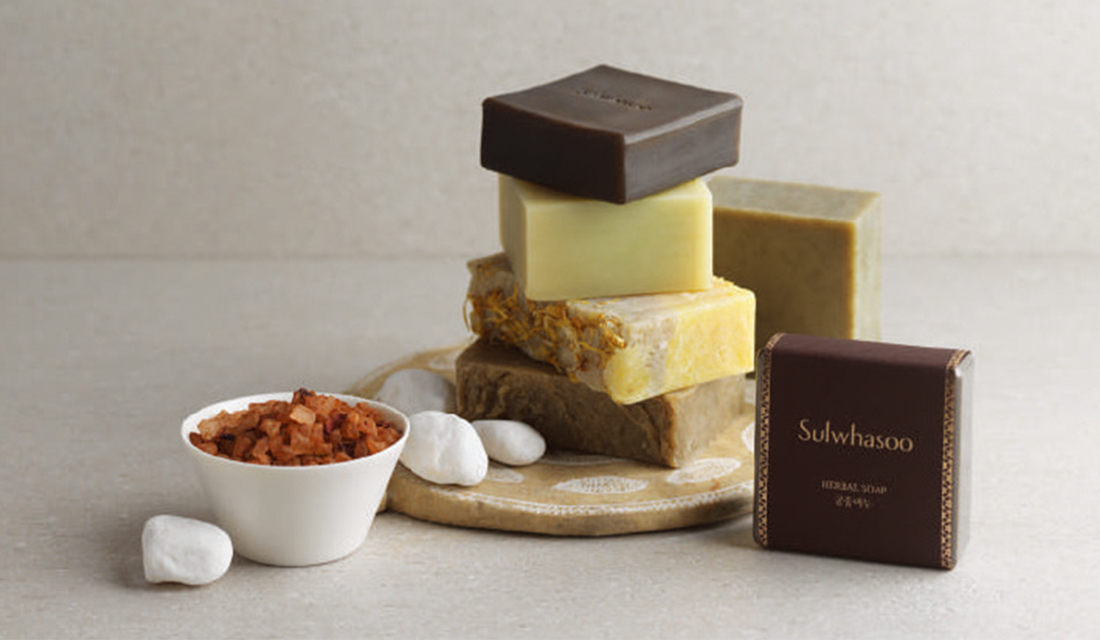 Soothing effect of natural camellia oil
Sulwhasoo Herbal Soap contains naturally derived camellia oil.
Camellia oil helps to soothe the skin irritated from outside stimuli.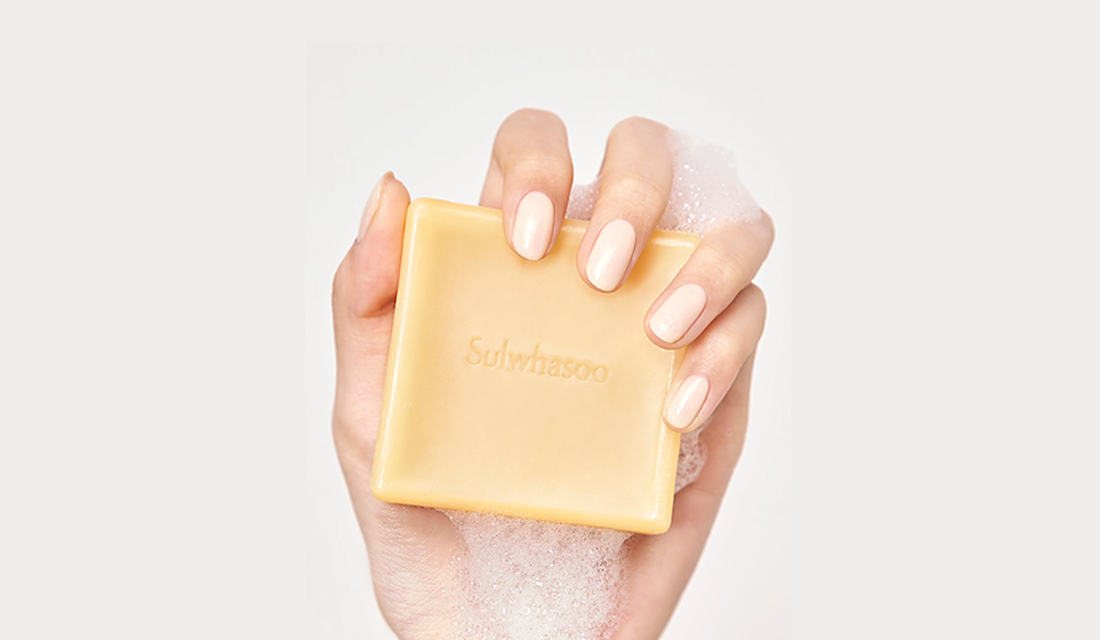 Refreshing lather made with 40-day aging process
Sulwhasoo Herbal Soap is made with traditional techniques of Korean soap-making.
It is aged for 40 days with sincere care to form fine and smooth lather.
Rich and fine lather wash away impunities and leaves skin feeling clean and refreshed.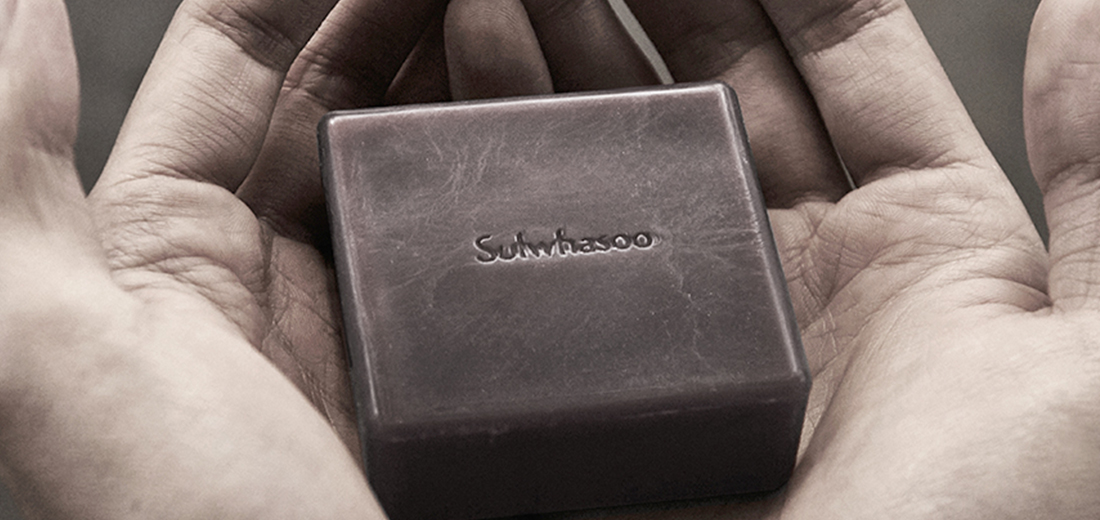 TIP
Use during face cleansing.
Fully lather with a little water. Gently cleanse, starting with the cheeks, nose, then forehead. Rinse with lukewarm water.
Ingredients
WATER, OLEA EUROPAEA (OLIVE) FRUIT OIL, COCOS NUCIFERA (COCONUT) OIL, ALCOHOL, ELAEIS GUINEENSIS (PALM) OIL, SODIUM HYDROXIDE, PALMITIC ACID, LAURIC ACID, STEARIC ACID, MALT EXTRACT, PANAX GINSENG ROOT EXTRACT, CAMELLIA JAPONICA SEED OIL, NELUMBO NUCIFERA FLOWER EXTRACT, POLYGONATUM OFFICINALE RHIZOME/ROOT EXTRACT, PAEONIA ALBIFLORA ROOT EXTRACT, REHMANNIA GLUTINOSA ROOT EXTRACT, ZINGIBER OFFICINALE (GINGER)ROOT OIL, MACADAMIA INTEGRIFOLIA SEED OIL, HONEY, LILIUM CANDIDUM BULB EXTRACT, DISODIUM EDTA, MYRISTIC ACID, BUTYLENEGLYCOL, SODIUM CHLORIDE, POLYQUATERNIUM-7, FRAGRANCE