Product Characteristics
Pure brilliance and feather-light coverage
A revolutionary cushion that combines melting gel texture and micro mesh for a sheer, vibrant skin.
A melting gel texture and micro mesh helps express a vibrant skin.
The melting gel texture helps skin absorb the serum as the foundation gently melts on your skin. The micro mesh lets the foundation apply evenly for a sheer and semi-matte look.
Sea buckthorn berries replenish vitality to your skin.
Rich in anti-oxidants and other nutritional components such as vitamins and minerals, sea buckthorn berries are extracted by freeze-dried method, enabling them to replenish the skin.
A powder, coated with skin-friendly components, leaves a comfortable finish
Coated with components that are gentle for your skin, the powder leaves skin feeling refreshed and comfortable.
Color Shades
Color solution for sheer and natural look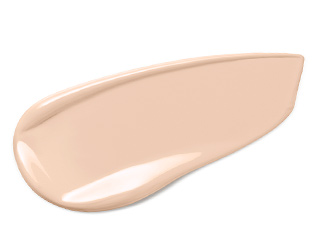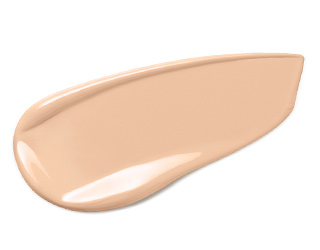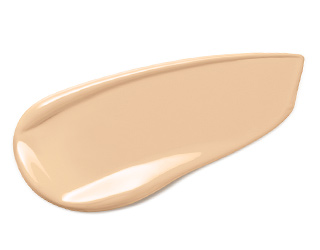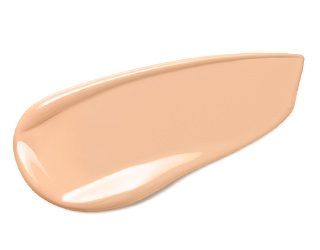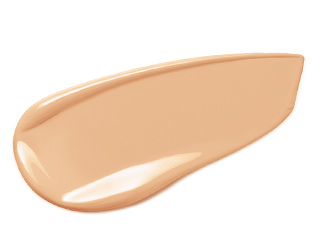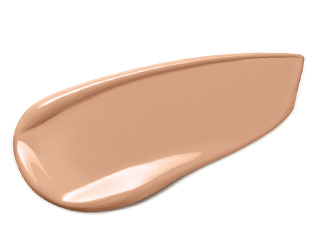 How to Use
How to Use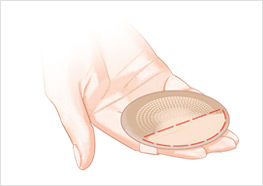 1 STEP
Use the edge of puff to gently press as if scooping up to take the content from the edge toward the center of the mesh. About 1/3 of the surface of puff can cover half of the face.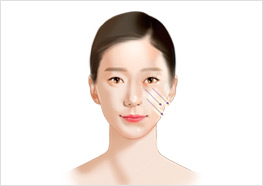 2 STEP
Spread 2-3 times from the center of the cheek to following the skin texture for coverage. Pat several times for a smooth finish and long-lasting effect.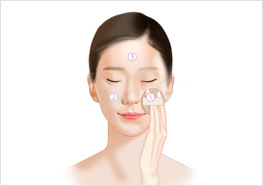 3 STEP
Pat over covered areas for a smooth finish and complete absorption of the skin care components. Repeat steps 2 and 3 on other areas to finish up.
Customers Also Love
Customers Also Love