Introduction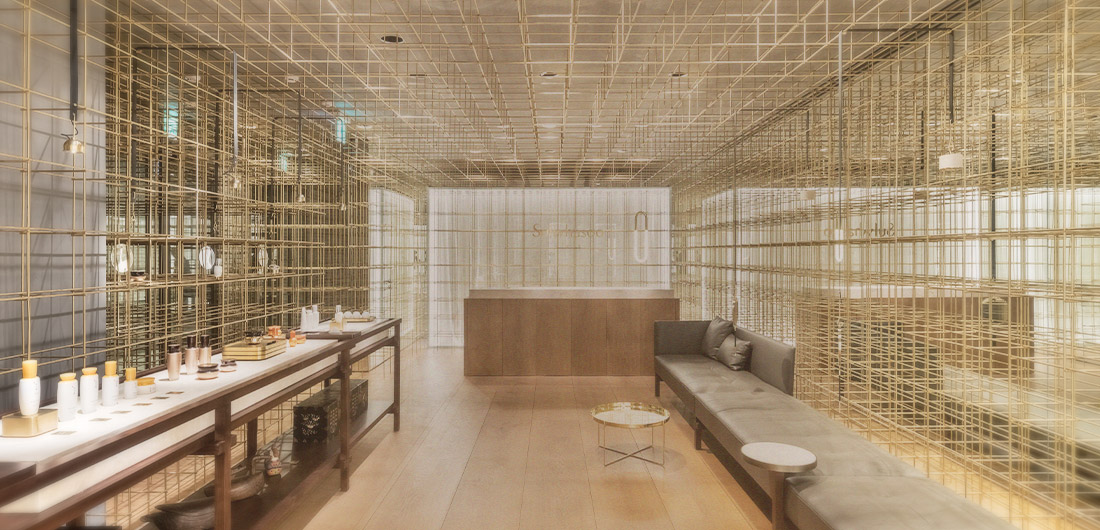 Sulwhasoo Spa presents
Timeless wisdom, Ageless beauty
Legendary herbal ingredients born with Sulwhasoo's innovative Hanbang skin science,
Aesthetician's great care that restores skin balance, Traditional rituals that restore the stability of mind deliver healthy radiant beauty.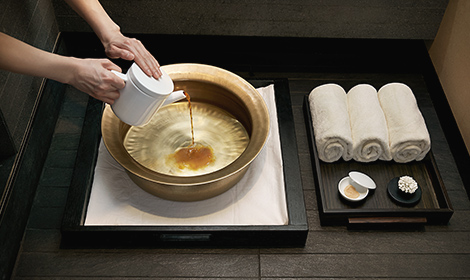 Red ginseng foot bath
The foot bath is a service of care with red ginseng water for a warm energy and a scrub containing ginseng seed peels.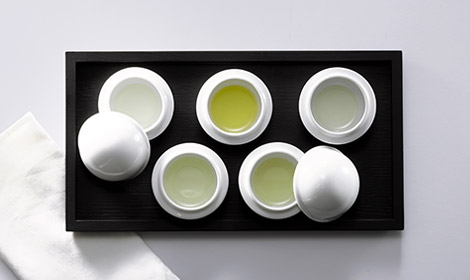 Rituals of Sulwhajeong
As soon as you enter a SPA room, the treatment program begins with a dry cloth massage, which was one of the healing treatments performed in the royal palace of the Joseon Dynasty.
Customer's choice of Korean herbal medicinal aromatic oil is applied onto a dry cloth to enhance the efficacies of the treatment by awakening customer's five senses.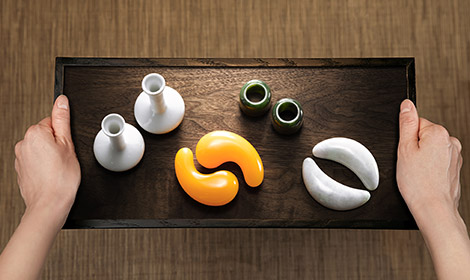 Exclusive Beauty Tools of Sulwhasoo
The cooling power of Jade, the warm energy of amber, the complete purification of white porcelain, each treatment tool's natural energy combines with Sulwhasoo skincare for optimum treatment results.