Sulwhasoo Beauty Ritual List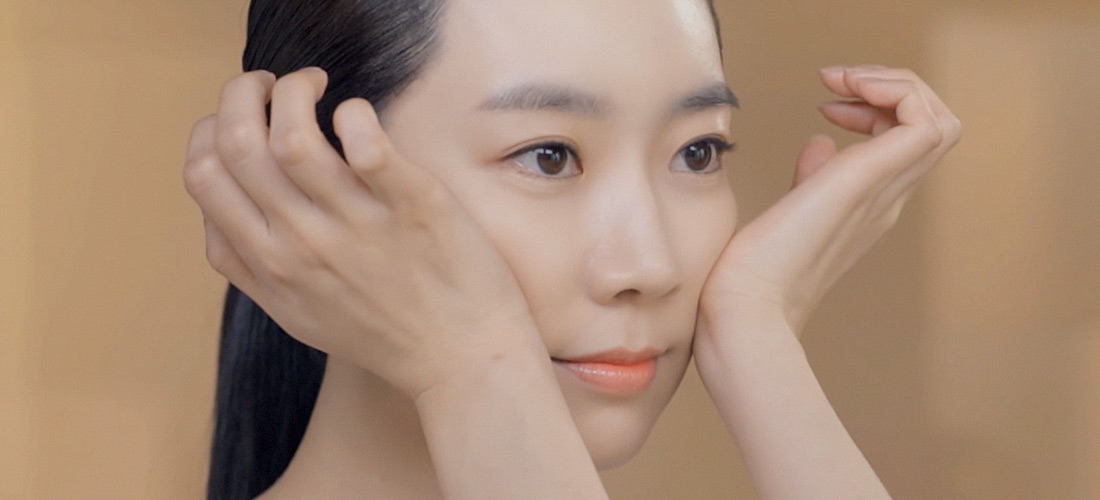 Essential Firming Cream EX Watch the video
Essential Firming Cream EX
Beauty Rituals
Discover the Harmony and Balance of Sulwhasoo, savoring the exquisite rituals and extraordinary results of holistic beauty.

[Essential Firming Cream EX]
A firming cream that nourishes the skin from deep within to restore resilience.

[JISUN Massage with Essential Firming Cream EX]
The special beauty ritual improves skin's elasticity

1. Beginning of Beauty Ritual
Apply the cream with a light touch and divide a suitable amount onto the forehead, cheek, and under jaw.

2. Special Beauty Ritual – JISUN Massage
With the use of the palm and wrist, massage the cream around the cheekbones, cheeks, jaw line, and the neck.


Sulwhasoo Beauty Ritual List